Shaping the future of the mining industry with Omnichannel Manufacturing
Disrupted by the global pandemic and geopolitical incidents, mining operations around the world need to overcome supply chain challenges and maintain their momentum. Businesses in the mining sector demanded more flexibility in manufacturing solutions, and Omnichannel Manufacturing may be the answer for an evolving mining ecosystem.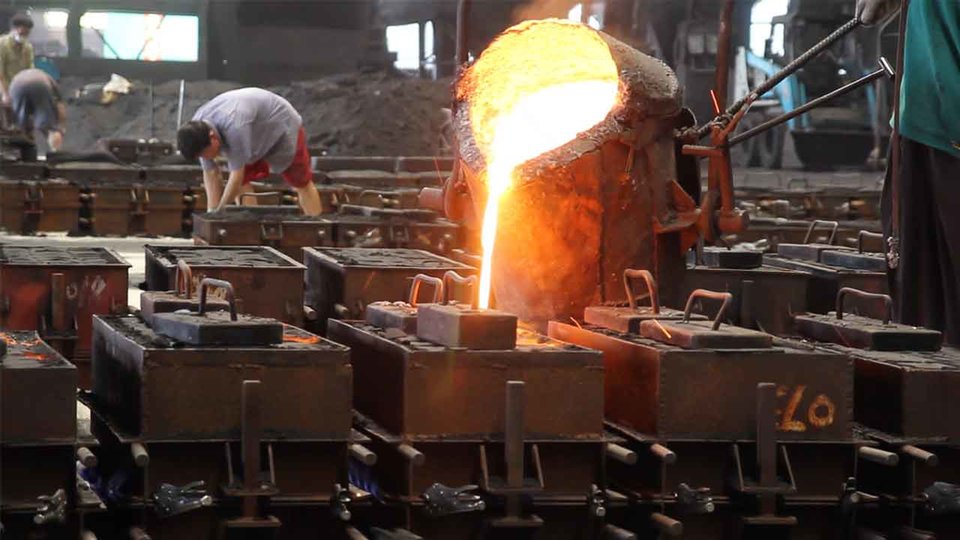 L
ed by professional engineers and industry experts, the Omnidex Group has been servicing the Australian mining sector for over 17 years. Omnidex strives to provide better and more cost-effective solutions to meet the requirements of the constantly evolving mining industry. As a full-service manufacturing and engineering service provider, the company has pioneered the Omnichannel Manufacturing method, a tried and trusted formula to produce high quality mining equipment for many long-lasting customers in Australia.
Who are the Omnidex Group?
Omnidex is a full-service manufacturing and engineering company with over 17 years of experience in servicing various industries. Led by professional engineers and industry experts, the company has pioneered the Omnichannel Manufacturing method, a tried and trusted formula to produce high quality mining equipment and other products for customers from 11 countries, including the US, UK and Australia. The Omnidex Mining Team has been working with top-tier mining corporates and equipment manufacturers on numerous projects with great successes over the years.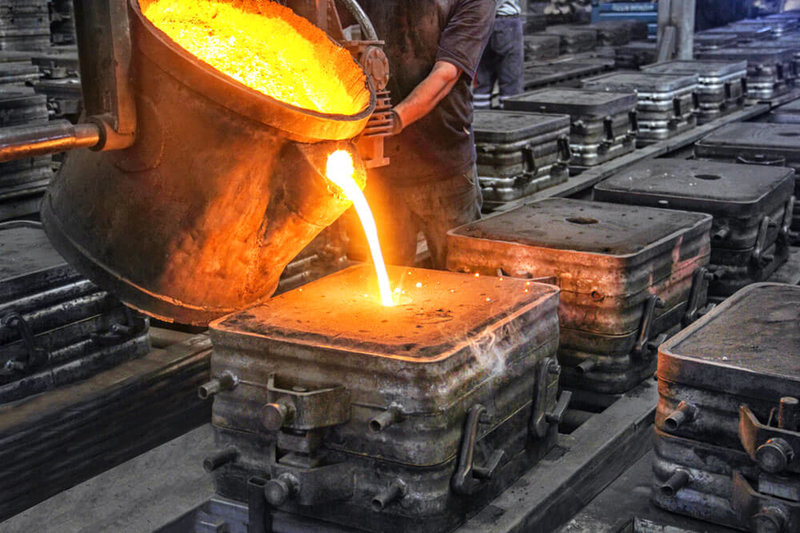 Why Omnichannel Manufacturing?
Today's mining equipment can be incredibly complex. A mining truck may contain thousands of parts which has to be produced or sourced from different production plants. Some equipment such as rock crushers may have parts weighting over 10 tonnes, and can only be produced by a handful of highly specialized foundries.
The complexity of these projects and a world disrupted by the global pandemic have made maintaining a mining supply chain more challenging than ever. Mining businesses need a reliable yet cost effective solution to keep their operation up and running. Omnidex understands the difficulties mining businesses are facing, and offers a new approach to manufacturing that can help businesses adapt to the evolving mining ecosystem.
Omnichannel Manufacturing is a concept pioneered by Omnidex, which combines in-house and sub-contracting manufacturing capabilities to provide an impressive 73 different manufacturing processes and enable multiple paths for any given project. While most service providers can only offer one or a few areas of expertise, and have a hard limit in terms of production capacity, Omnidex leverages their facilities located in Scotland and South-East Asia and a sub-contracting network of over 200 manufacturing providers to take on some of the most challenging projects in the mining industry.
With the added flexibility of Omnichannel Manufacturing. mining businesses working with Omnidex can easily build up a more cost-effective supply chain with faster turnaround time, lowering maintenance costs and business risks.
What is on offer at Omnidex?
Omnidex specializes in porosity-free Sand Casting, Die Casting, Investment Casting, Permanent Mold Casting, Lost Foam Casting and Shell Mold Casting, as well as precision CNC metal profiling and a whole array fabrication processes, but the company's capabilities expand far beyond just manufacturing.
At Omnidex, quality is the first priority. As a company which has been ISO 9001 certified for more than 10 years, Omnidex have a series of stringent QC processes to ensure products quality. All production is supervised and quality-checked by in-house professional engineers and QC specialists.
Omnidex also has a talented engineering team specializing in production planning, product design, prototyping and R&D. With the latest technology and simulation software, Omnidex has helped numerous corporates and start-ups to bring their design into reality.
The final keystone is communication. In today's globalized market, manufacturing project may involve several parties from different regions. The multi-lingual Omnidex Project Management Team is well-prepared to work with non-English speaking parties, opening new doors for customers while keeping every project in check.
Neil Hunt, Managing Director Asia Pac McLanahan Australia "For 5 consecutive years Omnidex has been less of a supplier, but more of a business partner."
Ken McCulloch, Executive Director McCullochs Hydraulic Engineers, Australia "McCullochs are proud to have Omnidex as a key partner in our project supply chain and recommend them as a highly reliable supplier of beautifully engineered and quality manufactured products."
Looking into the future of the Australian mining market
Despite a weakened world economy, the major mining equipment markets including the US and Australia are still growing in 2019. Omnidex will continue to empower mining businesses with their Omnichannel Manufacturing capabilities and top-tier engineering services.

If you are interested in starting a project with Omnidex, feel free to contact their mining equipment experts through the following details.
Contact information