Digital fuel management is win-win for miners and the environment by driving emissions down
Australian mining companies will need to replace manual or outdated semi-automated fuel management practices with state-of-the-art digitised technology to reach carbon emissions reduction targets set out internally and enacted into law.
The most successful outcomes - measured by internal and external audits - will require deploying reliable hardware and software to mine sites to measure fuel consumption, reconcile storage inventories, and, importantly, accurately calculate and benchmark emissions.

Digital fuel management systems use onboard sensors to automatically collect the data required for fuel reporting. This means, for example, that drivers no longer have to take the time to enter data manually or save receipts. As a result, errors are mostly non-existent.

In simplest terms, by quickly identifying and redressing fuel and lubricant over-consumption and waste via digital technology, which operates in real-time, a mine's operation will run on less fuel, reducing the carbon footprint.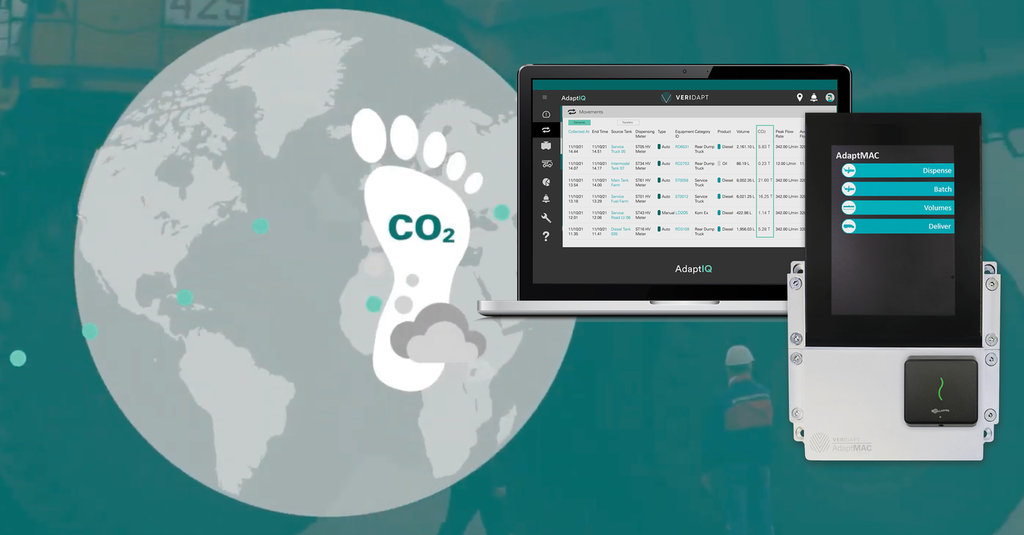 To be avoided at all cost are the five deadly sins of on-site fuel management:
Fuel delivery monitoring and reconciliation manually, outside of the FMS
Service trucks left unmonitored
Non-automated fuel authorisation
Non-individualised burn rates per haul truck
Failure to review and confirm deliveries
The digital transition is already underway, with BHP, Rio Tinto, Glencore, and other majors on board across key Australian operations in step with amping up the extraction of critical minerals to underpin renewable energy projects.

Indeed, there is broad recognition that "old economy" minerals remain critical to the global energy transition, bringing new demands for productivity to Australia's extractive industry, along with the need to greater track, hence reducing emissions. 

Still, Australia's Minister for Resources, Madeleine King, believes miners need to do more to reduce emissions.
"With the world on the cusp of an energy transformation, these are exciting times for the global mining sector, King said.  "There are vast opportunities ahead for Australia in this transformation."

"Fully realising them, however, will involve mining companies embracing new responsibilities and obligations," King added. "These include a commitment to enhancing our environmental and social governance credentials and serious pledges to reduce carbon emissions at source and downstream."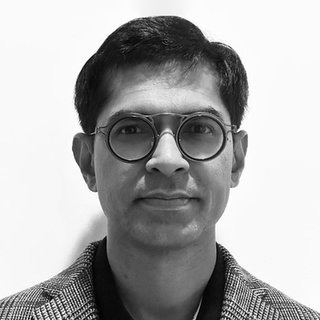 Tawfique Hamid, CRO, Veridapt.
Emission reduction refers to lowering greenhouse gas generation. These gases include carbon dioxide, methane, nitrous oxide and hydrofluorocarbons and are the ones responsible for trapping heat and warming the planet.

From an environmental view, mining has long been considered a hard-to-abate sector, reflecting the high energy intensity of mining activities, the heavy reliance on emissions-intensive fuels and the requirement for thermal energy in processing activities. 
 
This is reflected in mining accounting for nearly 10 percent of Australia's national emissions.
 
It's safe to say most of Australia's mining industry is committed to seeing that figure decline.
"Mining businesses can benefit from the operational efficiencies and low-cost energy solutions underpinning the transition to net zero emissions," notes the Clean Energy Finance Corporation, a specialist investor at the vanguard of Australia's transition to clean energy.

New legislation in Australia now requires coal mines, oil refineries, aluminium smelters and others to cut their emissions by 4.9 percent each year -- the first-time emissions reductions have been written into Australian law.
   
One company at the digital forefront in emissions tracking at the mine site is Australia-based Veridapt. Veridapt delivers comprehensive hydrocarbon management by monitoring and controlling deliveries, transfers, storage, and dispensing––all visible and reported through a central web application.
 
Veridapt's proprietary AdaptFMS platform monitors, controls and authorises over 30 billion litres of fuel annually (generating 80 million tonnes of CO2 emissions) across 80-plus large operations worldwide. Its clients include BHP, Rio Tinto, Vale, Teck, JPUT and Aurizon.

"Veridapt has been working side-by-side with the world's biggest mining, rail and terminal companies for more than 20 years, as they transition into leaders in environmental responsibility," said Tawfique Hamid, CRO, Veridapt. 

"We take the approach that you need to be able to measure it if you're going to reduce it." 

Years of working closely with major mining companies have given Veridapt deep insight into the industry's needs going forward. 
For example, the AdaptFMS platform records every step of the fuel chain from port to pit and everywhere in-between. This means more efficient fleets and less fuel burned.

AdaptFMS is also designed to ensure inflows and outflows across an operation reconcile to within a suitable error limit so mine sites optimise fuel and lubricant usage.

Veridapt and other digital innovators recognise that the mining industry is stepping up to the plate environmentally and are determined to keep pace with new technologies.

This year, BHP revealed it was trialling the use of hydrotreated vegetable oil (HVO) to help power mining equipment at its Yandi iron ore operations in Western Australia.

Supplied through a collaboration with BP, the renewable diesel made from HVO will be used in haul trucks and other mining equipment over an initial three-month trial period.

BHP Western Australia Iron Ore (WAIO) Asset President Brandon Craig said: "About 40 percent of BHP's operational greenhouse gas emissions come from using diesel fuel, and this is a core focus of our decarbonisation strategy."

"Ultimately, our aim is to have fully electric trucking fleets at our sites, but alternative fuels like HVO may help us reduce our emissions in the meantime while the electrification transition takes place."

Tracking energy usage, including electricity, at the mine site promises to be a growth opportunity tailor-made for the digital innovators in hydrocarbon management, according to Veridapt's, Hamid.
Contact information
VERIDAPT Pty Ltd
Sydney Head Office
VERIDAPT Pty Ltd, Suite 5.02
9 Help St, Chatswood NSW 2067,
Australia
Tel.: +61 2 8075 2222
Email: info@veridapt.com
Web: www.veridapt.com