Midwest Valves & Controls provides a range of industrial products specialising in industrial valve procurement throughout Australia. When delivery time is important, the company can supply equipment directly from its suppliers to you, for items it does not keep in stock.
Contact Midwest Valves & Controls for an informed response to your industrial valve ne eds.
We can also manage your instrumentation requirements.
Air Preparation Equipment
Midwest Valves & Controls provides equipment through Norgren's range involving mining and metallurgy technologies.
When you are sourcing Air Preparation Equipment, Midwest Valves & Controls deals with companies who offer:
AIGNEP
Asco Numatics
Burkert
IMI Buschjost, Herion & Norgren
Process Systems Pty Ltd
SMC Pneumatics
We resell for WestAir Pneumatic Systems their Risheng air dryers, AIRpipe® aluminum pipe for compressed air and associated fittings.
Arita butterfly valves to meet the needs of many applications.
Arita cast iron wafer check valves
knifegate valves through HMA Valveco's range
Double-acting and spring return actuators
Knife gate valves
Butterfly and wafer check valves
Slurry Tamer Valves with many actuator options available.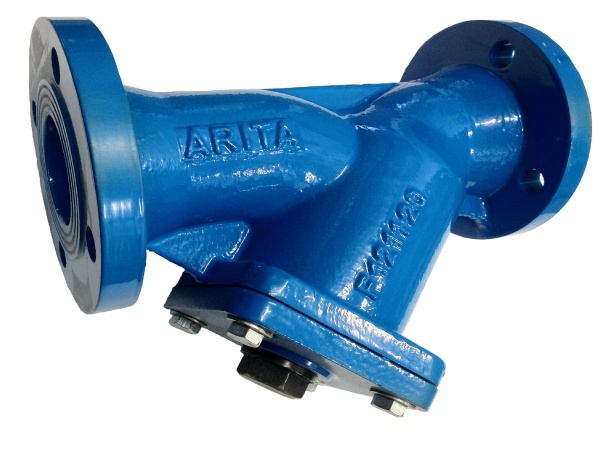 We resell Aussie Pumps equipment which includes the Tsurumi range of submersible pumps. We resell Clayton, Onga, Orange and Toolkwip pumps.
Partner companies:
SEEPEX – Smart Conveying Technology (SCT)
Smart Conveying Technology (SCT) means faster maintenance, shorter downtime and significantly reduced life cycle costs. This unique SEEPEX product has already won several awards and is internationally patented