Sponsored by Nasaco International
Providing solutions for flotation
Nasaco International Limited have been producing and formulating chemicals for the froth flotation process for 25 years. During this time we have seen major changes in the technology of how collectors, frothers and modifiers are selected and applied.
E
very metallurgist knows that no two orebodies are the same, regardless of similar mineral content. Each resource will always require a distinct set of conditions to be able to maximize the extraction of the desired minerals economically and technically.
Thus, at NASACO INTERNATIONAL LTD, our basic philosophy is to solve flotation and mineral processing problems chemically by providing collectors, frothers, and depressants which are specific to different applications. Our strength lies on having extensive knowledge on the sourcing of raw materials globally. This allows us to collaborate with mining companies and, through continuous research and testing, develop chemical formulations for their applications.
Our product line includes (1) NASFROTH, a wide range of formulated frothers from various chemistries which are proven to be cost effective in many applications from sulphide and oxide ores to industrial minerals and coal. Similarly, our (2) NASCOL collectors cater to sulphide and oxide ores, as well as industrial minerals and coal. These collectors are based on tried and tested xanthate, dithiophosphate, and thionocarbamate chemistries and their derivatives. Our proprietary (3) NASMIN depressants, developed from cellulose and modified polysaccharides, are widely used in the control of siliceous gangue and other interfering minerals. Finally, completing our range are our (4) NASFLOC flocculants comprising of a broad range of polyacrylamides for solid-liquid separation and wastewater treatment. With NASACO's integrated approach to flotation and mineral processing, these four product lines are designed to work on both old and new flotation equipment technology. This allows the process metallurgist to apply these chemical solutions without having to be product specific.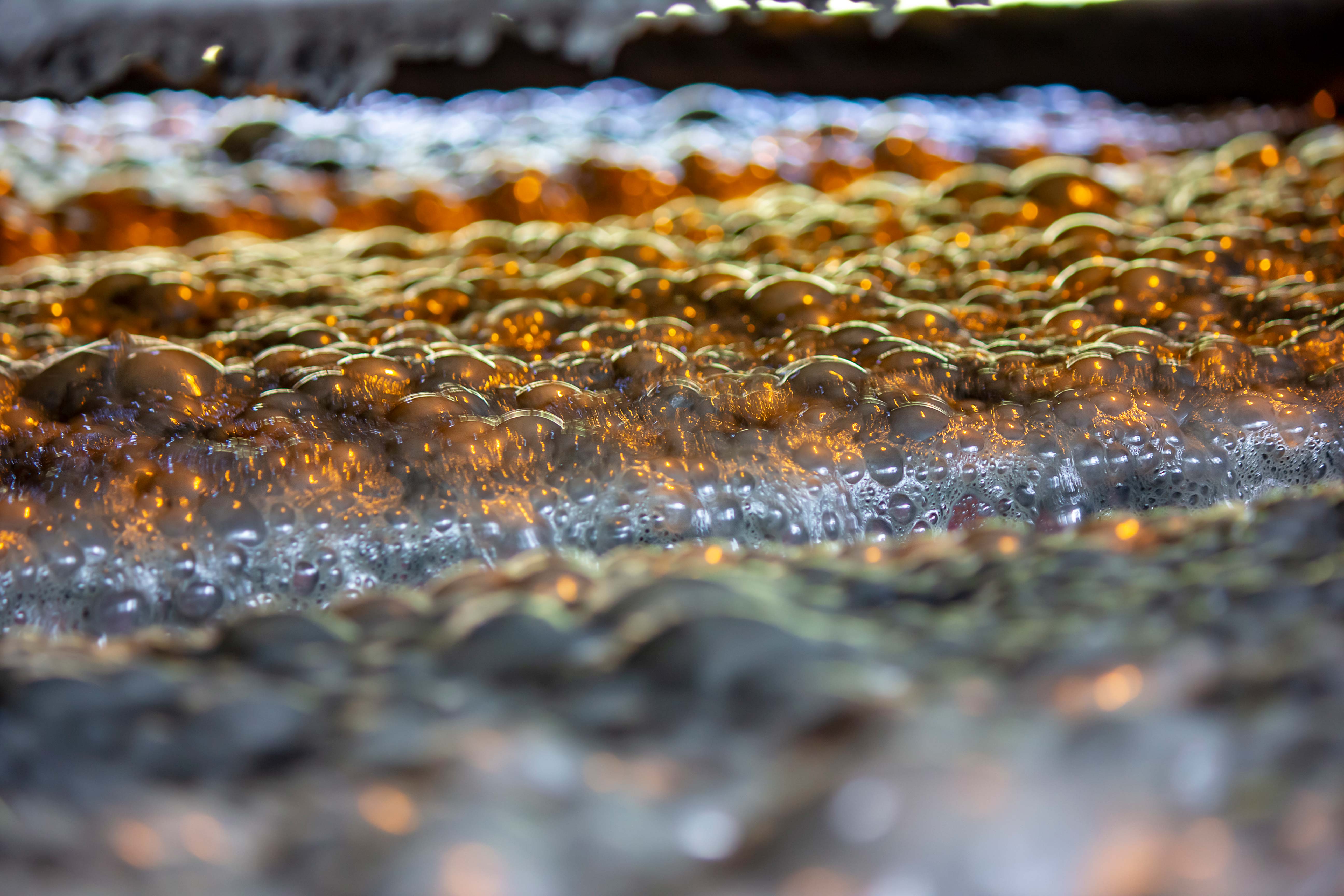 Subheader
NASACO is a pioneer in providing Mineral Liberation Analysis (MLA) as technical support to our clients. The MLA is a powerful tool providing answers to basic flotation problems such as low recoveries and low concentrate grades. Through the MLA, causes of these problems are identified from which recommendations are made, which are not only limited to reagent chemistry, but also include process modifications and operating strategies. Samples of main mill streams are sent to us on a regular basis which allows NASACO to be part of the clients' process improvement team. We have acquired several units of MLA equipment which are housed in Johannesburg, South Africa.
Our ability to source products on a global basis gives clients security of supply apart from economic benefits. Logistically, NASACO supports our big customers with a fleet of ISO containers, which allows the delivery of bulk products to the mine sites, thus limiting the disposal of drums and intermediate bulk containers and ensuring efficient servicing.
Subheader
NASACO considers the safety and environmental aspect of its products to be of paramount importance. NASACO coordinates the strengths of its major suppliers to provide data for safe handling, storage, industrial hygiene, and safe disposal of its product.
As a response to the recent pandemic's challenges, we maintained contact with our client base through video conferencing and online meetings. Online and remote technology allow us to continue discussions, identify problems, and develop chemical solutions without the need for face-to-face meetings and on-site visits. Samples are sent to our laboratory where we perform the initial screening of products. Plant trials are also done online through live video calls as well as client-submitted videos of unusual occurrences for later review. We continuously strive to offer and improve our services to the best of our abilities by taking advantage of the current available technologies.
NASACO INTERNATIONAL LTD. is based in Switzerland with manufacturing facilities in Europe, South Africa and the United States. There are subsidiary and associate companies in Southern Africa as well as production partners in China. Sales and technical support are provided through representative offices in the UK, USA, and the Philippines.
Why LaseTVM-Line
EXPERIENCE
30 years of experience in laser measurement technology for volumetric measurements in mining, steel, bulk material logistics, ports etc.
RELIABILITY
Reproducible, non-manipulable measurements, exclusion of the human error factor.
ACCURACY
Exact determination of volume, excludes inaccuracies due to material moisture.
Contact information