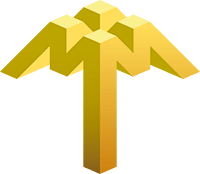 IT'S TIME TO PUT YOURSELF ON THE MAP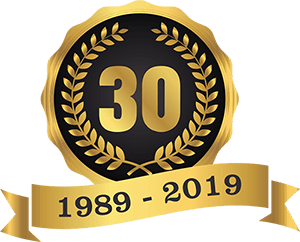 Model Maker Systems was registered as a company to develop and sell software in August 1989. This means 2019 is a very special year for us because we are still going strong while many developers in the same field from the 1980's don't exist anymore.
The software consist of :
Model Maker, with its base of survey data from all possible sources and extensive CAD, Design and Quantification functionality is now used by Land Surveyors, Technical Surveyors, Civil Engineers, Mining Engineers, Irrigation Engineers and Roads and Earthworks Contractors.
Road Maker is used for the design and quantification of all types of roads or any project involving crosssectional presentation of data.
Pipe Maker is used for the design and quantification of township pipe services – water, sewer and stormwater.
Survey Maker has all standard calculations required by surveyors in various applications, but its focus is on Cadastral Land Survey needs to create SG diagrams and Sectional Title diagrams fast and easy.
Point Cloud Viewer was developed with the aim to convert point cloud data into more manageable data for conventional DTM software like Model Maker.
INDUSTRIAL PROVEN, PROBLEM SOLVING PRACTICAL
Save time, curtail complexity and cut costs with our
user-friendly suite of software packages for Engineering
professionals in the following industries:
Civil engineering
Land surveying
Town-planning
Roadrocks
Construction
Landscaping
Quantity surveying
Mining
Irrigation design
Geology
HARDWORKING SOFTWARE
FOR HARD-PRESSED
ENGINEERING PROFESSIONALS