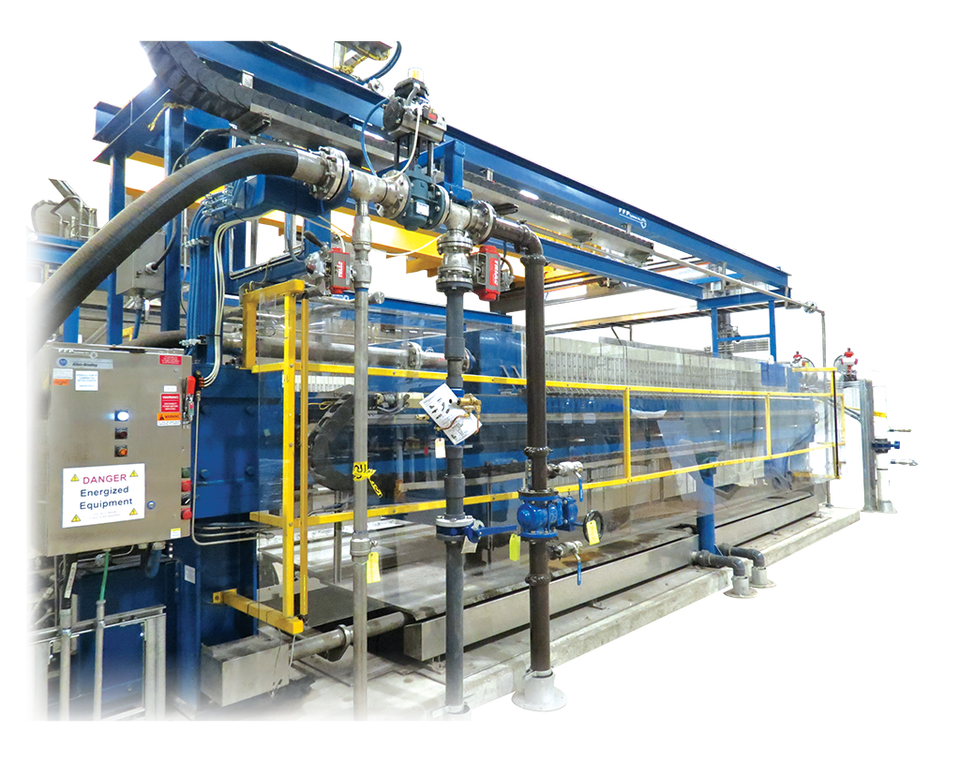 FFP Systems Incorporated is a Canadian manufacturer that designs and manufactures dewatering equipment internationally, committed to quality, we provide reliable products for the most rugged applications. Our staff provides service and support for our customers and their dewatering requirements around the world. The products we design and manufacture include filter presses, pre-coat systems, membrane squeeze filters, steam application filters, hydrometallurgy applications, SAGD applications, mining, petrochemical, municipal and others. We offer complete turnkey solutions to include the dewatering equipment, tanks, feed pumps, engineering and on site startup and support.
Whether the need is for leaching or concentrates, fully automatic or manual applications, our design team will work with our customers engineering to ensure the products meet the needs of the operations.
Contact us for a free estimate of your requirements. Our staff will be eager to assist you.
+1-905-270-9872
+1-905-270-9475