Don't let downtime cost you
Improve operational efficiencies.
The GIW® Minerals MDX pump tackles the most extreme duty conditions at the heart of the mill circuit. Efficient pump operation in aggressive wear applications is only possible through precise weekly nose gap adjustments.
The manual adjustment process can take 3-4 hours per pump, resulting in higher maintenance costs. By adding the Remotely Adjusted Mechanical Suction Liner (RAMSL) technology to the MDX pump, GIW reduced the maintenance time to just one minute per pump!
Rely on GIW's RAMSL technology
Extend your pump's wear life.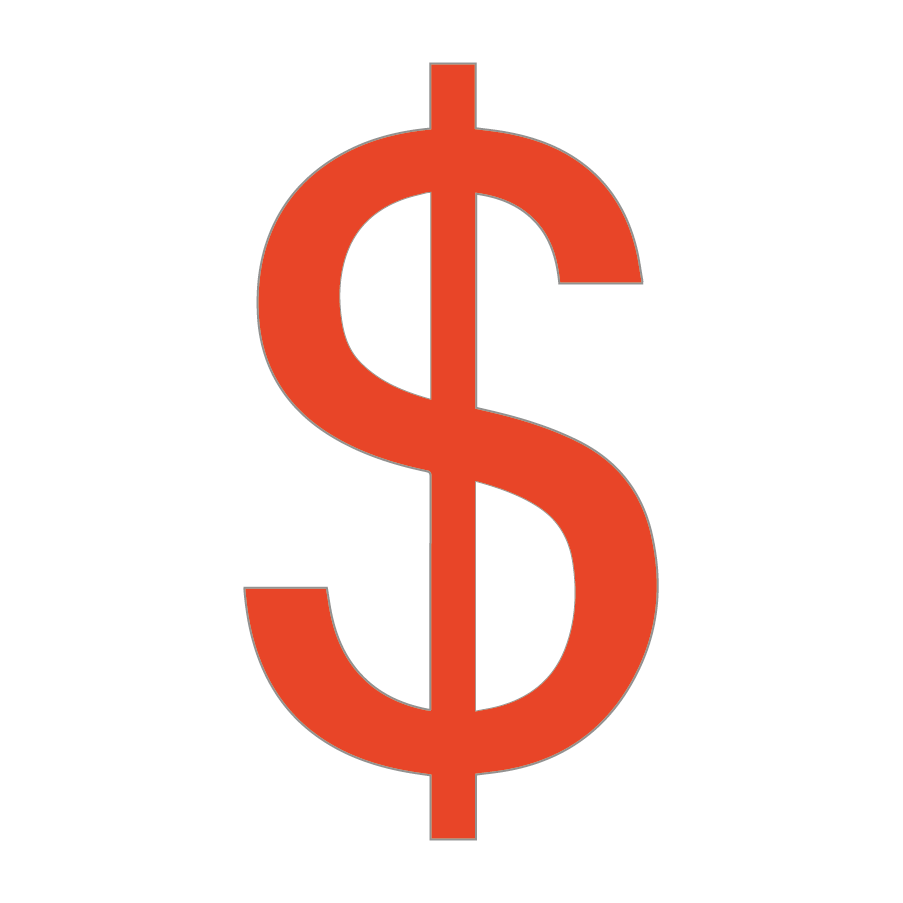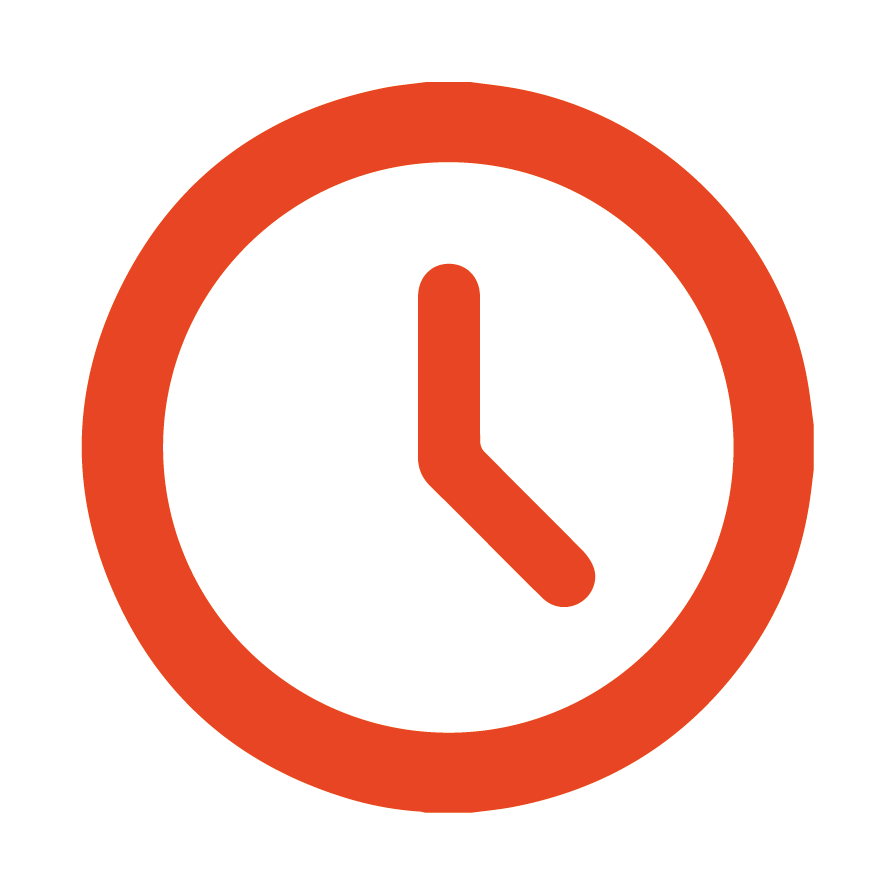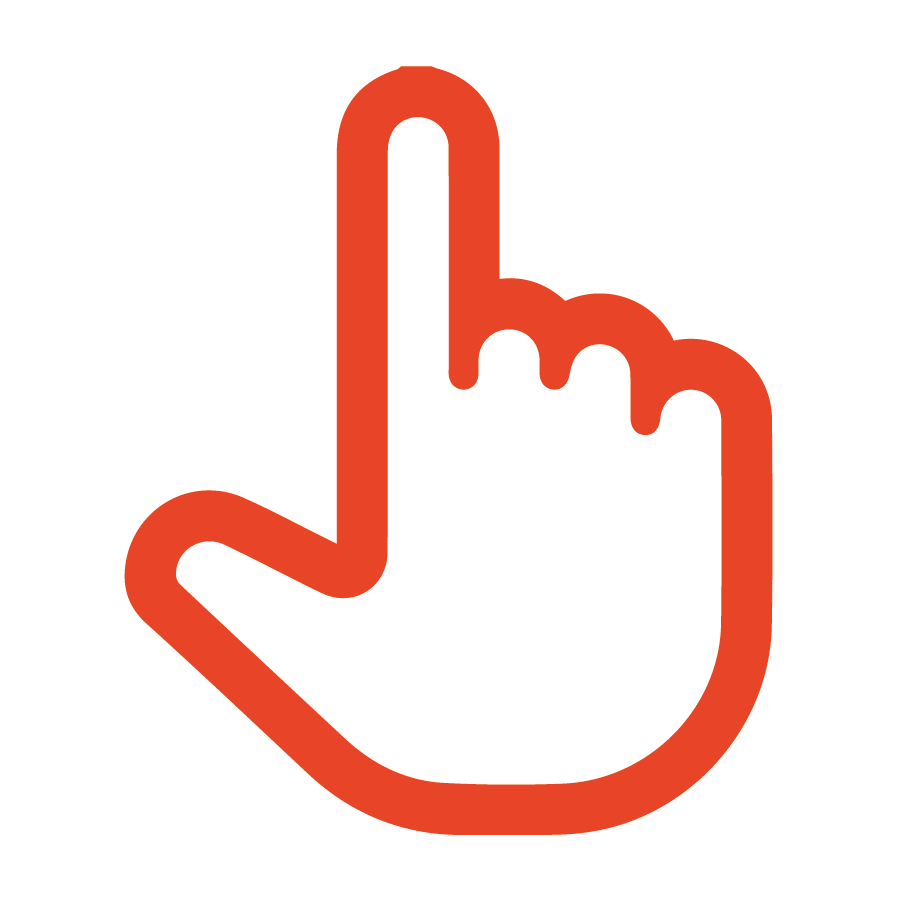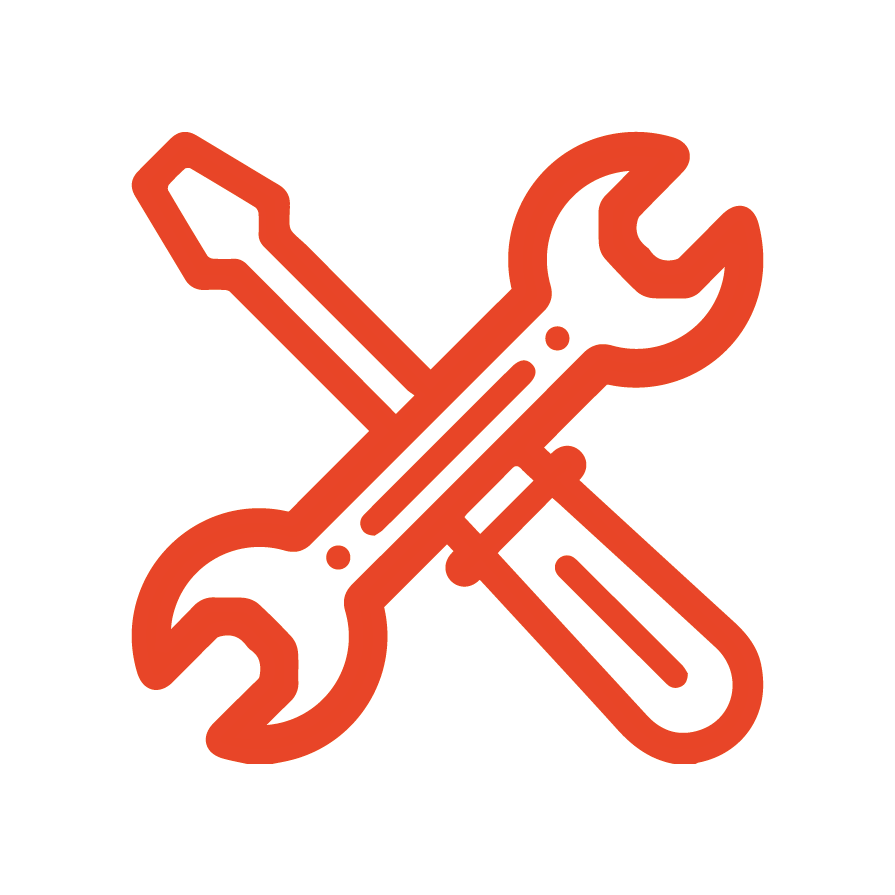 Don't Let Downtime Cost You
GIW's RAMSL technology is an automated solution for pump impeller nose gap adjustments. On average, manual maintenance time takes three to four hours per pump. And because these adjustments must be made often, it results in higher maintenance costs. The RAMSL technology allows a single worker to perform the adjustment in a just a few minutes.
With Just One Touch of a Button
GIW's RAMSL technology increases efficiency by using a remote device to perform adjustments quickly and safely with the touch of a button. The user interface serves as a control panel for the operation of the unit and an output source for critical data taken from the pump, such as vibration readings and precise movements of the suction liner.
In a centrifugal pump, the nose gap between the suction liner and impeller affects the pump performance, and the wear of those parts. During pump operation, the nose gap will gradually increase, so GIW recommends adjusting weekly to avoid particle recirculation. The RAMSL allows you to perform nose gap adjustments without shutdown of the pump--doubling the wear life of your parts!
Increase System Efficiency
The RAMSL was based on a mechanical component design which provides a more robust product and high operation reliability. The RAMSL technology carries two primary benefits: ease of maintenance and more efficient use of time and resources.