Workhorse workwear: The smart choice
When it comes to safety workwear and clothing for the mining and resource industry there are subtle differences that make one brand's range unique to the Australian market.
W
orkhorse Workwear provides quality safety workwear that is uniquely suited to Australian conditions.
Launched in 2014, Workhorse Workwear has become a staple workwear brand for large mining and industrial operations looking to provide protective and affordable uniform solutions to their teams. Now in 2020, Workhorse has been focussed on bringing more customer-driven innovation to the market, resulting in improved comfort and safety across its extensive workwear range.
Innovation designed to support Australian conditions
Workhorse aims to deliver real value to large mining and industrial businesses who need safety workwear to protect employees from Australia's harsh conditions while at the same time ensuring that the employees embrace the use of the workwear.


Part of this has been the development of a stretch element in the new range. By including more stretch fabric, the garments fit workers bodies and allows more movement for people on-site doing active jobs. When you are working up to ten hours a day, a uniform that can fit and move with you can make all difference for comfort and efficiency.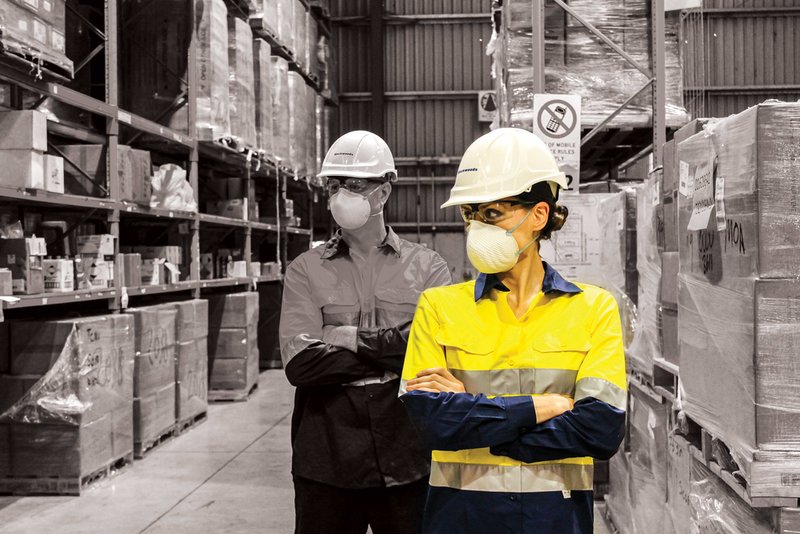 //The Making Innovation Work Framework. Credit: Clareo
Combatting heat and sun
The Australian environment presents a range of challenges for safety workwear including ensuring that workers are protected from the suns UV rays while providing adequate ventilation to mitigate the effects of heat stress and heat stroke.


The Workhorse range has incorporated direct feedback from customers showing that Australian mining and resources workers show a strong desire for cotton-based fabrics in safety workwear.


Australians love wearing 100 per cent cotton and the Australian high-visibility standard has now been modified to allow workwear ranges to use the natural cotton that Australians want.


There are also a range of other initiatives that combat the effects from the sun and heat including UV resistant fabrics, collars that can be pulled up around the neck and bents to allow heat to escape from key locations within the clothing. These are all aimed at keeping workers protected from heat stress and exposure to the sun.

Ethically sourced
Understanding supplier commitments and performance across multiple operation areas such as responsible business practices, quality and compliance and sustainability, means the Workhorse brand is can better support customer expectations and coupled with in-house technical expertise and site visits, deliver on customer objectives.


As part of its quality assurance practices, surveillance audits of factories producing its Workhorse safety workwear are conducted.

Not all workwear is the same
Point of difference is key when selecting safety clothing and safety workwear. The revelation that all safety clothing and workwear isn't the same is often discovered when organisations selecting clothing for workforces based solely on cost comparisons rather than the conditions faced by the workforce.


By selecting a brand like Workhorse, mining and resource companies have the assurance that the product is ethically sourced, meets some of the industries strictest quality standards and ultimately that the workwear will work effectively in mitigating the hazards that workers are exposed to.


It is an assurance that is backed by Blackwoods, Australia's oldest and largest provider of industrial and safety supplies.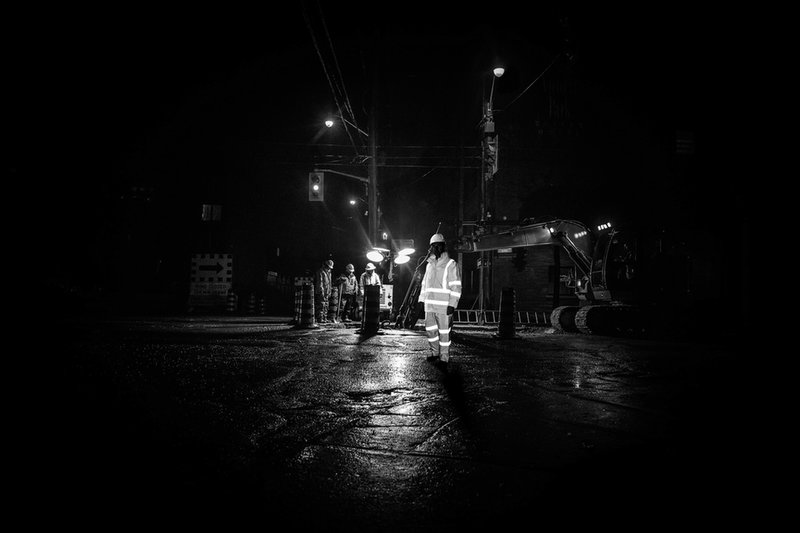 Delivering true value
There are five key pillars of the Workhorse Workwear range that gives customers the confidence they are getting a workwear solution that guarantees protection and value:


FIT FOR PURPOSE: Designed in Australia, based on feedback from Australian and New Zealand customers.


INDUSTRIAL STRENGTH: Durable and designed to last in the harshest environments. Tested to meet the AS/NZS Standards.


PEACE OF MIND: Developed and backed by Australia's leading industrial supplier.


AFFORDABLE: Real pricing, no middleman, no fancy advertising.


QUALITY CONSTRUCTION: Manufactured in SEDEX approved factories alongside Australia's leading workwear brands.


Workhorse Workwear is exclusive to Blackwoods. With over 2.5 million units sold, Workhorse is one of Australia's key workwear brands.

Contact information