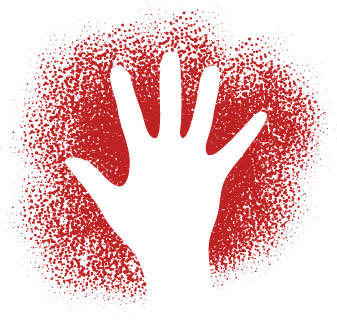 Welcome to the new edition of MINE Australia.
In this issue, Rio Tinto's destruction of an aboriginal heritage site at the Juukan Gorge caused outrage, led to the removal of many of the company's executives, and triggered a new draft for mining legislation in Western Australia. Could the law help address the exploitative power dynamic in mining, where local and indigenous groups are often ignored for the sake of profit?

Also, a new Bribery Prevention Network has been established in Australia to provide a hub supporting businesses in countering bribery and corruption. We find out how corruption affects the Australian mining industry, and how changes can be made to ensure operations are ethical and sustainable.
Elsewhere, as Australia's mining industry has expanded and developed over the last two decades or more, its footprint has spread all over the world. Now, market forces and a growing US-Australia critical minerals partnership are bringing North America into sharp focus as an investment destination for Australian miners.
For all this and more, read on.
Callum Tyndall, editor