Latest Deals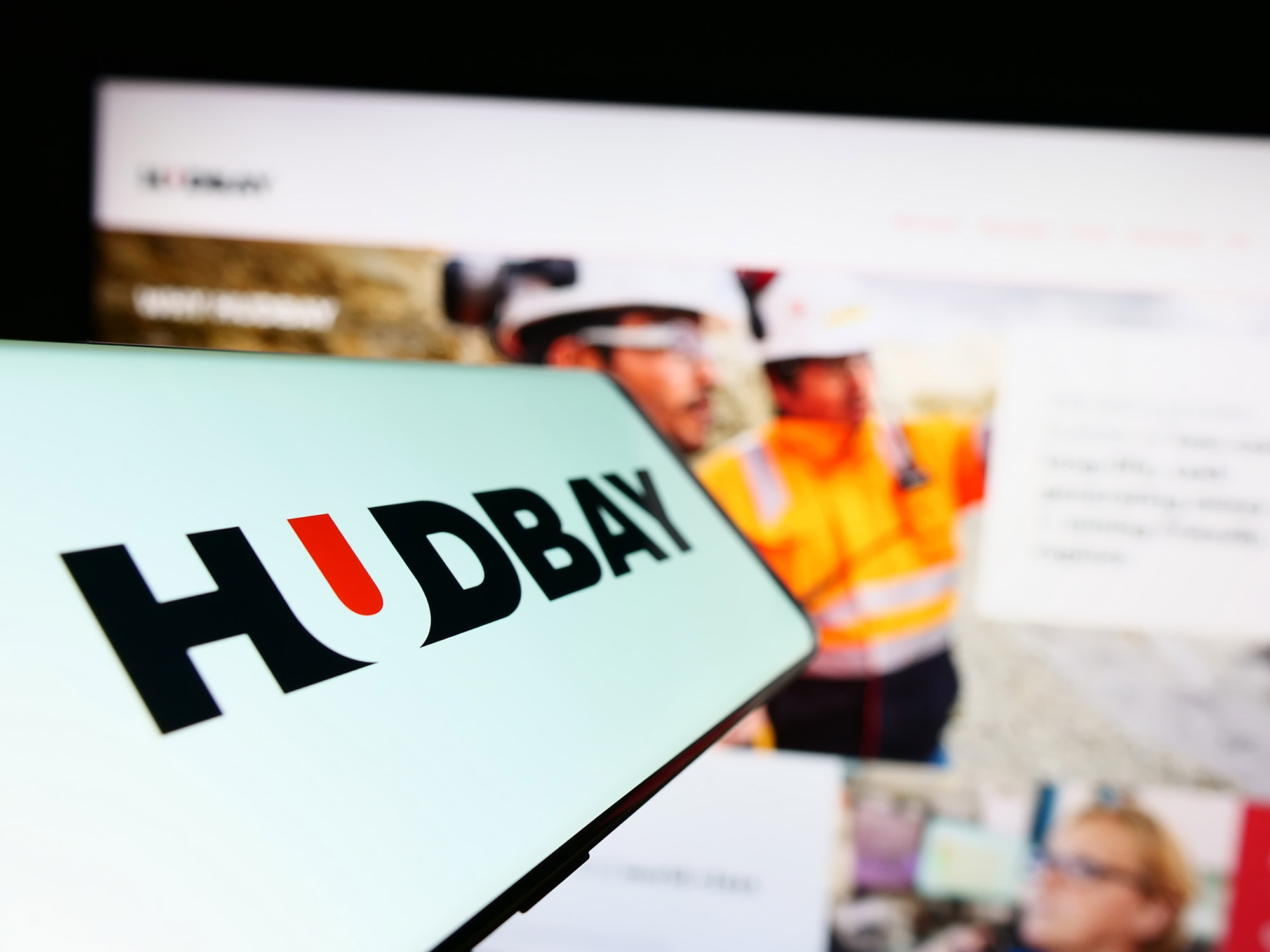 Hudbay has expanded its portfolio. Credit: T Schneider via Shutterstock
Hudbay Minerals and Copper Mountain Mining set to merge
Hudbay Minerals has filed a joint management information circular for its pending takeover of Canadian miner Copper Mountain Mining Co. The takeover will see Canada's Hudbay acquire all Copper Mountain shares. Hudbay will gain access to Copper Mountain's only site, the Copper Mountain mine in British Columbia. The site will be Hudbay's third active Canadian mine, with several other exploratory titles held.
Allkem and Livent agree to $10.6bn lithium merger
Allkem, one of Australia's biggest lithium producers, has purchased a controlling stake in lithium manufacturer Livent Corp. The deal, an all-stock merger with no cash involved, sees Allkem take a 56% stake in the US lithium firm. The deal will see the combined entity valued at $10.6bn on the ASX.

BHP closes $6.4bn buyout of OZ Minerals
BHP has concluded its takeover of Australian copper producer OZ Minerals for A$9.6bn ($6.4bn). Australia's Federal Court cleared the deal last month.
The acquisition was made by BHP's subsidiary BHP Lonsdale Investments, which has purchased 100% of OZ Minerals' shares for A$28.25 per share.
Silvercorp to acquire Celsius Resources for nearly $44m
Canada-based precious metals exploration company Silvercorp Metals has agreed to acquire Australian company Celsius Resources for A$65.6m ($43.8m).
The acquisition will add Maalinao-Caigutan-Biyog (MCB), an advanced-stage copper-gold project in the Philippines, to Silvercorp's portfolio of underground silver mining operations.