Project Updates
Cangrejos Gold-Copper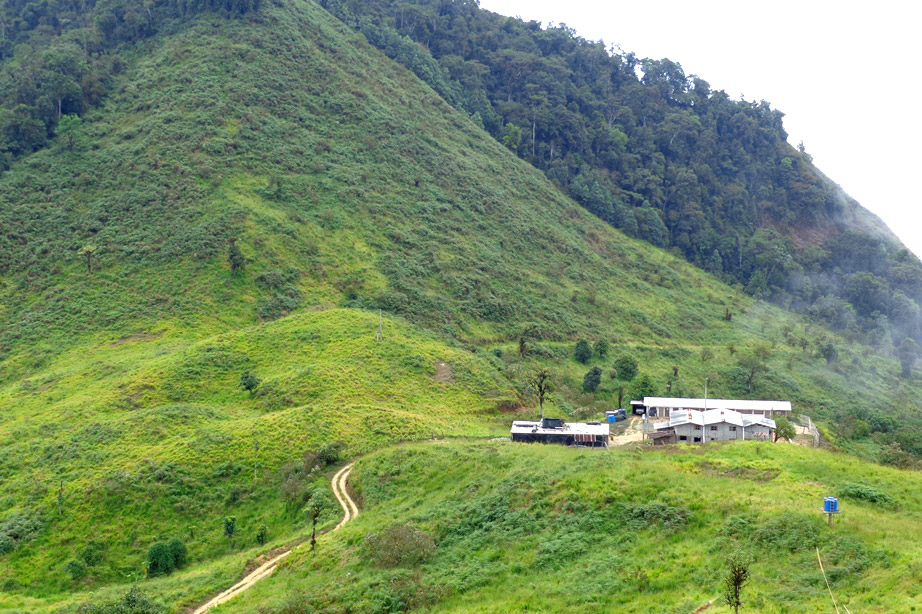 Base camp for Cangrejos. Credit: Lumina Gold
Mine Type: Open pit
Location: El Oro province, Ecuador
Reserves: 659 million tonnes
Mine lifespan: 26 years
Cangrejos gold-copper project is an open-pit mine being developed in Ecuador by Lumina Gold, a precious and base metals exploration and development company based in Canada.
An updated preliminary economic assessment of the project was completed in June 2020, while a pre-feasibility study was completed in April 2023. The project is expected to require approximately $925m.
Grota do Cirilo Lithium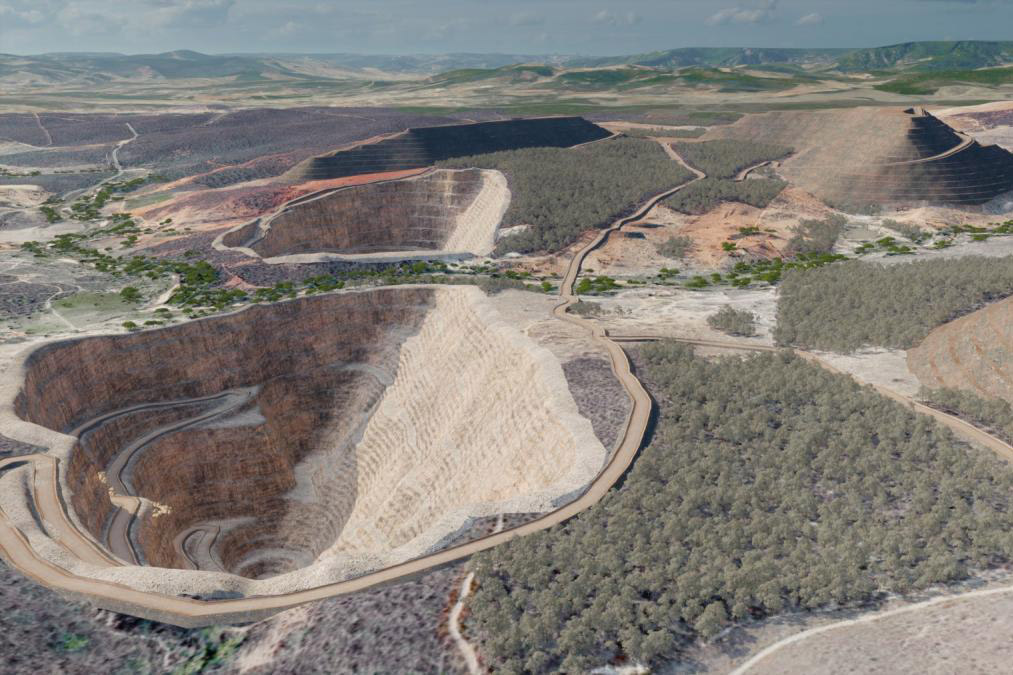 The Grota do Cirilo project. Credit: OlliverQueen via Shutterstock
Mine Type: Open pit
Location: Minas Gerais province, Brazil
Reserves: 54.8 million tonnes
Mine lifespan: 8 years
The Grota do Cirilo lithium project involves the construction of a mine and lithium concentrator in Minas Gerais, Brazil.
The mine is fully owned by Canada's Sigma Lithium. Sigma plans to develop the project in stages, beginning with the Xuxa deposit in phase one, the Barreiro deposit in phase two, followed by the Nezinho do Chicao (NDC) deposit in phase three.
Maricunga Lithium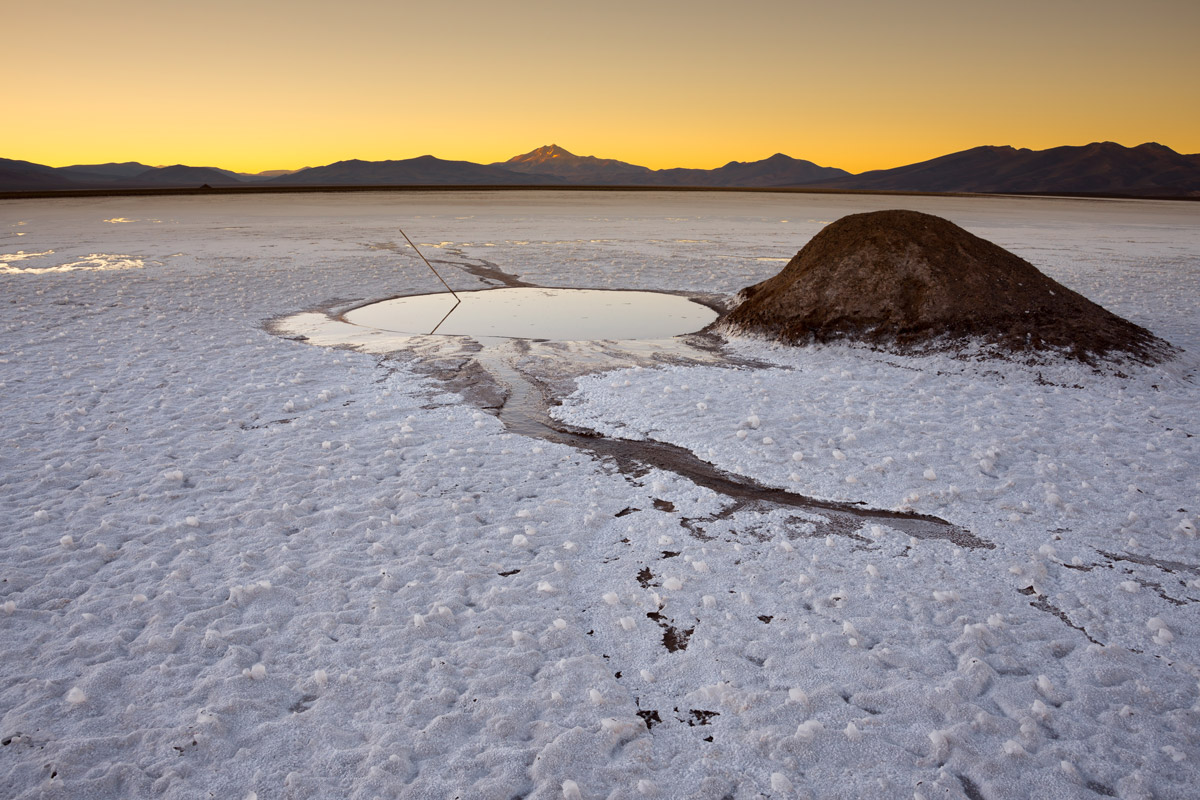 Maricunga salt flats. Credit: Alberto Loyo via Shutterstock
Mine Type: Lithium extraction
Location: Near Nevado Tres Cruces National Park, northern Chile
Reserves: 479,000 tonnes of lithium carbonate-equivalent
Mine lifespan: 20 years
The Maricunga lithium project is being developed by Lithium Power International (LPI), a lithium company based in Australia, through its subsidiary Minera Salar Blanco. LPI gained 100% ownership of the project through two merger transactions with MSB and Bearing Lithium in December 2022.