Sponsored by Ultra Vision Lighting
Australia's no.1 manufacturer of led lighting for extreme environments.
Appreciation of the effect of changing regulations enables mine operators to proactively assess and respond to their relative exposure. A proactive response enables the operator to retain control of change processes in advance of a regulatory direction enforcing the change, the resource demand and the timeframe.
By way of example, Aspect Environmental looks at the requirements of the NSW Mining Amendment (Standard Conditions of Mining Leases – Rehabilitation) Regulation 2020 and how operators can respond and retain process control.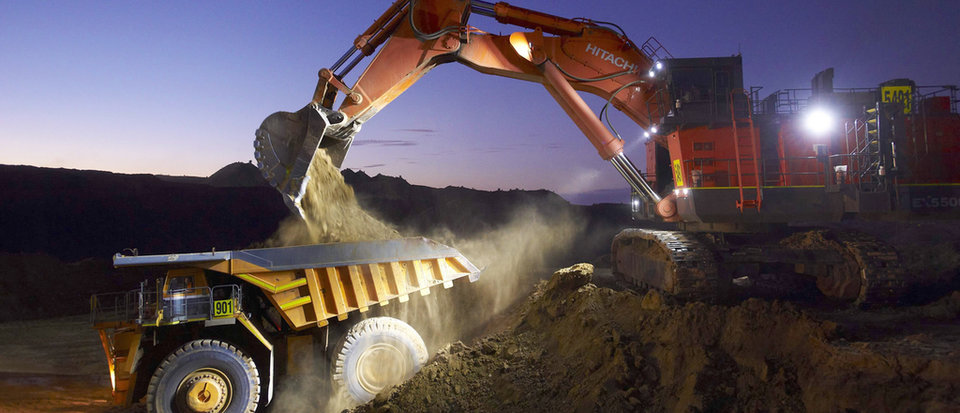 T
erry Jurgens as the Director of Ultra Vision Lighting is overwhelmed by the global interest in their durable robust LED lighting solutions for the Mining Industry.
Terry quite often asks himself when the manufacturing plant ships off more of their Aussie Tough LED Lights to global clients, are we delivering the best in class product?
Our portfolio of products has continuously evolved but always carrying forward the important question: Is what we are designing going to out-perform what is already available?
This challenge naturally restricts the number of products you produce, but at the same time makes sure that you achieve an excellent result with every new addition.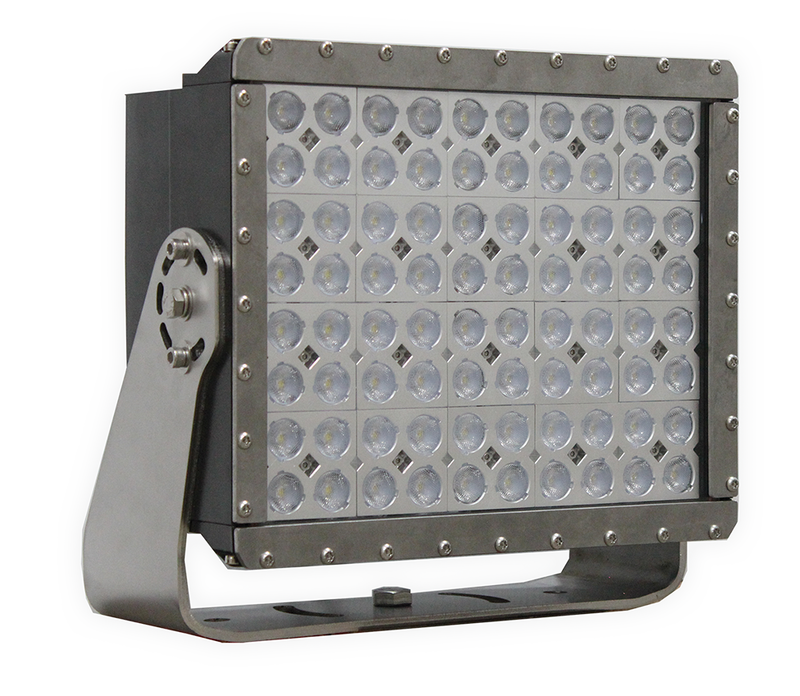 What needs to be covered in the risk assessment?
The Vision of Ultra Vision is to be a symbol of excellence for electronics manufacture in Australia. This drives the product selection, performance criteria and what industries to move into. Every product produced must reflect the vision and ensure it contributes to the overall goal. Ultra Vision is currently one of Australia's largest manufacturers of LED lighting products. Focusing on extreme industries, the range includes driving and work lights for 4x4, mining, marine, heavy construction, and other markets where off-the-shelf products just don't perform. Working with independent retailers, wholesalers and distributors and OEM's Ultra has developed a significant portfolio of high-performance products, with technologies that rival the world's best. With design capabilities for product housings, optics and electronics, OEM solutions are available from a single source.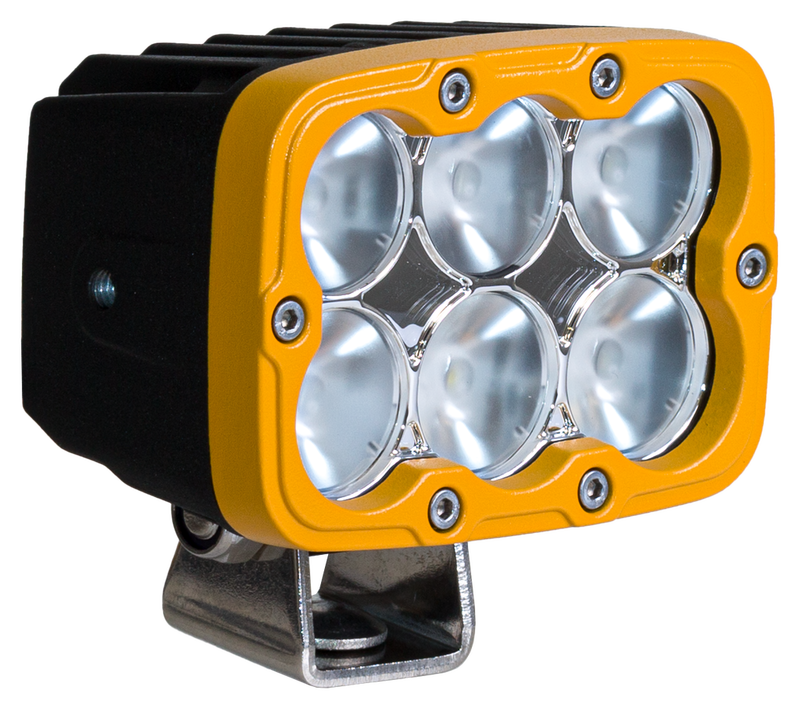 Performance Evaluation
Due to unprecedented demand globally, Ultra Vision Lighting is looking for partners and distributors globally to assist with the sales and distribution and fulfillment to industry.
Over the past decade, Ultra Vision has established itself as the premier Australian manufacturer of LED lighting products for extreme environments, primarily mining and 4×4. Within these markets, excellent performance is required plus the ability to sustain this performance over a long period in very demanding applications.
Over and over, we have proved to stay the pace, consistently developing world-leading products that outshine and outlast competitors.
Manufacturing in Australia allows us to respond quickly to the market, ensuring that our products stay relevant and keep up with developments. With a philosophy of constant improvement every product is assessed regularly to make sure it is still top of the game. Keeping up with developments in LED's, electronics, thermal controls, and manufacturing processes has been the corner stone of our success over the years. This means that when you buy an Ultra Vision product you can be confident that it is the highest performer in its category – worldwide!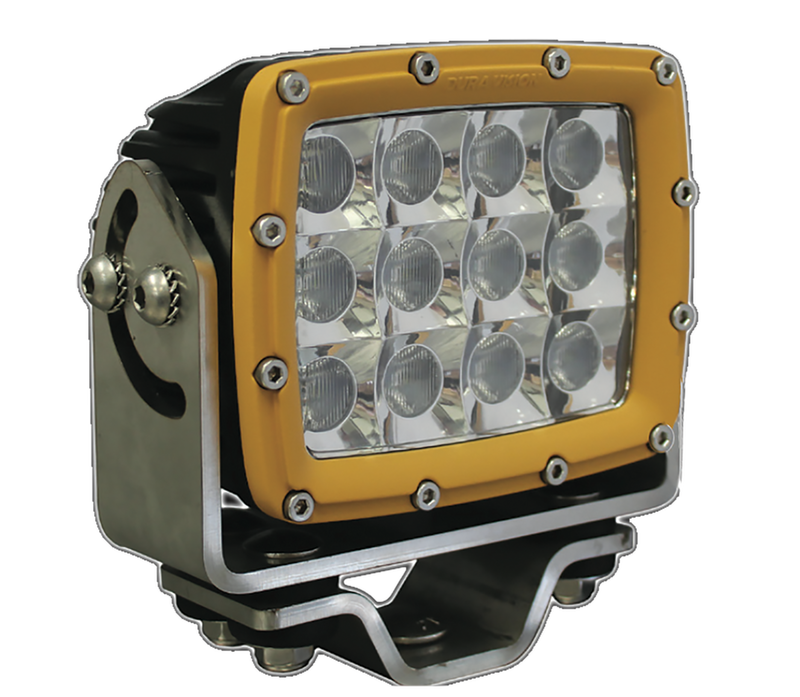 Business Response
Additionally, with our Australian conditions being so harsh, we can confidently export to all corners of the globe, knowing that everything has been field tested in the most challenging environments on earth.
Ultra Vision Lighting manufactures Aussie Tough Driving Lights, High Bays, LED Flare, LED Flood Lighting, LED Light Bars and LED Work Lamps.
Numerous factors combine to make a good driving light. To make an exceptional driving light, all these factors must be… exceptional. The Nitro 140 Maxx has done just this!
The body has been designed to reduce depth and weight, to increase fitment options. The lenses are made from hardened polycarbonate and the bracket from 4mm stainless steel. However, from the drivers' perspective, the real science is the combination of the LED's and the optics.
The sophisticated Contrl® optics condense the light by reducing non-functional stray beams. Coupled with a high-efficiency Luxeon LED they produce a performance that is unmatched internationally.
Combination and Widr® beam patterns are available delivering up to 1 Lux at 1.2km.
By investing in Nitro 140 Maxx's you can be assured that you've made the right choice.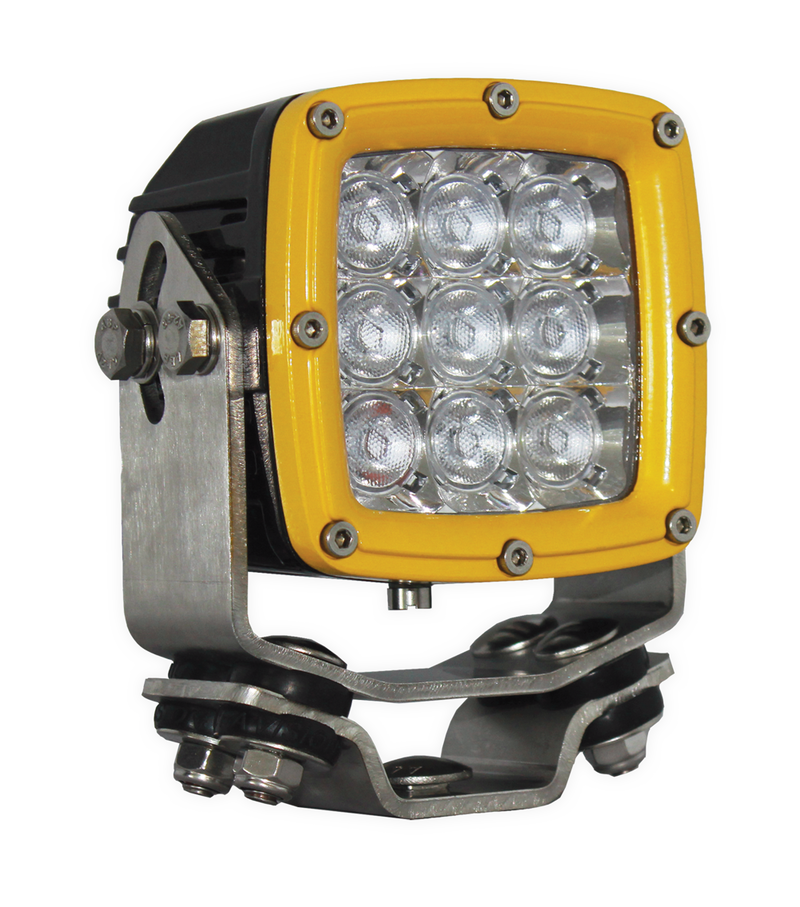 What to do next
Australia earns $19.9 trillion U.S. dollars from mining, and it is number 10 on the list. Australia, which is about 80% the size of the United States, is known for its large reserves of coal, timber, copper, iron ore, nickel, oil shale, and rare earth metals and mining is the primary industry. Australia is also one of the leaders in uranium and gold mining. The country has the largest gold reserves in the world, supplying over 14% of the world's gold demand and 46% of the world's uranium demand. Australia is the top producer of opal and aluminium.
However, Australia has one of the harshest climates in the world, which leads it to produce Aussie Tough materials to handle all conditions globally. The Ultra Vision Lighting range are in high demand globally and Ultra Vision Lighting requires distributors and sales agents to enable us to facilitate distribution. Our products are sought after in Canada, the USA, Africa, Russia and all extreme mining locations throughout the world.
Contact information