Technological Innovations
At GIW Industries we don't just manufacture slurry pumps, we deliver total slurry transport system solutions to your industry every day. That's because everything we do revolves around supporting you.
GIW is dedicated to making your job easier, safer and more efficient with innovative
product features such as our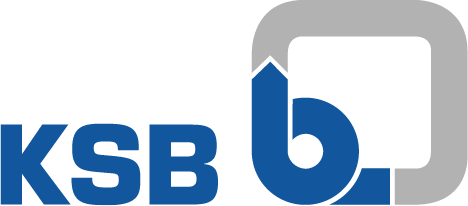 Double or triple your pump's wear life.
Efficient pump operation in aggressive wear applications is only possible through precise maintenance. One of the key procedures is adjusting internal clearance between the pump impeller nose gap and the suction liner.
The RAMSL technology allows you to mechanically control suction liner adjustment during operations. This upgrade allows maintenance personnel to adjust their pump suction liners in less time than ever before. Historically, adjustments were made using hand tools near the rotating equipment. What once took a crew an average of 32 weekly work hours now takes a single worker one minute with the simple push of a button.
The RAMSL technology collects critical pump data such as real-time vibration readings and precise suction liner movements to within 0.01 mm. This allows mine operators to assess their operations without unnecessary shutdown.