Sponsored by Mining Skills Australia
Digital Training for the Digital Workforce
As upskilling becomes a strategic priority, organisations need to design a different way of learning
R
estrictions introduced to limit the spread of COVID-19 around the world have accelerated the adoption of existing technologies across every industry sector, and vocational education has been no different.
ZOOM or TEAMS meetings are now far more embedded in organisations than they were before the pandemic. The move to virtual classrooms during the pandemic meant that technologies previously only used to reinforce or enhance learning were now the primary medium.

It is important to note, that education technology is only the delivery mechanism of quality curriculum and instruction. As such, it's the application of curriculum, content design, and learning and assessment strategies into the technology, that provide the learning outcomes required and increases productivity.
For example, a cloud-based Learning Management System (LMS) that only hosts PDF manuals has little instructional benefit over a simple textbook!
"It would be like putting diesel fuel into a Formula One Race Car", said Mr Graeme Bradshaw, Managing Director of Mining Skills Australia. "In other words, to maximise the output of a high-performance education technology, you need to fill it with learning content that is designed for that technology."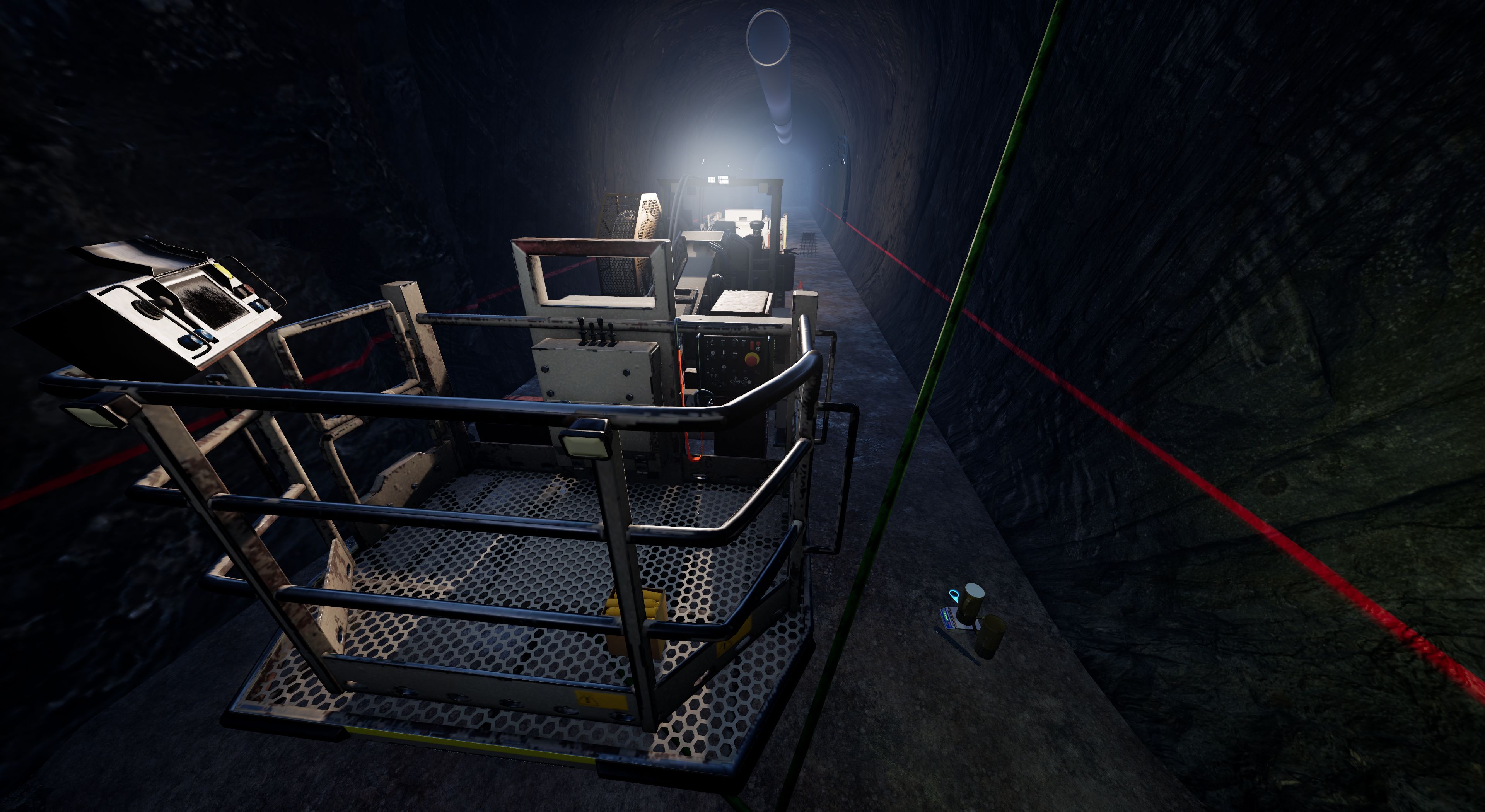 Subheader
Mining Skills Australia is unique in its approach of providing comprehensive training solutions through their in-house Learning Design and Technology Teams (Animation, Virtual Reality, Augmented Reality).
"We provide a one stop shop for our clients. By being engaged with the technology industry, we bring the latest and most fit-for-purpose learning systems together with our learning designed curriculum to meet their safety needs and productivity goals," said Mr Bradshaw. "We match the right technology to their workforce needs."
Subheader
Advances in education technology can assist a range of differing workforces. For example, a mixed language workforce will benefit from animation, virtual reality, and augmented reality training, as it's visually appealing to the learner and allows the context of the task to be demonstrated in real time.
Animation based learning allow trainers to easily define or explain complex topics that learners may find difficult to understand. The resources also help boost learner's retention ability, as they incorporate different learning styles and transform dense text into visual information that is more easily retained.
Productivity training has developed beyond pen and paper study guides. For a demonstration of cutting-edge training resources and learning how Mining Skills Australia can increase your training productivity please contact us.
Why LaseTVM-Line
EXPERIENCE
30 years of experience in laser measurement technology for volumetric measurements in mining, steel, bulk material logistics, ports etc.
RELIABILITY
Reproducible, non-manipulable measurements, exclusion of the human error factor.
ACCURACY
Exact determination of volume, excludes inaccuracies due to material moisture.
Contact information