Mines and Money Connect
Europe's premier mining investment event
4 – 5 May 2022

County Hall, Southbank, London, UK

Mines and Money Connect welcomes investors, mining corporates and financiers to London's iconic County Hall on Southbank from 4 to 5 May 2022, for a wholly business focused event, with the core goal of developing and fostering mining investments and deal-making.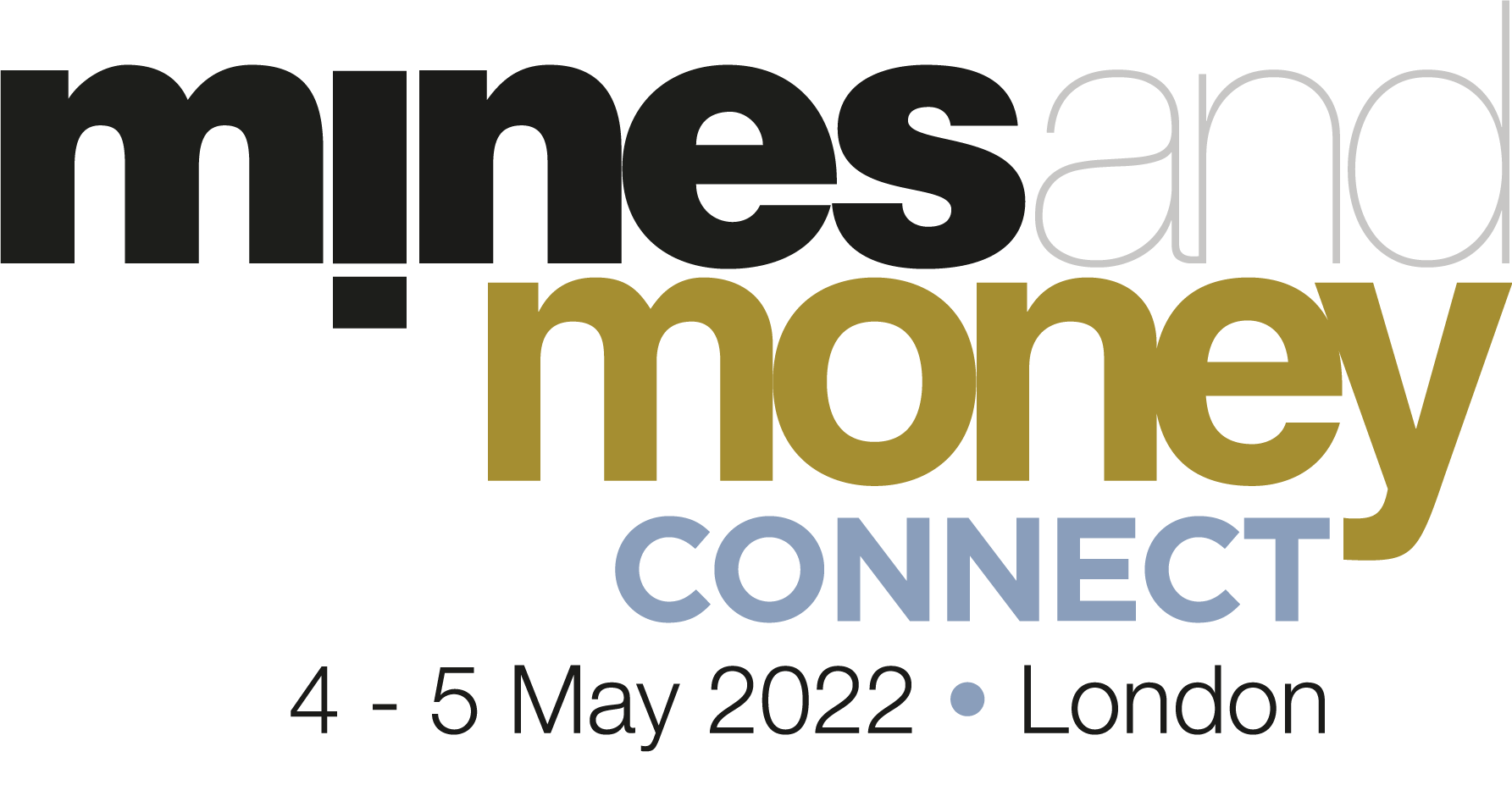 An overview of Zones at DSEI 2021
Combining the advantages of a relevant agenda with a packed meeting and networking arena, a tried and trusted meeting planner and a social networking agenda, this event attracts qualified institutional and professional investors actively looking to find investment partners.
Industry hubs at DSEI 2021
Who will you meet?
Mines and Money Connect attracts exploration, development and producing companies seeking investment, and individual and institutional investment professionals from across the globe. Face-to-face conversations with like-minded individuals provide you with a great opportunity to exchange viewpoints and foster new business contacts.
Our online platform's matchmaking feature enables you to pre-arrange meetings with the people who matter most to you. So you can arrive in London with a schedule packed with valuable conversations.

Industry hubs at DSEI 2021
Conference agenda
Alongside the busy meetings program, Mines and Money Connect will deliver world class content, focusing on the core issues that matter to give you the depth, breadth and scale no other event can.
Conference themes include:
Sustainable actionable strategies for ESG
Battery, critical minerals and powering the energy transition
Opportunities in Juniors
Financing and M&A

Exploration funding

Resource Nationalism

Across the two days, the agenda will feature over 100 world class speakers with keynote sessions from expert investors, world renowned analysts, leading mining companies and influential policy makers.
Industry hubs at DSEI 2021
Networking opportunities:
Mines and Money events in London are firmly established as Europe's premier mining investment and capital raising events, with 1,000+ attendees, 400+ investors and 100+ mining corporates. This audience, coupled with the tailor-made business matchmaking and concierge service means Mines and Money Connect is where high impact networking is a given, conversations compelling and opportunities countless.
Networking lounge: Delegates will enjoy morning and afternoon tea, lunch, and networking drinks within the lounge as well as conduct business and networking
Onsite delegate receptions: Enjoy continued networking helping you to build business relationships
Mines and Money after Dark program: Engage with existing and potential customers, get your voice heard and your brand seen and meet the people who most matter for your business
Quick reference links and information