BHP Xplor: Mineral Exploration's First Accelerator
The search begins for the 2024 Xplor cohort
As the race moves on to find new exploration opportunities that meet the growing global demand for the critical minerals driving the energy transition, BHP is opening its doors once again to big, novel exploration ideas and opportunities.
BHP Xplor is back in its second year and accepting applications now. The six-month accelerator program is part of BHP's global search for the next generation of explorers who are ready to think differently about the earth's mineral systems to unlock copper, nickel, and other critical mineral deposits.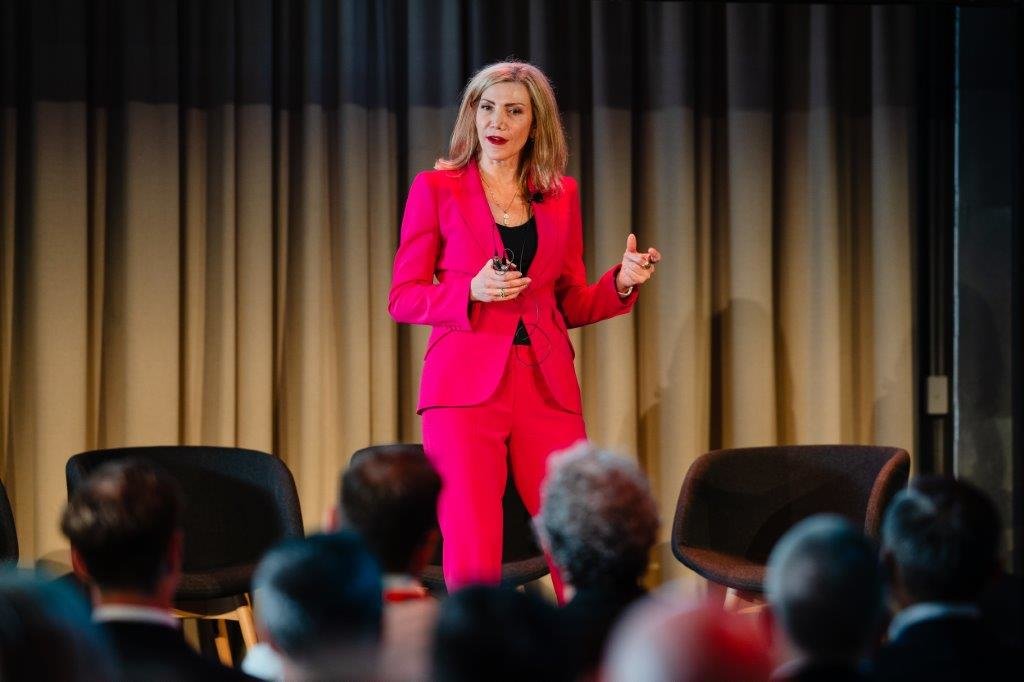 Sonia Scarselli, VP of Exploration and Xplor, BHP, at the 2023 BHP Xplor Brisbane Showcase in June
The true innovation of Xplor is the collaboration it's driving inside our business and outside of it, in a way that's never been done before. We are providing new solutions for explorers, forming unique partnerships, and finding mutual value with new relationships along each step of the way.
Sonia Scarselli, VP of Exploration and Xplor, BHP
Launched in 2022, Xplor has been developed specifically for minerals exploration by applying the accelerator concept from other industries and making it fit for purpose.
The program is designed to create disruptive results in exploration by identifying new concepts, leveraging new data, and testing opportunities at a much faster pace. It's mineral exploration at the speed of tech but with the backing of one of the world's leading global resources companies. With BHP Xplor, explorers have access to the funding, and BHP experts they need to accelerate their exploration opportunities and manage the challenges of fundraising.
Technical, business, and operational readiness
Throughout the Xplor program, BHP work in partnership with participants to fast-track their geological concepts. They gain rare insights into BHP's operational and minerals exploration frameworks, including key field operations and above ground considerations for safely planning and executing an exploration work program. They learn from internal experts on strategy, finance, legal, compliance, people and culture, risk management and field leadership – and how to apply those concepts to their work – and collaborate on action plans for their investment and exploration journey ahead.
2023 BHP Xplor Cohort and members of the BHP Xplor Team in Toronto, Canada
Funding to fast-track exploration
With a US$500,000 equity-free grant also on offer, Xplor is disrupting traditional models of exploration funding by removing some of the major barriers for junior exploration financing. Participants then have the time and space to focus on improving the understanding of the opportunity to accelerate the path to discovery. At the end of the program, there's also the potential for participants to pitch for substantial funding through a continued partnership with BHP.
A unique global community
The common thread between the Xplor cohort is we're all looking to make a discovery or test a thesis. At the end of the day, we're all treasure hunters and through Xplor, we've had the opportunity to get out there with the support and partnership of BHP.
Todd Ross, Nordic Nickel, 2023 Xplor cohort
Every Xplor participant brings something new and exciting to the program. Participants are encouraged to collaborate and share learnings to drive their business, ideas, and exploration concepts further. It's a rare opportunity to build long-standing relationships between major and junior explorers and with key players across our industry. So while participants may join BHP Xplor as a junior explorer, they graduate as part of a unique global community.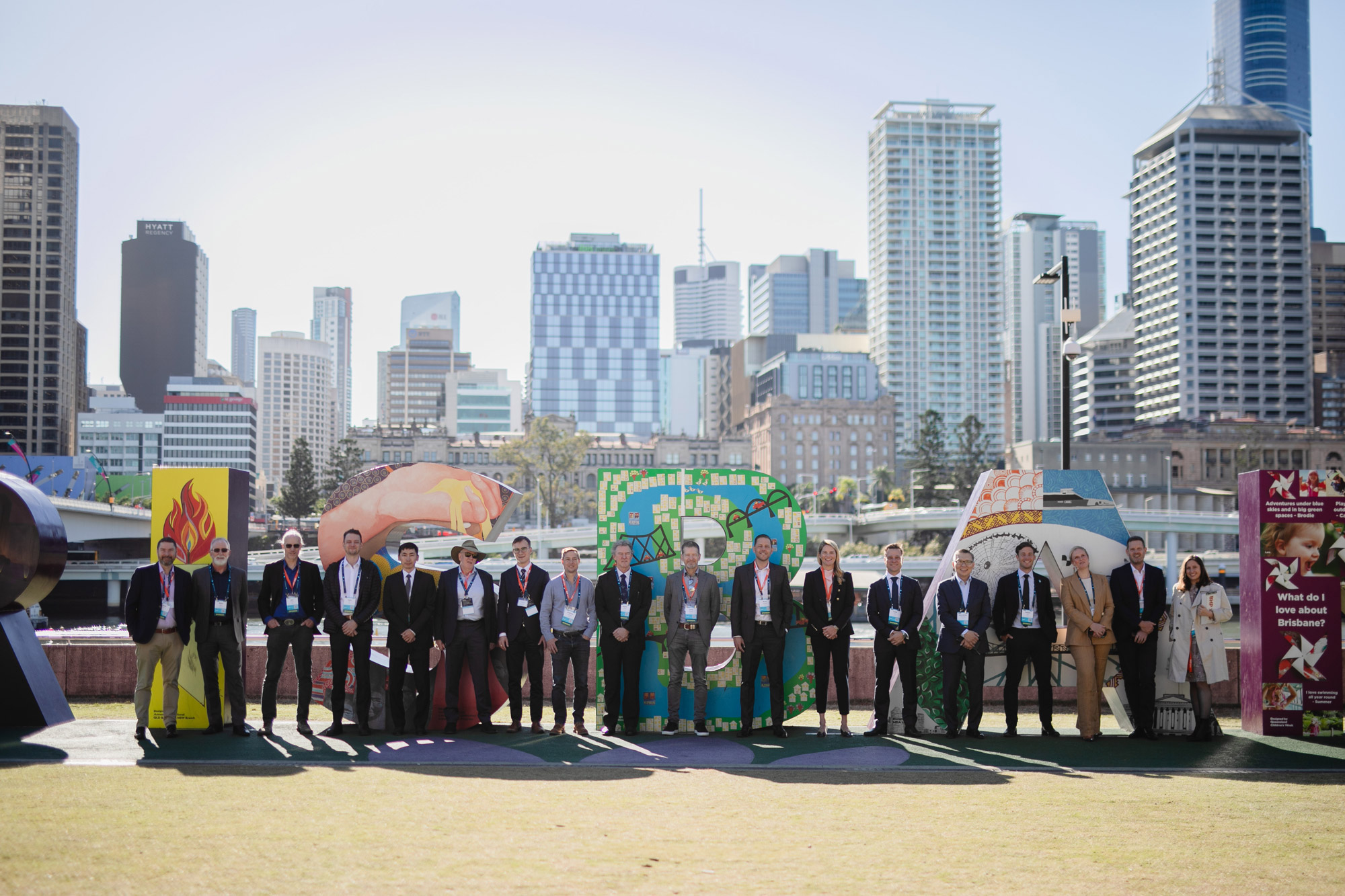 2023 BHP Xplor Cohort and members of BHP Xplor Team in Brisbane, Australia
Ready to Xplor?
Applications for the 2024 BHP Xplor program open on 23 August and run until 11 October 2023.
The selection process includes application screening, virtual technical discussions and in-person interviews to better understand the exploration opportunity and provide opportunities to meet the BHP Xplor team. The 2024 cohort program kicks off in January 2024.
BHP Xplor is an opportunity to unlock critical resources in a way that's never done before. That doesn't just impact BHP and the broader minerals exploration industry, it impacts the world.
To apply, click here.
Learn more about Xplor here.