Project Updates
Tiris Uranium mine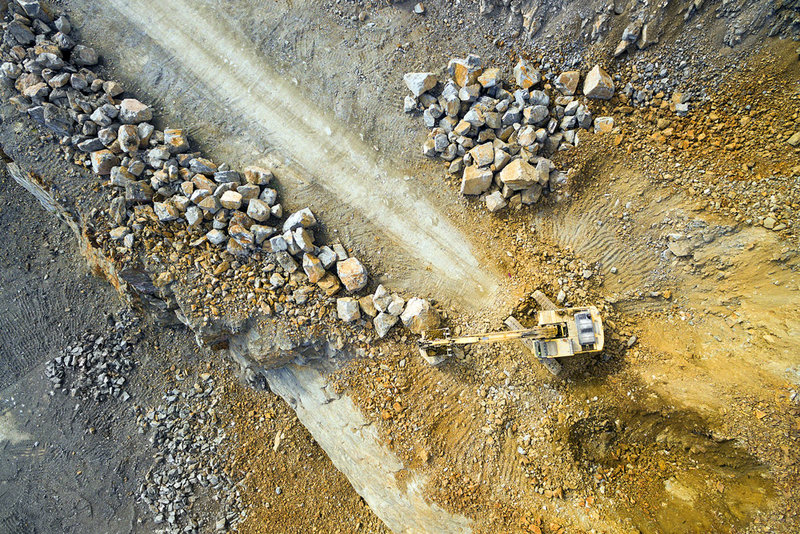 Credit: Kletr via Shutterstock
Mine Type: Open-pit uranium mine
Location: Tiris Zemmour, Mauritania
Start of operations: Early 2025
Reserves: 40.3Mt
Tiris is a greenfield project being developed by Australian uranium exploration company Aura Energy in the Tiris Zemmour region of Mauritania, West Africa.
Ewoyaa lithium project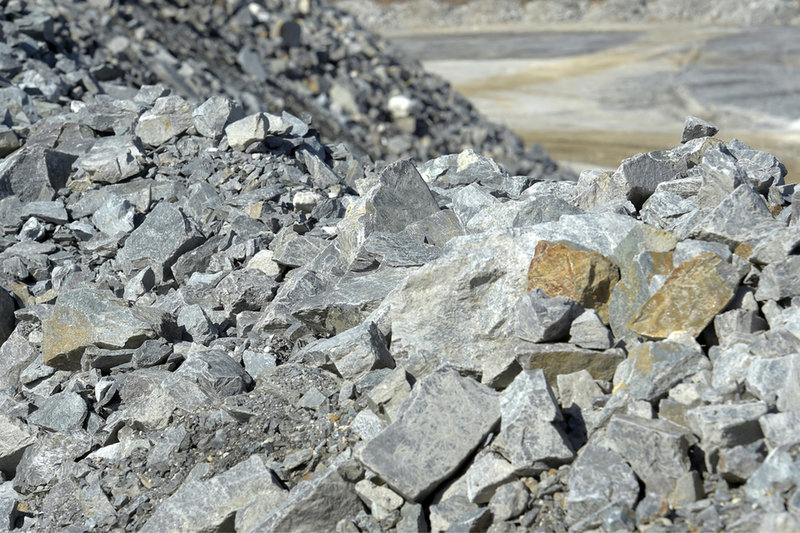 Credit: Steve Morfi via Shutterstock
Mine Type: Open-pit lithium mine
Location: Ghana
Start of operations: Q2 2025
Reserves: 25.6Mt
The Ewoyaa lithium project is expected to be the first lithium-producing mine in Ghana, West Africa. Atlantic Lithium, a lithium exploration and development company based in Australia, will develop the site.
Matupa Gold Project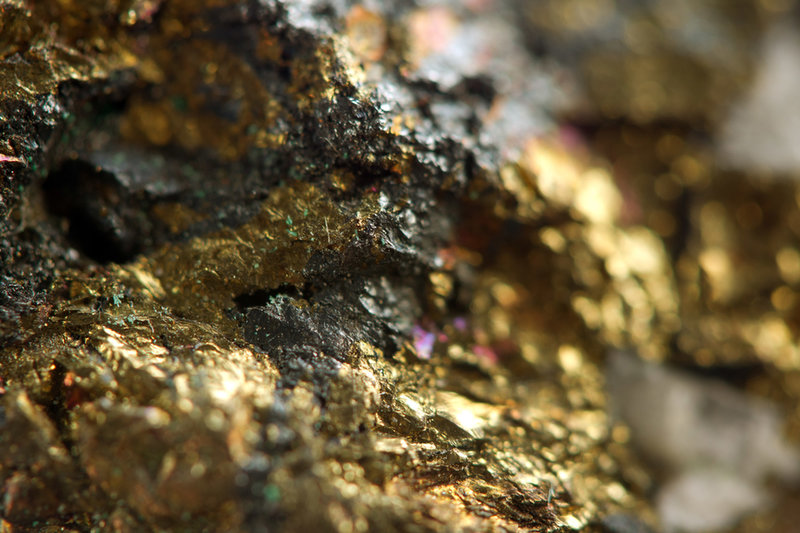 Credit: Assistant via Shutterstock
Mine Type: Open-pit gold mine
Location: Mato Grosso state, Brazil
Start of operations: September 2023
Reserves: 8.48Mt
Aura Minerals is developing the Matupa gold project. A feasibility study for the project was completed in October 2022, which highlighted a life of mine of seven years and an investment of $107.1m.