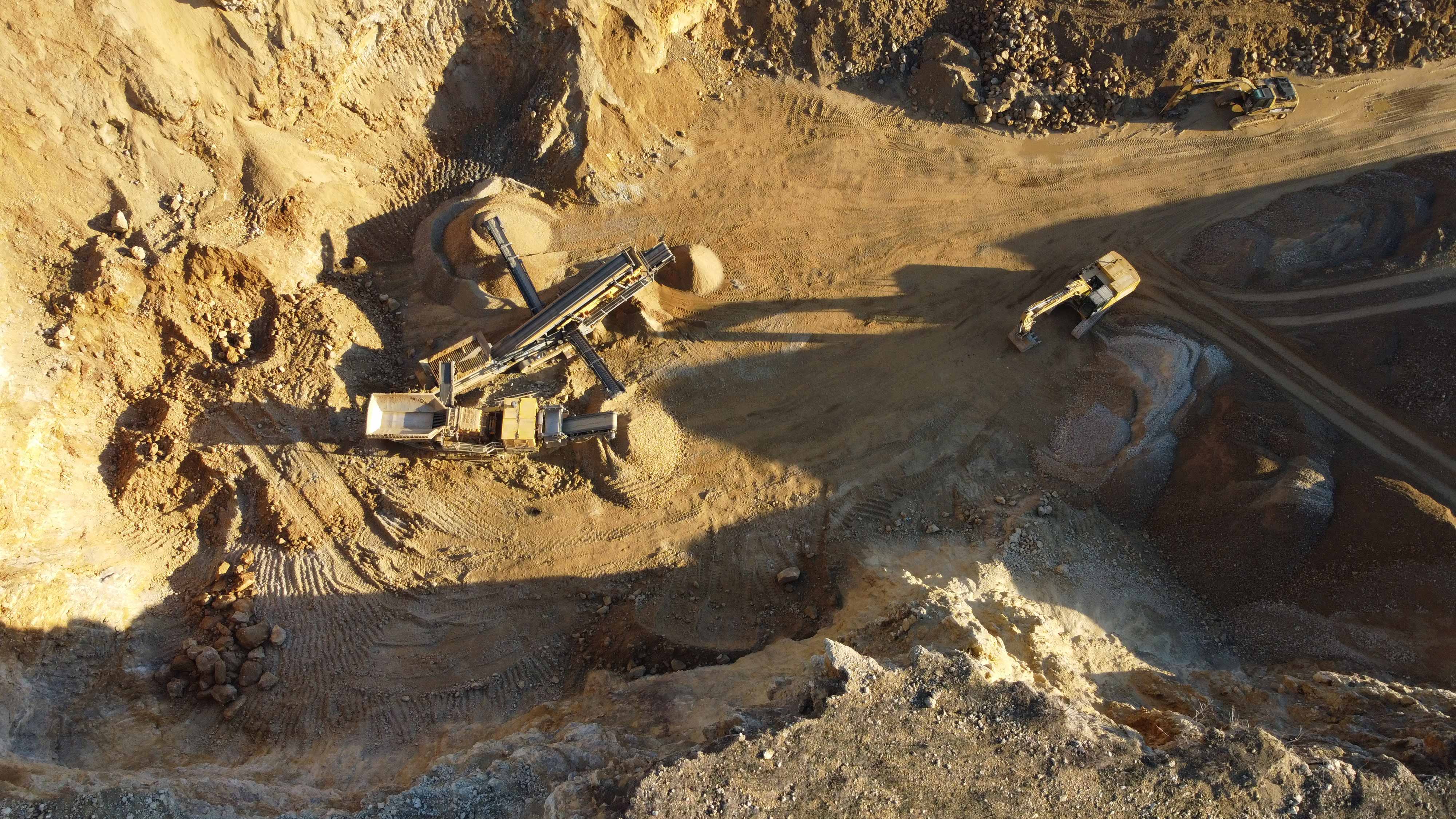 Talking sensory warning systems with Hetech
The application of advanced sensory systems has proliferated across mine sites over the last decade to alleviate the threats posed by tailing dam failures. Zachary Skidmore speaks to Mark Steiner, managing director of Hetech about its new sensory system.
T
ailings facilities pose a real and inherent threat to mining operations across the globe. The legacy of disasters such as the 2019 Brumadinho dam collapse, which led to extensive ecological damage and the deaths of 270, has led miners to focus more on the monitoring of these sites to prevent further disasters.
Hetech is an Australian technology company which has developed a new sensory system to detect and measure a vast range of unique local risks. From soil disruption that could reveal damage to dams, to slower and more subtle movements, the technology aims to help detect potential problems within the tailings facility and allow time for mine operators to correct the issue prior to a catastrophic failure.
We speak to its managing director, Mark Steiner, about the potential of Hetech's AIM system and its application in the evolution and monitoring of tailings facilities.
//Victor Gobitz, President of the Peruvian Institute of Mining Engineers.

Credit: Peruvian Institute of Mining Engineers
Zachary Skidmore: Could you provide an overview of Hetech's AIM system?
Mark Steiner: The early warning ground movement technology is designed to identify minute ground movements in three dimensional spaces and trigger real-time alarms based on site determined sensitivity.
It is made to provide early warning of events rather than long-term slow-moving changes, and is ideally suited to landslide detection, embankment failures and catastrophic collapses of structures and ground surfaces.
How are the sensors deployed on the mine site? Are they static or used in conjunction with drone technology?
The AIM system is designed as a fully rugged technology that can be remotely deployed in harsh and remote areas. Used in conjunction with drone technology, the sensors are installed on the ground where they are attached to infrastructure, buried underground or submerged, submitting data to an AIM Cloud application.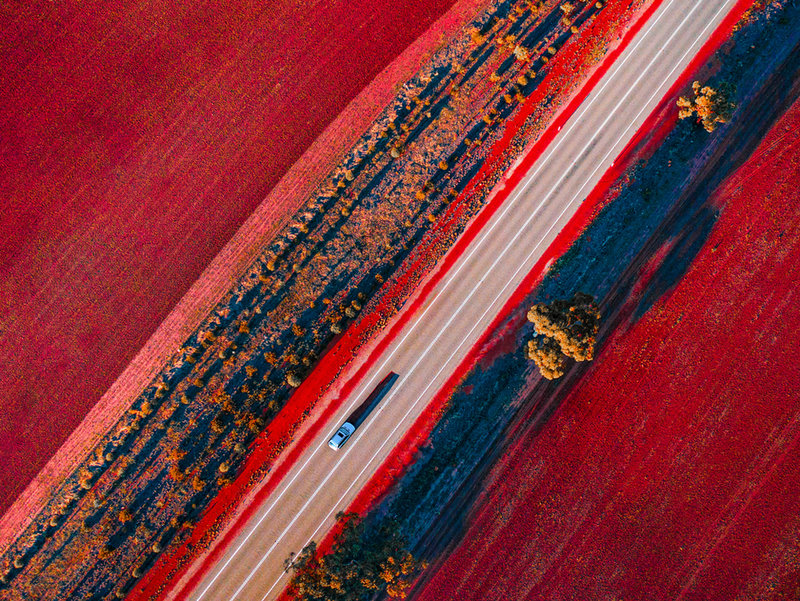 // 3D System Model and Completed Installation. Credit: Deimos
How has the digitalisation of mines supported the efficacy of evaluation and monitoring?
The digitisation of the mines has made many processes more automated, meaning workers spend less time on surveying because they have access to instant, real-time data and feedback. Consequently, we're seeing less costly machinery breakdowns and worker downtime.
// Main image: 3D System Model and Completed Installation. Credit: Deimos
How much more data can the AIM system derive from tailings dams in comparison with standard monitoring protocols? What impact does this have upon the safety of these facilities?
The system measures a wide range of unique local risks, from fast soil movements that indicate a dam breakage to slower, more subtle movements that give early warning of potential problems. When compared to standard monitoring, it provides more accurate data on the movements of the dam. The safety benefits of this relate to risk mitigation. Mine sites can detect and circumvent a potential crisis before it occurs. It's preventative maintenance.
// Main image: 3D System Model and Completed Installation. Credit: Deimos
How does Hetech's AIM system differ from other AI driven monitoring programmes?
The AIM system is currently in the data collection phase. Before AI can be introduced, it will take some time to collect enough data on the dam movements to identify patterns and notable activity. In time, we will have gathered sufficient data to enable us to build AI monitoring into the system, but we are not yet at that point.
How critical is ESG to Hetech corporate policy?
Hetech is committed to helping to build a more sustainable, resilient future. We are preparing to introduce environmental, social and governance metrics into our corporate policy and look forward to sharing details of our plan once developed.

We are there to tell them to automate their entire operation now, and drones will be a piece of that. But really, it's about having a consistent data collection that is not counting on you.

If you have data every day, now you can have a report every day. For us, this is really a digital twin concept that is being realised because when you have data all the time, it's a much bigger effort on the data side to say, now I need to understand what's going on.