Safe, technically competent
and highly mobile
DDH1 operate across Australia with a standardised mobile fleet of all wheel drive truck and tracked Sandvik exploration drill rigs. Drilling operations are managed from operational bases in Perth and Brisbane where every aspect of drilling is recorded and every vehicle movement tracked. The DDH1 value proposition for every project from simple shallow drilling to the most complex is the Value Of Experience. Experience that ensures project budgets and timelines are met while optimizing technical outcomes.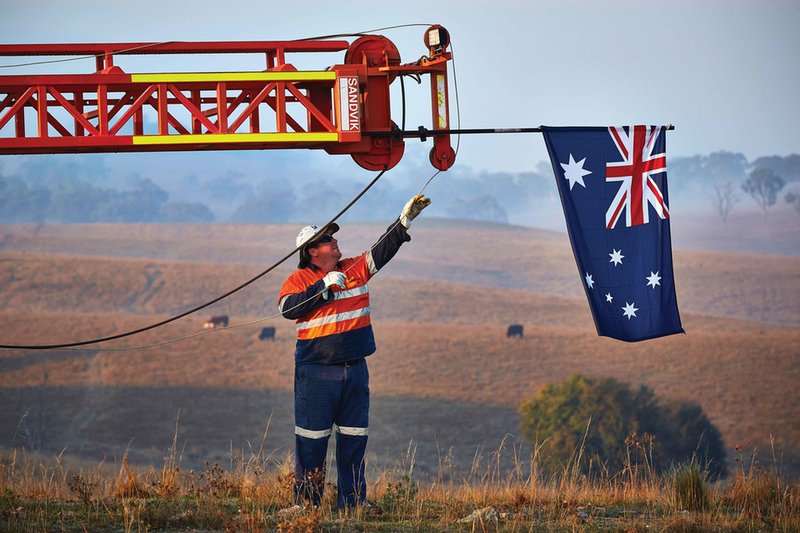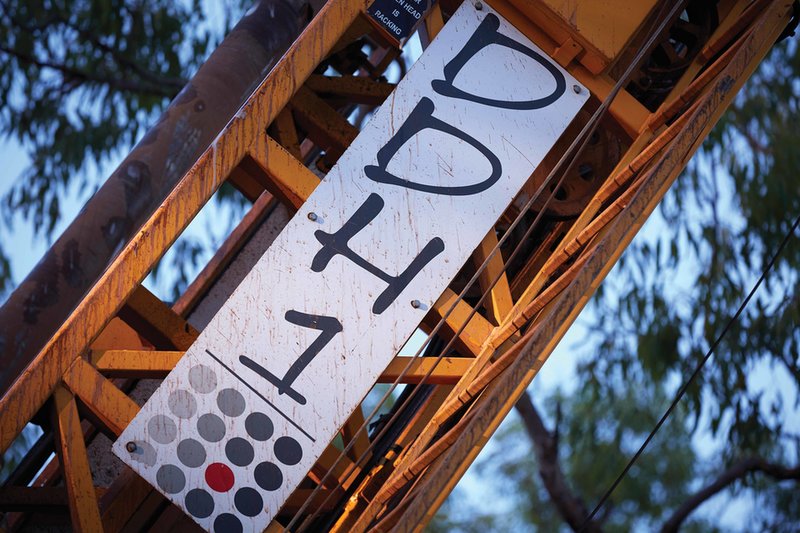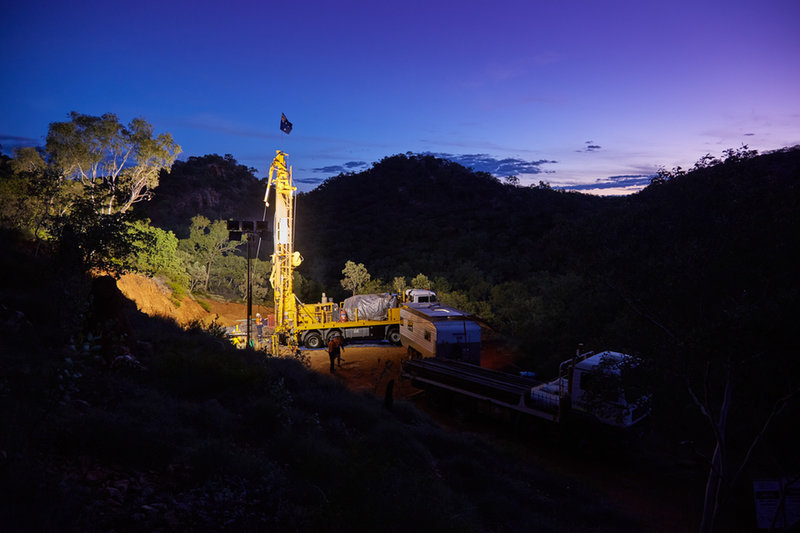 > Safe, technically competent and highly mobile.
> Providing drilling services across Australia and are currently drilling in every state and territory.
> Specialize in deep hole directional drilling and recently drilled Australia's deepest mineral hole to 3217m.
> Multi intersection specialists with up to 35 accurately spaced intersections drilled from a single parent hole.
> Wireline BQ , NQ, HQ, PQ, 4'' & 6'' Core Drilling.
> Reverse circulation and Mud Rotary Pre-Collars.
> Accurate breakthrough, large diameter mine site service holes.
> Underground core drilling.
> Oil & Gas exploration stratigraphic wells.