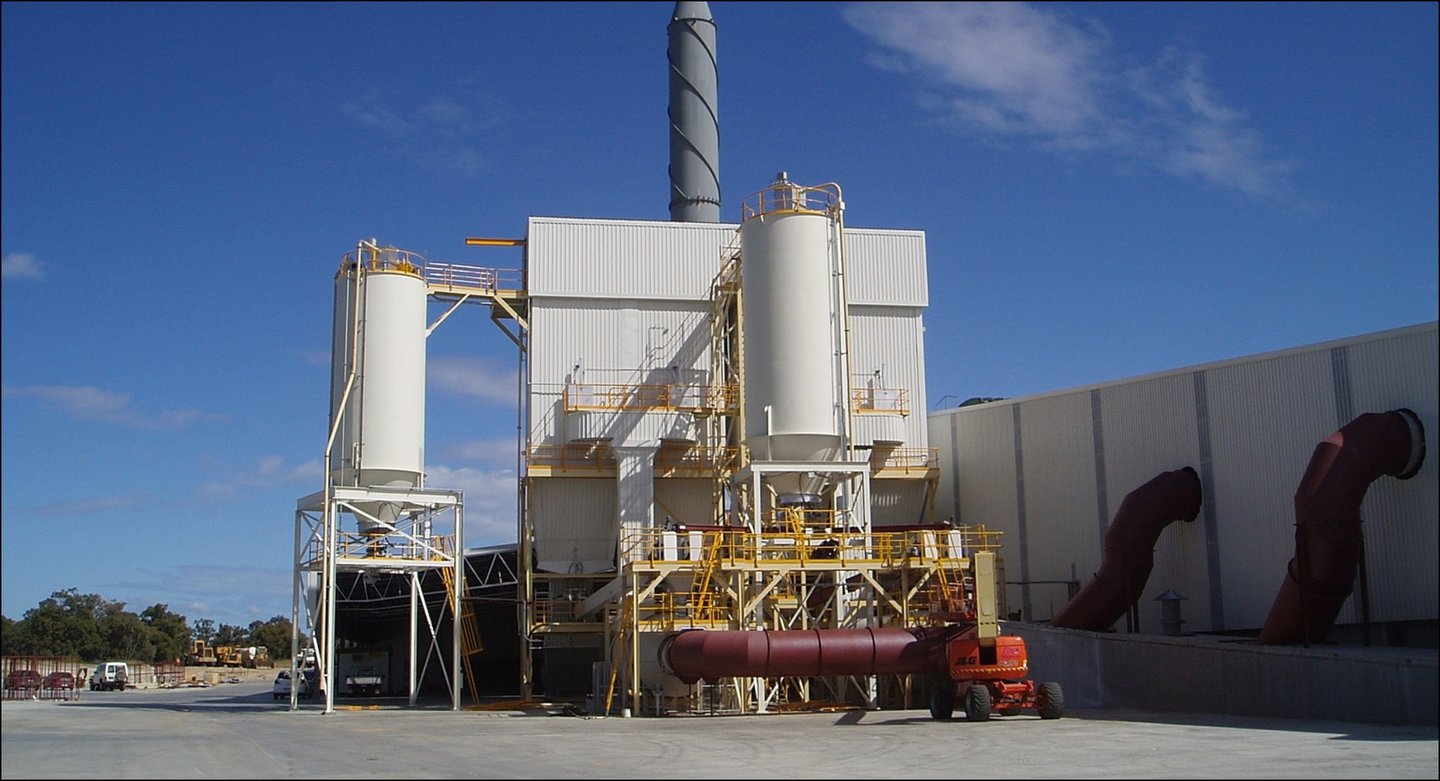 SOMETIMES…
Sometimes it is about controlling emissions to atmosphere, or collecting product, or about energy. Sometimes it is a combination. Sometimes it is about getting what you already have to perform better.
Whatever your reason for wanting to capture and treat an air or gas stream, Fowlerex Technologies is able to help you.
We can trace our technology heritage back over 100 years, and our presence in Australia and Asia back over 50 years. With our extensive experience, we are well placed to help you with your next project, whether it be in extraction, processing or finishing. And we will be here to support you for this project, and the next, and the ones after that.
Difficult projects? We love those! No matter the challenge, Fowlerex Technologies should be your first choice as a solution provider. We can not only provide you with the best fit solution for new projects, but we can also optimise your existing equipment and systems.
Technologies we are able to offer include cyclones, venturis, baghouses, particulate and gas/vapour scrubbers, wet and dry electrostatic precipitators, activated carbon, thermal oxidation, energy generation and recovery, and more.
You do this type of project sometimes. We do them ALL THE TIME. Contact us anytime.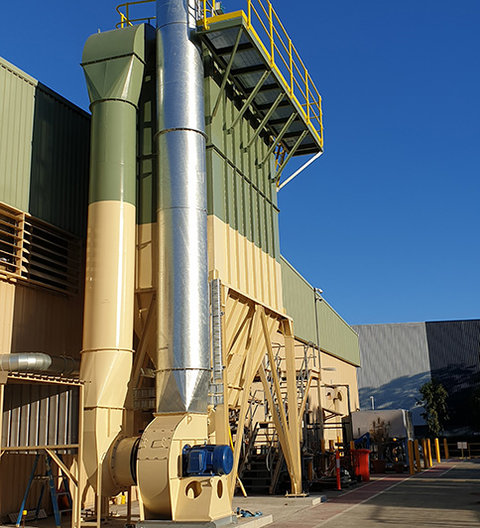 Fowlerex Technologies Pty Ltd
Offices in Australia and New Zealand, Supplying Globally
Head Office:
Wetherill Park, Sydney, Australia
Phone: +61 2 8850 7611
Email: admin@fowlerex.com.au
For Enquiries:
Jeff Mann,
Business Development Engineer
Phone: +61 438 393 487
Email: Jeff.Mann@ fowlerex.com.au