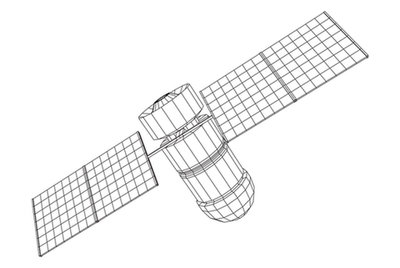 Welcome to the new edition of MINE Magazine.
We've put together a new look for the magazine, with a new structure that should hopefully enhance your reading experience. What's not changing is our commitment to bringing you top quality coverage of the mining industry, along with new analysis and insight from GlobalData.

In this issue, researchers from Vienna University of Economics and Business (WU Vienna) have mapped geographical area used for mining using satellite imagery. The data set, which covers more than 6,000 mining sites across the world that had mining activity taking place between 2000 and 2017, could be used to improve environmental impact assessments and as a benchmark for further monitoring.

Also, the proposed Pebble mine in Alaska, US has seemingly been subject to some new controversy every other week. From being targeted by short sellers to President-elect Biden's open opposition to the project, the fate of Pebble is still very much mired in uncertainty.
Elsewhere, the World Bank has levied a $5.8bn fine against Pakistan for cancelling a mining licence granted to an Australian-Chilean joint venture after the company invested $220m into the proposed mine in 2011. Amounting to around 2% of the country's GDP, the incident has raised awareness of the difficulties of international agreements in mining and raised questions about the burden of such a fine on a developing economy.
For all this and more, read on.
Callum Tyndall, editor