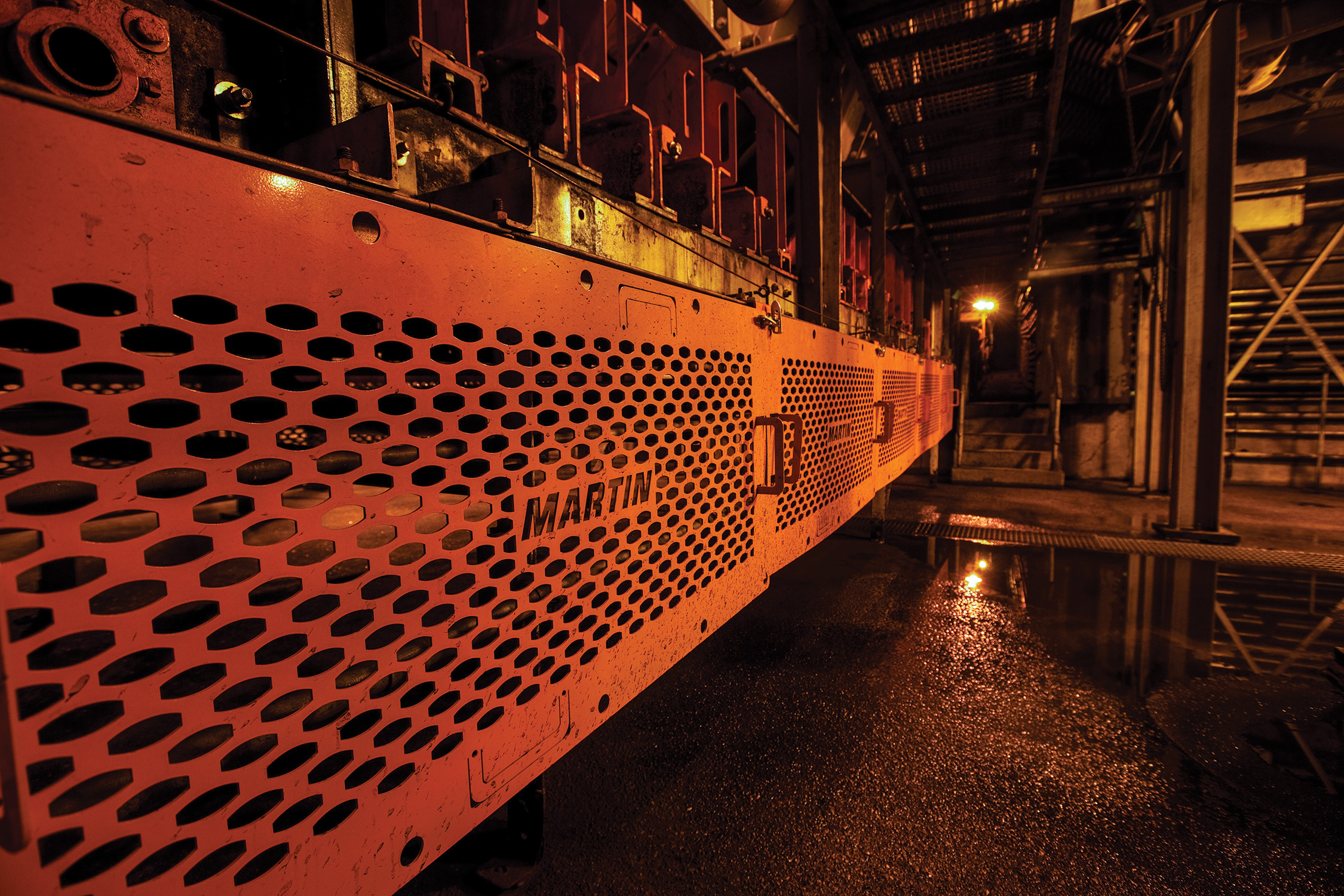 Sponsored by Martin Engineering
Safety as a number driver
As a leading supplier of industrial and safety products, nothing is more important to us than helping you get the job done.
A
cting in accordance with ESG (Environmental, Social and Governance) standards increases the competitiveness of the business sector, whether domestically or abroad.
In today's world, where companies are closely monitored by their various stakeholders, ESG is an indication of power, lower costs, better reputation and greater resilience amid market uncertainties and vulnerabilities.
In any type of mechanical process, including bulk material handling, all efficiency leads to energy efficiency. This firm belief is reflected in Martin Engineering's products and solutions, as well as our internal manufacturing processes.
Organizations that embrace safety show significant performance advantages over the competition. The proof is reflected in reduced injuries and greater productivity, along with above industry average financial returns and higher share prices.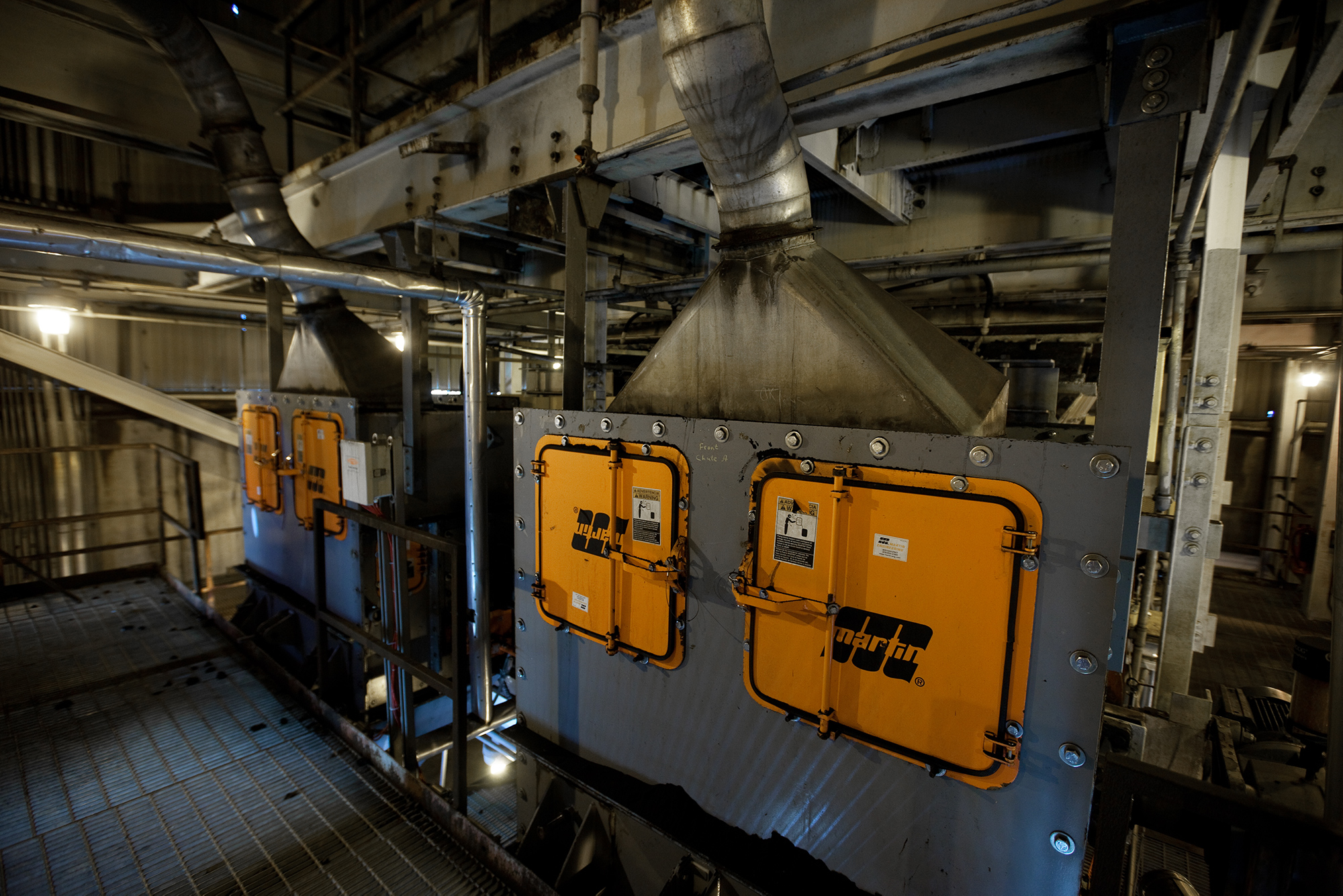 Every product we manufacture is designed to make material flow more efficient, resulting in an operation that requires less energy. In addition, we work with clients in areas that seek to improve the environment around us, such as recycling plants and biomass plants, besides one of our most important core values: safety first.

The safety and well-being of our employees is an essential pillar of Martin®. Our culture is oriented towards active listening, constant learning, opportunity for growth and, of course, a smile on your face!
Our commitment to improving the bulk materials handling process through innovation is the core foundation that drives our business. It's one of the main reasons our customers have shown us incredible loyalty for decades.
Contact information
Martin Engineering Australia
20 Ern Harley Drive
Burleigh Heads, QLD 422
Email: mea@martin-eng.com
Tel: + 61 1300 627 364