Infusion Technology


Water management is emerging as a top sustainability issue within the Global Energy and Mining Resource Industries.
Strategies are used to minimize the environmental impact of mining operations, and now the centre of mine development, operation, and restoration activities.
DMI-65 is a revolutionary Infusion Technology catalytic filtration media designed for the removal of iron and manganese from water without the use of potassium permanganate through an Advanced Oxidation Process.
DMI-65 is the Most Cost Effective Process for Iron
and Manganese Removal.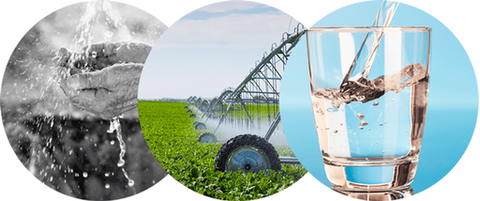 DMI-65 has a unique long life span of up to 5 - 10 years,
unlike other water filtration products.

Incorporation of a DMI-65 based filtration system in the water management strategy will:


• Reduce iron and manganese contamination in drinking water to well below health authority standards.
• Materially reduce the symptoms of iron and manganese fouling
• Remove impurities to control deposition, carryover, and corrosion in the boiler systems.
• Prevent the clogging of water feed systems.
• Reduce iron and manganese contamination in waste to well below regulatory limits to allow reuse or discharge into the environment.
DMI-65 is Safe for Drinking Water Applications
Certified: NSF/ANSI 61 & UK Reg. 31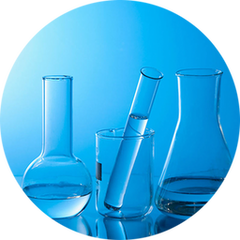 DMI-65 is manufactured exclusively in Western Australia
by Quantum Filtration Medium Pty Ltd.
Quantum Filtration Medium Pty Ltd.
PO Box 4, 09 Collie, WA, 6225. Australia.