Created out of frustration of the headlamp straps always becoming loose, the rear battery pack and light moving to the top or the front of the hard hat.
The old solution to this problem would be to glue the light and battery pack to the hard hat or in some cases drill holes in the hard hat to fix the light and battery pack.
With the creative help of design and engineering service Develop It, we come to the design of the Hardlight bracket. The 3D cad design was drawn, and 3D printed ready for infield testing.
With the prototype garnering interest, it was from there the decision was made to go into production and Australia was where we wanted it to be made.
Now Australian made and owned packed by the Active Foundation, Hardlight is the safe way to attach your headlamp to your hard hat.
I was privileged to be a part of the testing of the prototype and as such purchased a new headlamp for the occasion. After a very simple process to fit the headlamp to the hardlight bracket I was off. First thing I noticed is that the battery pack didn't move about, but the best thing was I could unclip it from the hard hat and place it on charge clip it on and and back to work. The hardlight bracket out lasted the headlamp so this product comes very highly recommended.
These are bloomin' awesome! Any personal headlight will fit into it (super simple to attach, or detach for our rechargeable lights) and as long as your hard hat has the two slots either side, your caplamp in not sliding off EVER AGAIN. #catchya cable ties #upgrade yourself #quick hitch Hardlight.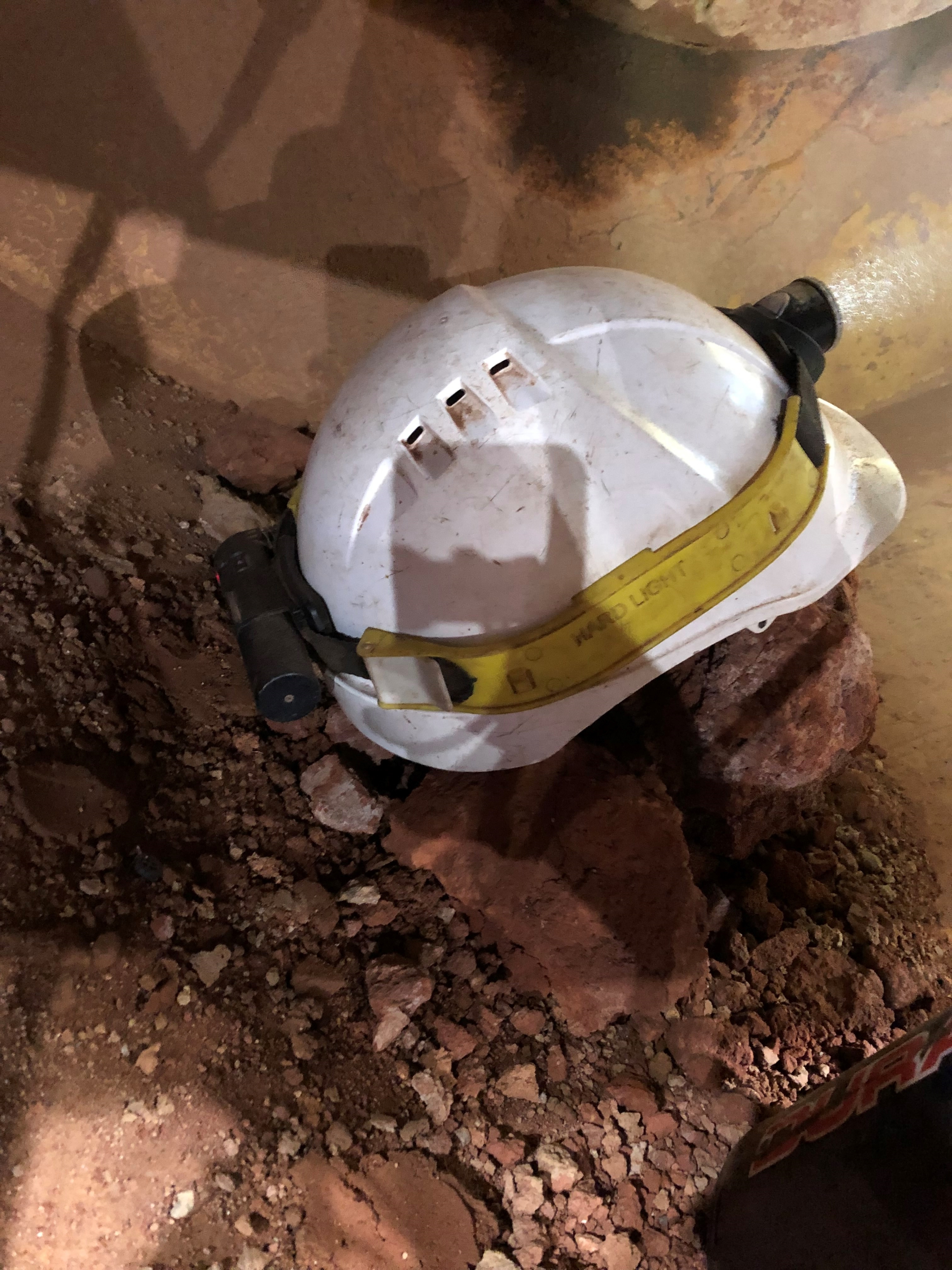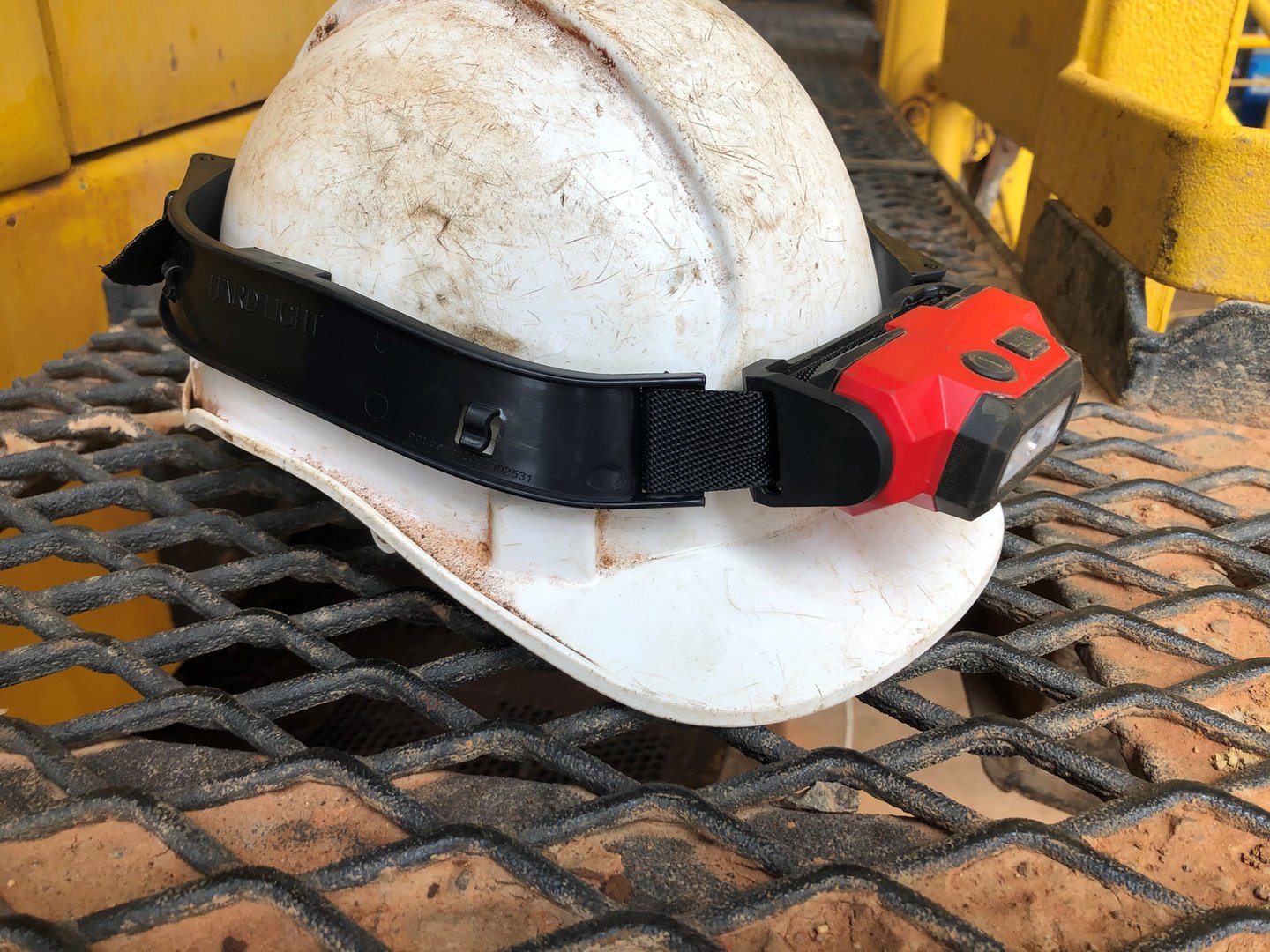 Since seeing a few people testing the prototype, and well it held the heavy headlamps I needed to get one. I'm using a miners wide brim hard hat with a Led Lenser h14r and it hols i firm to the hat. After almost a year of abuse it still located in the slots and stays solid like it did from new. Would 100% recommend to anyone wanting a better solution than zip ties.