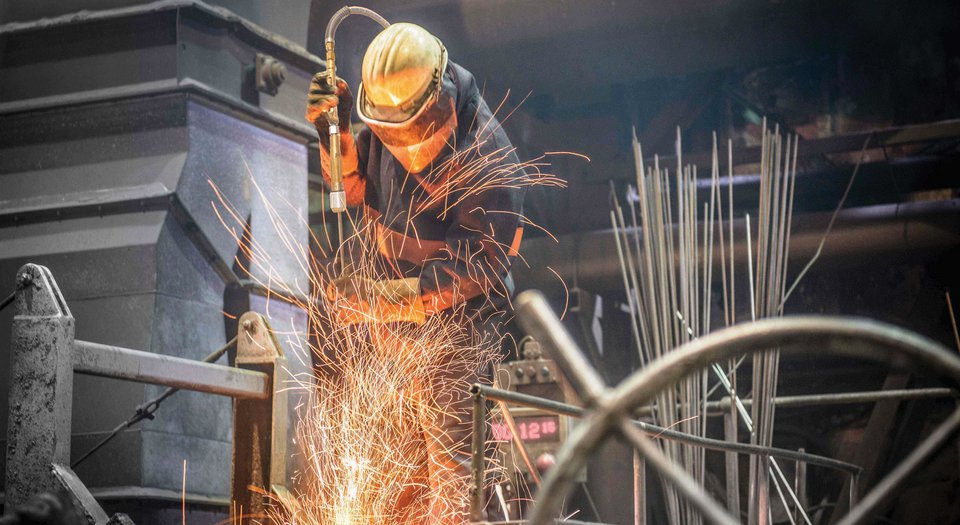 Sponsored by BEDA Oxygentechnik
A reliable partner for safe oxygen lancing – worldwide
The steel industry is changing. Global competition enforces to deliver tangible contributions for cost reductions, without compromising with core deliverables as performance, quality and safety. Operating an oxygen lance belongs to the most dangerous tasks in modern steel making. BEDA provides the safest and most performant oxygen lancing tools available.
O
xygen fires and explosions occur, also in modern and well-managed plants. Therefore, it is indispensable to protect operators by professional equipment, technical consulting and qualified training.
To deliver the best possible oxygen safety products will remain BEDA´s key commitment to its customers, but BEDA has more to provide:
Specific product designs deliver significant contributions to reduce maintenance efforts and operating costs.
Specific integrated solution packages go far beyond hardware delivery, including staff training, standardization and technical documentation which can be implemented into plant Health&Safety management systems.
Acoording to its commitment, BEDA has been making its customer´s oxygen lancing safe and cost-efficient, for nearly 60 years now, all over the world.
What makes BEDA to be the most competent supplier?
Highest Quality in every detail ensures maximum safety and product life time. Quality that pays off.
No compromises at materials and components. Whatever is used in BEDA products is of best quality and definitely oxygenproven.
Decades of experience go together with modern design tool, resulting in products with optimum flow characteristics, minimum weight and the worldwide acknowledged robustness, the brand name BEDA stands for.
BEDA products undergo tough tests by worldwide respected, independent test institutes such as the BAM (Europe), WHA (USA) and TSSA (Canada).
BEDA is a very flexible supplier, delivering specific solutions for individual requirements.
Customers in all over the world rely on the quality of BEDA´s products, on its dedicated customer service and its competent consultancy.
Contact information