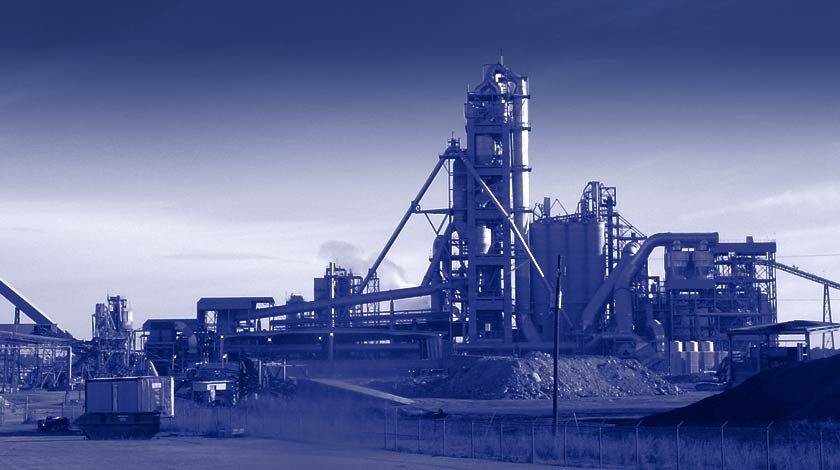 Sponsored by Martin Engineering
Achieve CONCRETE results.
I
t has been a crazy couple of years! We understand that keeping up with your customers' demands is a continuous challenge. For your production team, that means ensuring, it keeps material flowing effectively through the crushers, preheaters, clinker coolers and kilns, all the way to the storage silos.
That is why Martin Engineering has developed and enhanced techniques and technologies to manufacture durable products that efficiently transport bulk materials such as limestone, gypsum, clinker, and coal for customers located worldwide. With more than 75 years on the market, you can have confidence that we are experts on how your bulk materials handling processes work, the types of problems you encounter every day and, most important, how to solve them.

For your process to maintain deadlines and reach production goals, ensuring the safety and well-being of its employees and keeping your transport system available, Martin has developed effective solutions.
Martin Air Cannons have a long history of resolving material flow issues associated with bulk materials handling. Also known as air blasters, they are employed in several applications in cement production, from unclogging hoppers to moving super-heated material through the cooling process. Martin Vibrators are also an excellent choice to keep material moving efficiently and without clogging.

We also offer other solutions as important as flow aid ones. ApronSeal™, self-adjusting that provide a more effective dust seal; Cleanscrape, for example, is equipped with tungsten carbide tips and applies minimal pressure to the belt, making it the most versatile belt cleaner on the market; Impact Cradles, engineered to withstand impact forces and prevent damage to the conveyor components. It is efficiency and technology allied.
We will be at the BULK Expo in Melbourne on the 24-26th of August 2022, to show you some of our products and solutions, and will be happy to answer any of your questions. Visit us!
Contact information
Martin Engineering Australia
20 Ern Harley Drive
Burleigh Heads, QLD 422
Email: mea@martin-eng.com
Tel: + 61 1300 627 364