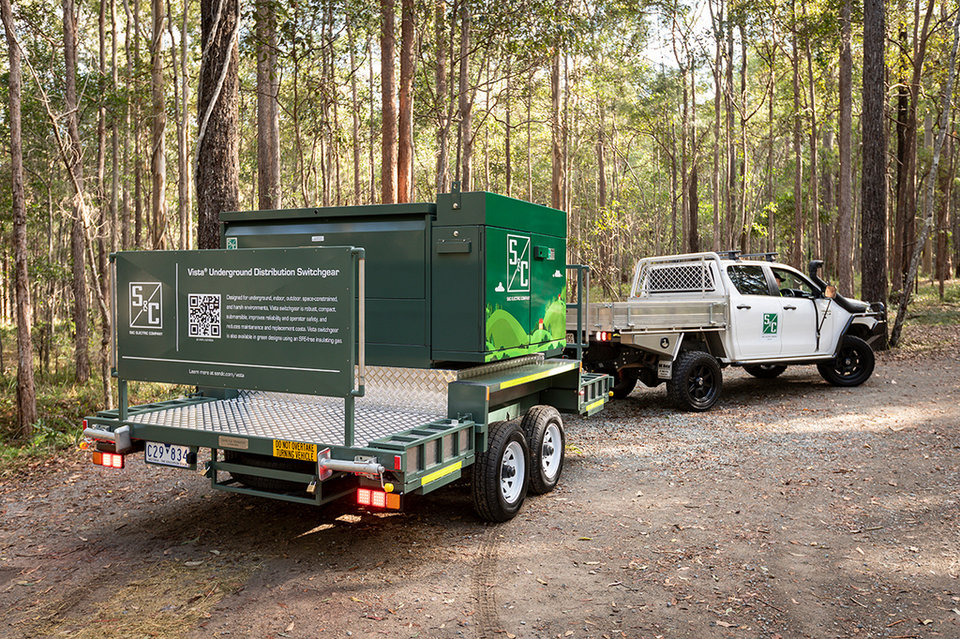 Sponsored by: S&C Electric Company
S&C's Switchgear Trailer: Bringing Equipment Training to Mining Teams
The evolution of the mining industry requires a continuous need for improvement, including improving worker safety and the reliability of the electrical network supporting the mine site.
W
orker safety goes beyond the mandated standards for individuals; it also applies to the level of safety associated with the mining equipment your team uses every day.
As equipment becomes more advanced, having ample training opportunities for crews to become comfortable with their work environment is crucial. But securing training and physical exposure opportunities for mining teams can be challenging, especially considering the travel restrictions implemented because of the global pandemic. Thankfully, mobile training solutions are available to bring advanced, hands-on training to your teams.
S&C's new mobile switchgear trailer brings an interactive, hands-on training experience to a convenient location for you and your team. Escorted by a team of S&C experts, the Vista switchgear trailer is fitted with S&C's Vista® Underground Distribution Switchgear, allowing your team to learn about S&C's switchgear offerings and practice safely maintaining and operating the equipment.
Designed with worker safety in mind, S&C's Vista switchgear allows workers to operate the equipment with reduced exposure to medium-voltage electricity. Unlike other switchgear solutions, Vista switchgear is designed so operators working on the device are away from the switchgear's electrical connectors. Vista switchgear's unique three-position switch helps simplify operations, eliminating the need for crews to handle heavy and potentially energized cables.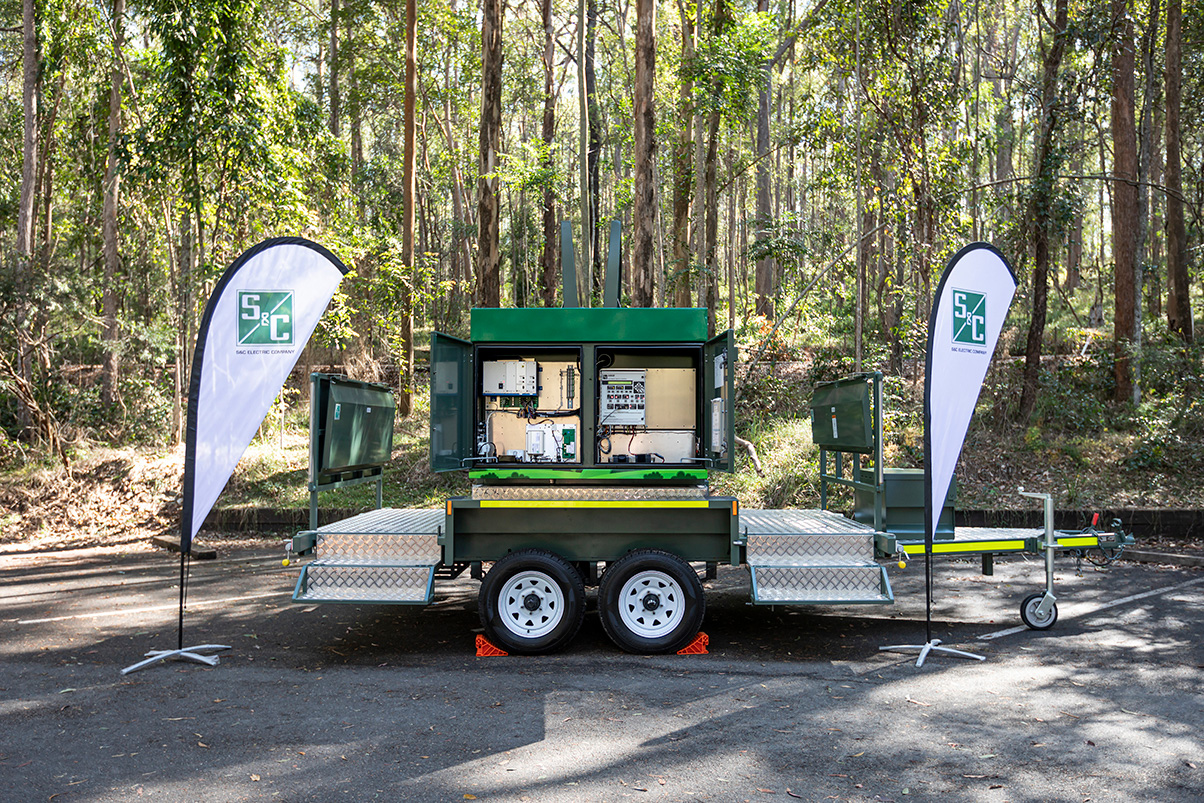 Vista switchgear is also equipped to improve overall operations of your mine site. This robust, compact, and weather-resistant equipment simultaneously improves the reliability and resiliency of your network, all while providing long-term operational and maintenance cost savings because of the low-maintenance nature of the device. Available in multiple installation and configuration options, including SF6-free and submersible models, Vista switchgear is the versatile switchgear solution you've been seeking.
Improve your overall operations and worker safety with the help of S&C's expertise and proven switchgear solutions. Plan a custom visit from the S&C Vista switchgear trailer to answer any questions you have about the equipment and provide your team tailored training to meet your site needs. To book a visit with S&C's Vista switchgear trailer, please contact S&C at sandc.com/mining.
Contact information