ARRIVE. DEPLOY. COMMUNICATE.
Australia regularly experiences destructive weather and natural disaster events like cyclones, storms, bushfires and floods.

With your people in remote areas it's essential they need access to communications for safety and operations.

That's why you need JRC's ICMS solution - a highly transportable deployable communication solution enables you to deliver full LTE capabilities and interoperable two-way radio communications in minutes.
Mitigate your communication risk with JRC's
ICMS solution in times of emergency.
With our Fly-Away or Drive-Away ICMS solution, you can provide quality communication for your teams to access all services and company business processes as if they're in the office
Our ruggedised Tactical ICMS solution a seamless wireless independent LTE network to 32 concurrent users, interconnects PMR (e.g. TETRA and P25) Systems via the JRC Bridge to the ICMS solution and 3rd party LTE.
Finished at your location or need to move quickly? Shut down the unit, load it onto your transport and go.
THE ICMS SOLUTION'S LTEBOX
INCLUDES:
An integrated EPC
(Evolved Packet Core)
JRC Bridge to PMR gateway
App-server
eNodeB
Hot-swappable batteries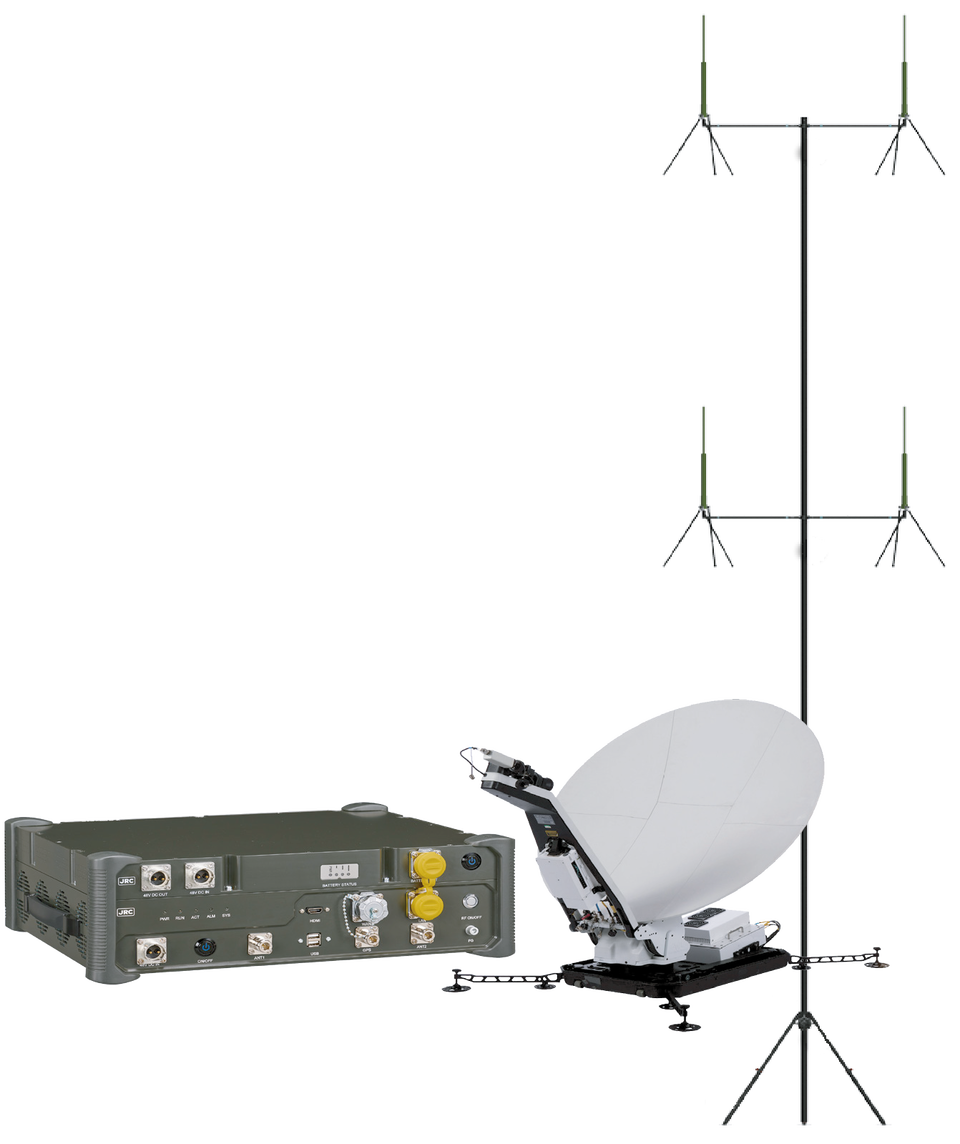 Talk with Adriaan Jooste, product specialist at HENNSOL Technologies

today on +61 414 200 750 or Adriaan@hennsol.com.au