Latest Deals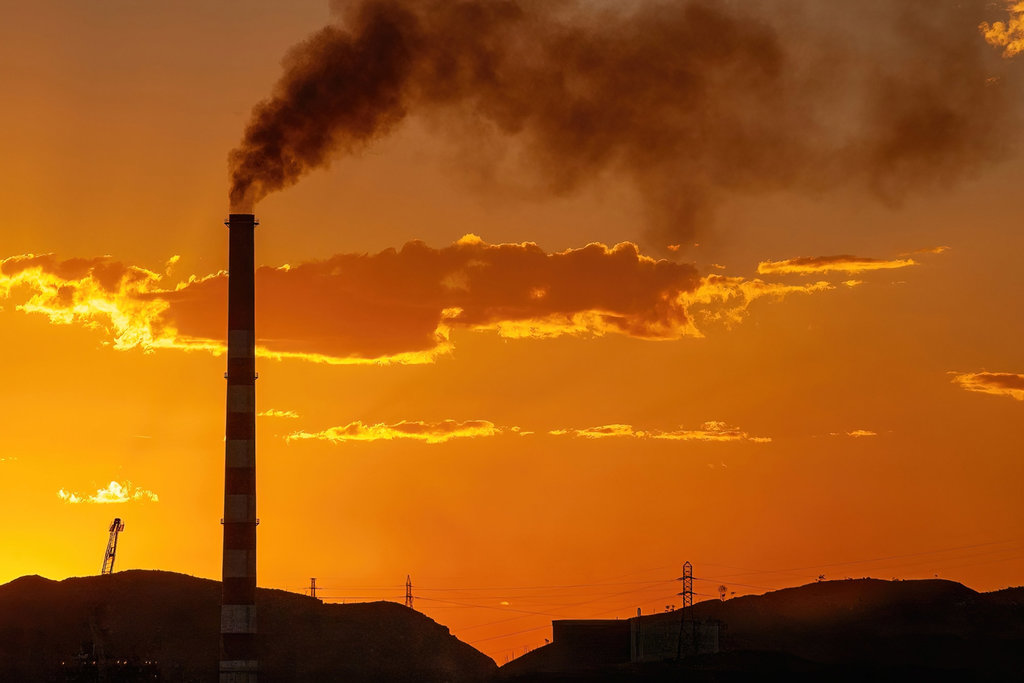 Mount Isa, Australia. Credit: Paulharding00/Shutterstock
Carnaby receives firm commitments for A$20m placement
Australian exploration and development company Carnaby Resources has secured support for its $13.3m (A$20m) non-underwritten placement from institutional and sophisticated investors.
This placement involves the issuance of 16.4 million new fully paid ordinary shares at $0.81 (A$1.22) apiece..
The proceeds will be used to expedite the company's exploration activities.
Essential Metals shareholders reject Tianqi-IGO's buyout offer
Shareholders of Australian lithium explorer Essential Metals have turned down a $92m (A$136m) buyout proposal from a joint venture of Tianqi Lithium and IGO. In January, the Tianqi Lithium Energy Australia joint venture offered $0.33 (A$0.50) a share for the takeover and signed a scheme implementation agreement.
Fosterville South signs term sheet to acquire Wild Dog Resources
Fosterville South Exploration has agreed to acquire a significant 2,166km² mineral exploration land package in Papua New Guinea from Wild Dog Resources. The mineral exploration land package comprises multiple exploration licences and exploration licence applications.
Genesis to acquire St Barbara's WA assets under revised $403m deal
Genesis Minerals has reached a revised deal with gold producer St Barbara to purchase the latter's Leonora assets in Western Australia for nearly $403m (A$600m). The deal involves the divestment of St Barbara's Leonora assets including the Gwalia mine, as well as nearby exploration and development assets.