Project Updates
Warrawoona project
Mine Type: Open-pit and underground
Location: East Pilbara, Australia
Reserves: 43 million tonnes at a gold grade of 1.2g per tonne

ASX-listed gold producer Calidus Resources is planning to raise $18.7m (A$28m) to expand its Warrawoona gold project in the East Pilbara district of Western Australia. This will be done through a share placement that will help raise $15.3m (A$23m).
Victory Bore project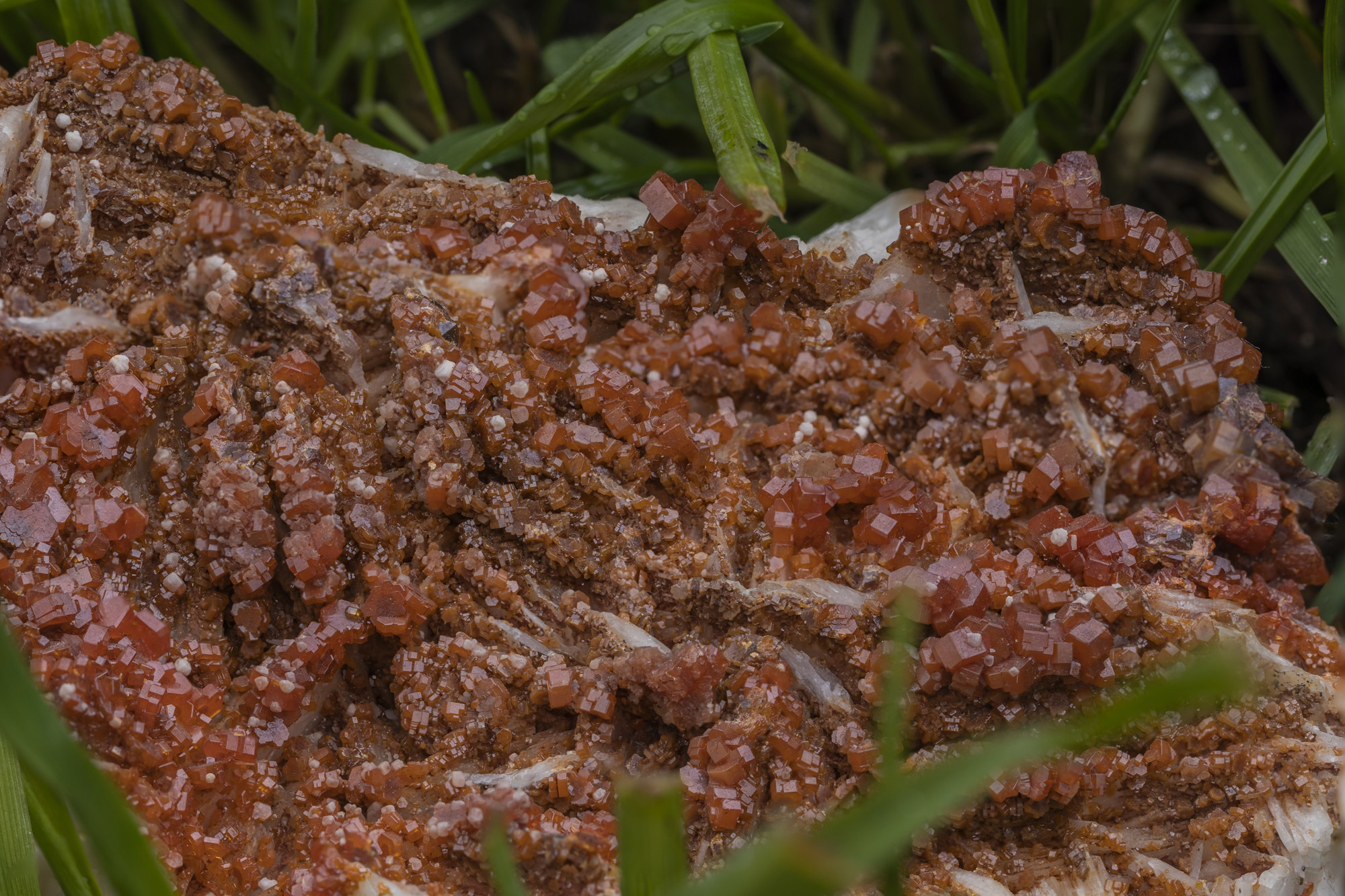 Vanadinite sample. Credit: Mario Deambrogio via Shutterstock
Mine Type: Underground
Location: South Pilbara, Australia
Reserves: 237 million tonnes at a vanadium oxide grade of 0.43%

Surefire Resources has concluded an environmental survey at its Victory Bore vanadium project in Western Australia. In November 2022, the company engaged Onshore Environmental Consultants to carry out detailed flora and fauna surveys.
Ravenswood gold mine
Mine Type: Open-pit
Location: North-east Queensland, Australia
Reserves: 270 million tonnes (Mt) at a gold grade of 0.7g per tonne

The Queensland government has announced the start of production from the $234.7m (A$350m) Ravenswood expansion project, making it one of the largest in the state. Located 130km south-west of Townsville, the expansion work has created nearly 400 jobs.