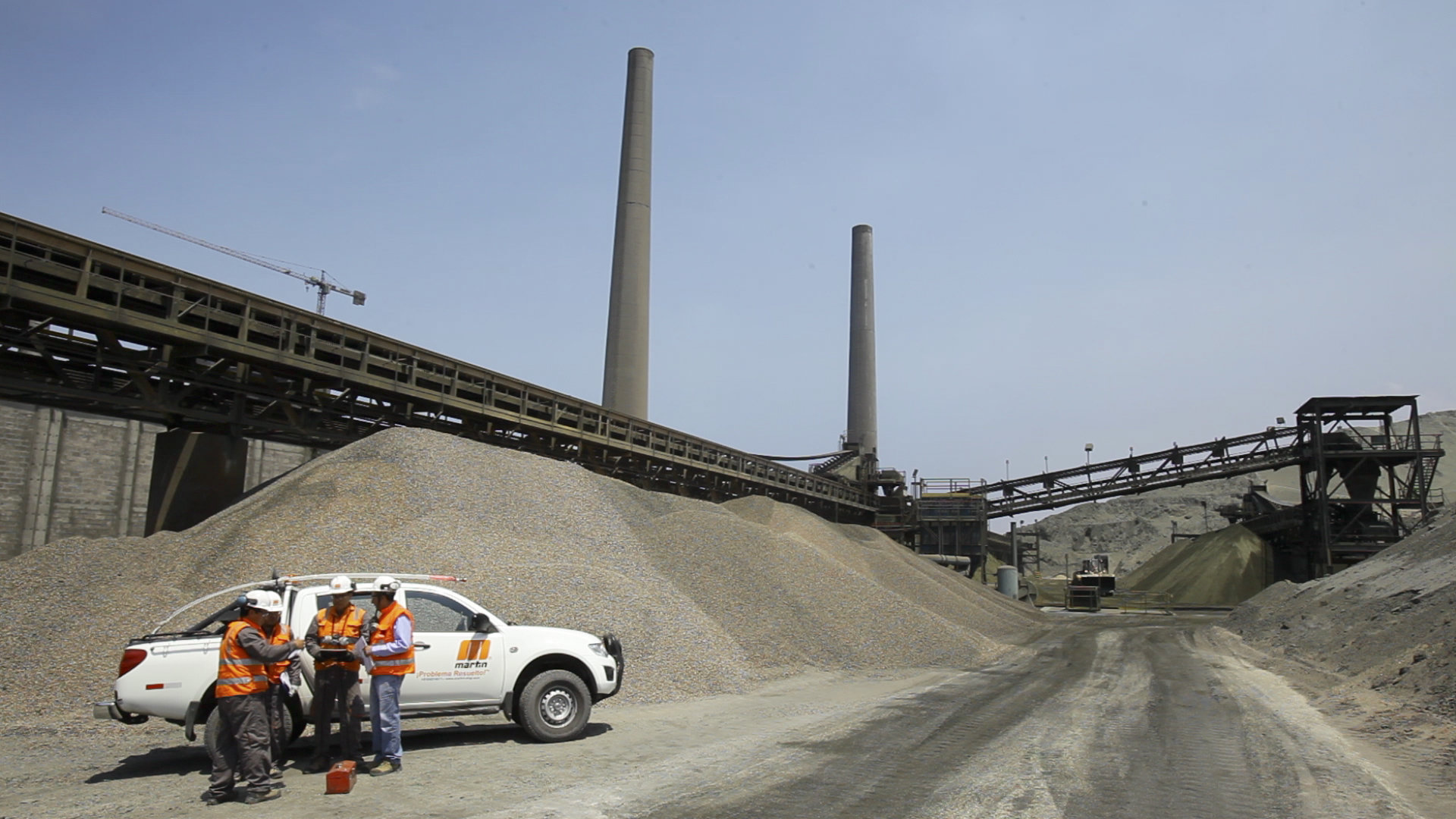 Sponsored by Martin Engineering
Mining is our expertise!
As a leading supplier of industrial and safety products, nothing is more important to us than helping you get the job done.
Y
our mining operation relies heavily on conveyor belts to transport the material taken out of the ground and get it into production, so the durability and efficiency of your equipment is critical. Unscheduled downtime is costly, and fugitive material is not only a maintenance and cleanliness issue – it represents lost profit.
Whether you're mining coal, precious metals, base metals, or aggregates, you can rely on the fact that Martin Engineering has been a leader in the original development of the conveyor belt equipment used today to make mining operations cleaner, safer and more productive.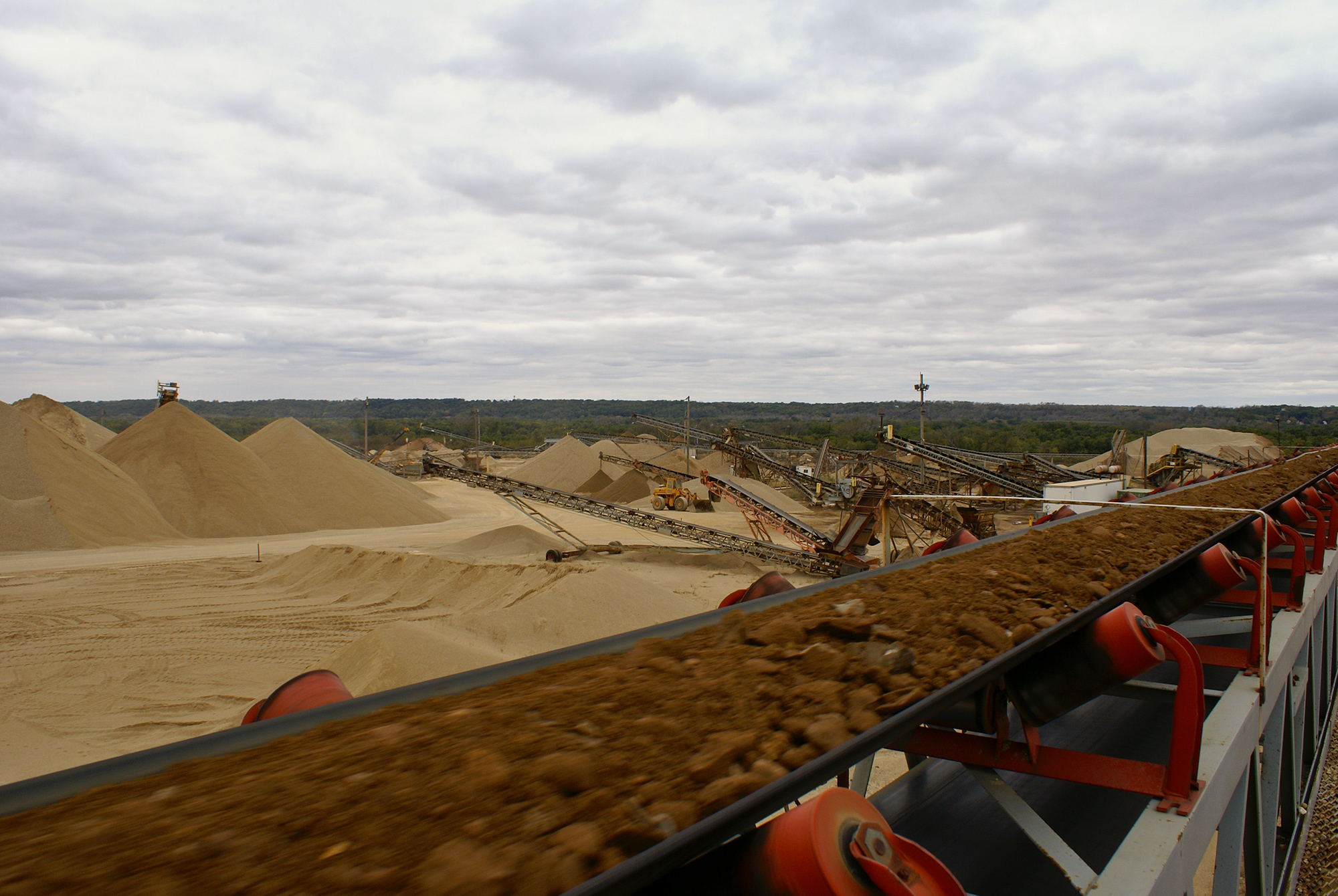 Effective solutions to your most challenging problems.


We can help you better address the dust suppression issues associated with surface mining and keeping good community relationships. We can help you deal with the belt cleaning challenges associated with the large amounts of water used in your underground mine. We share your concerns for your employees when it comes to respirable dust and other health and safety risks inherent in the mining industry.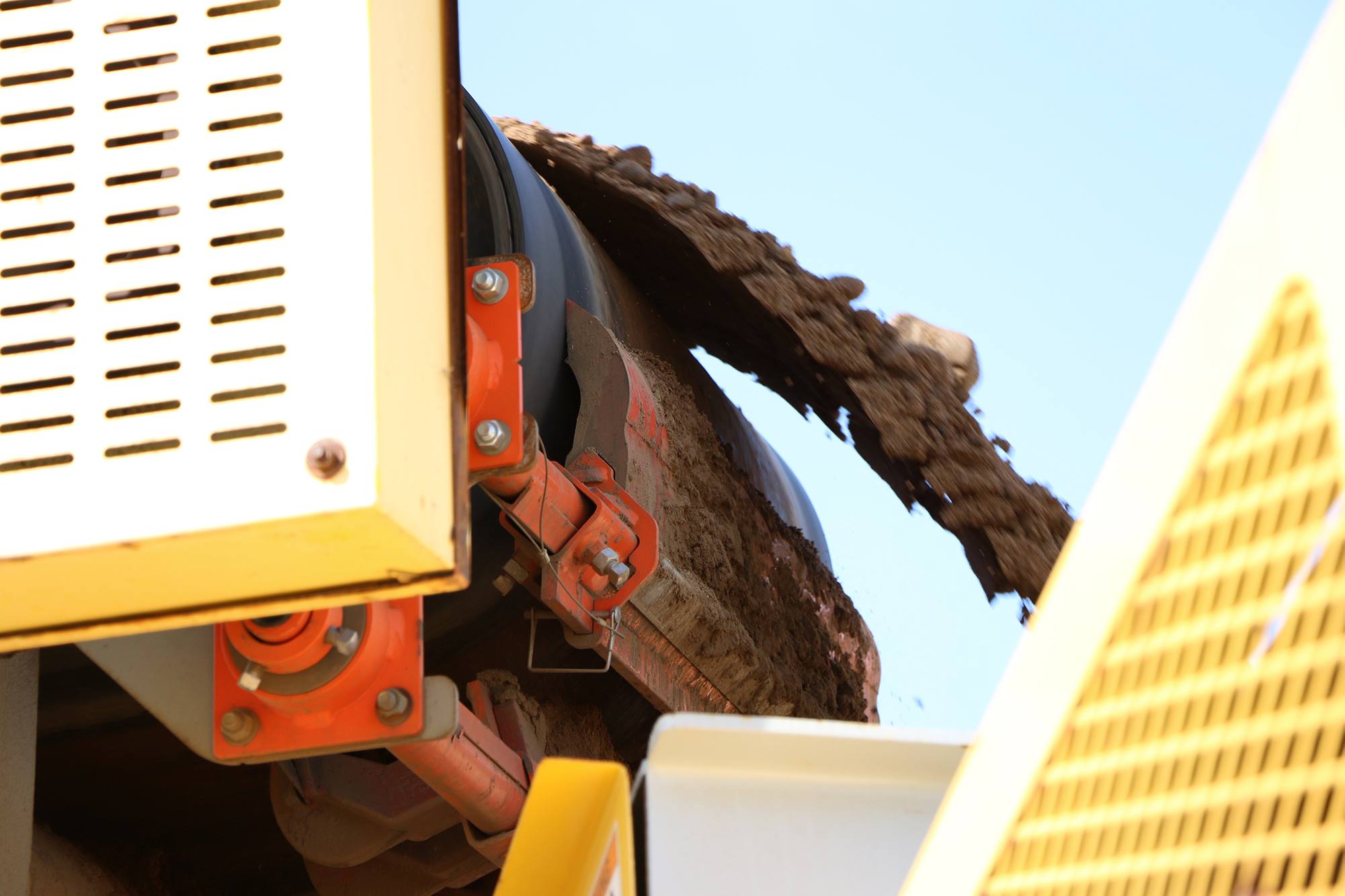 Martin manufactures conveyor equipment designed to keep your product moving efficiently from the face of an underground coal mine or the high wall of a quarry, through the prep plant, to the boiler or loading site. With our quality products and our skilled team of installation and maintenance personnel, we help you keep your conveyor belt operation running cleanly and safely at maximum capacity.


Our customers know that Martin provides an unmatched level of support and service. We take the time to understand the specifics of your mining operation, which allows us to provide the correct equipment for your application and point out areas where you can be even more productive, more efficient, and more profitable.

Contact information
Martin Engineering Australia
20 Ern Harley Drive
Burleigh Heads, QLD 422
Email: mea@martin-eng.com
Tel: + 61 1300 627 364