metallurgical, iron ore technical marketing & project management services
NeoMet Engineering provides metallurgical consulting services, iron ore technical marketing and project management services.
Our key capabilities are:
Metallurgical testwork design and supervision
Design and supervision of all laboratory and site based metallurgical sampling and testwork programs.
NeoMet metallurgists are experienced at all levels to senior professional site managers.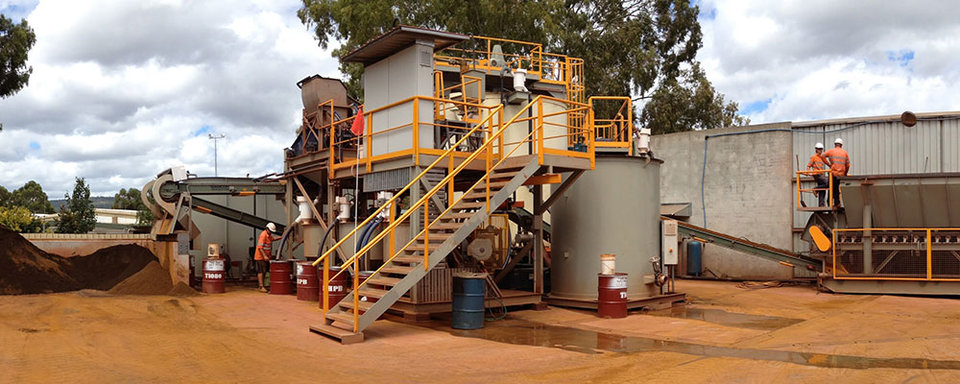 Metallurgical process audits
NeoMet metallurgists have extensive site operational experiences to draw upon to provide practical process audits and design reviews with a strong focus on operational efficiencies and quality control whilst maintaining the highest levels of safety.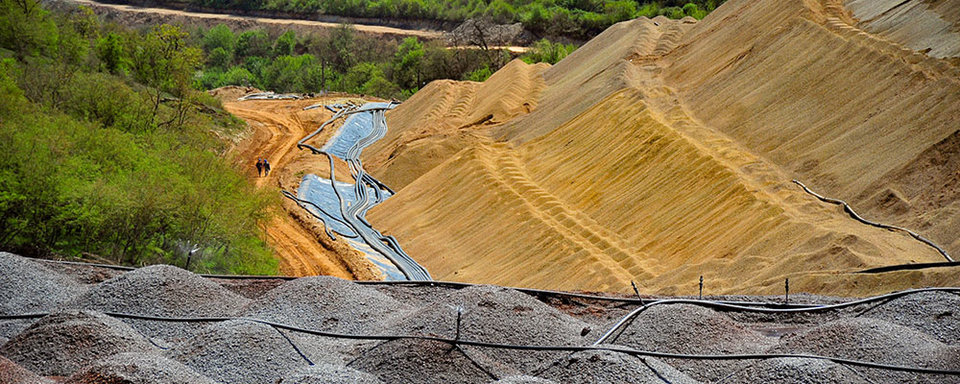 Technical due diligence
Technical Due Diligence is provided at all levels to support M&A activities, Joint Venture partner audits, study peer reviews, investment decisions, construction and commissioning progress monitoring.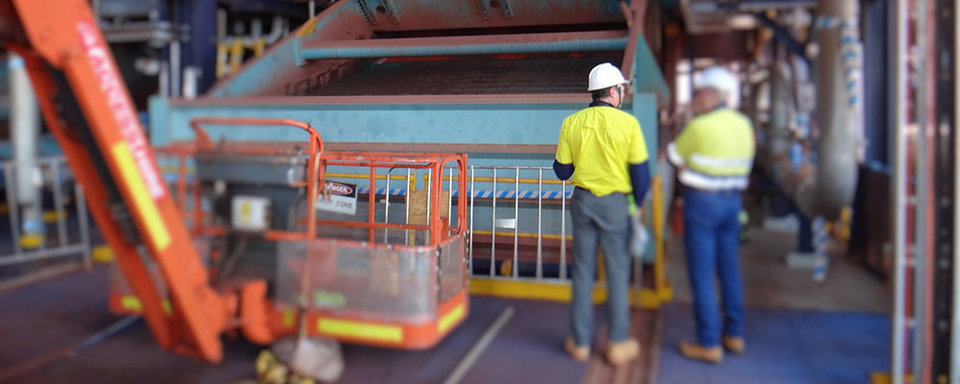 Iron Ore technical marketing
NeoMet was founded around the provision of iron ore technical marketing services. NeoMet has supported several junior miners in developing a market and seeking offtake for their iron ore products. NeoMet personnel are well experienced in the establishment of technical marketing programs to support iron ore greenfields and brownfields developments whilst also being able to help producers through any major product changes requiring market & customer interactions.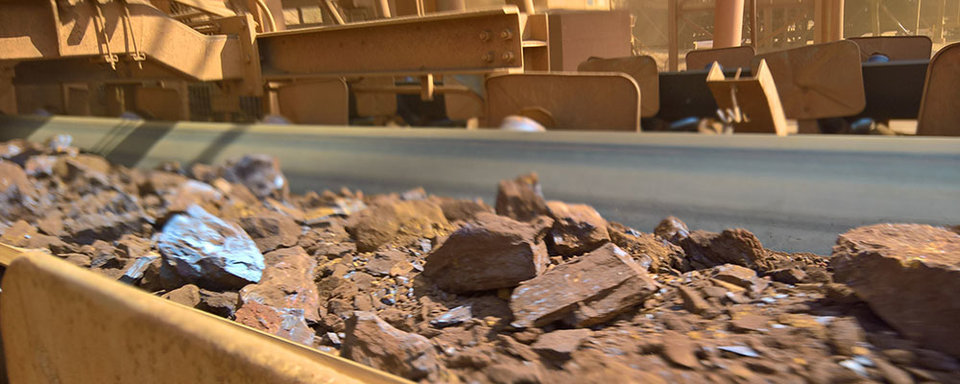 Technology evaluation
NeoMet Engineering has performed several benchmarking evaluations of new and existing technologies and is able to utilise our in-house expertise to aid our clients in securing the best technologies and vendors for their projects and operations.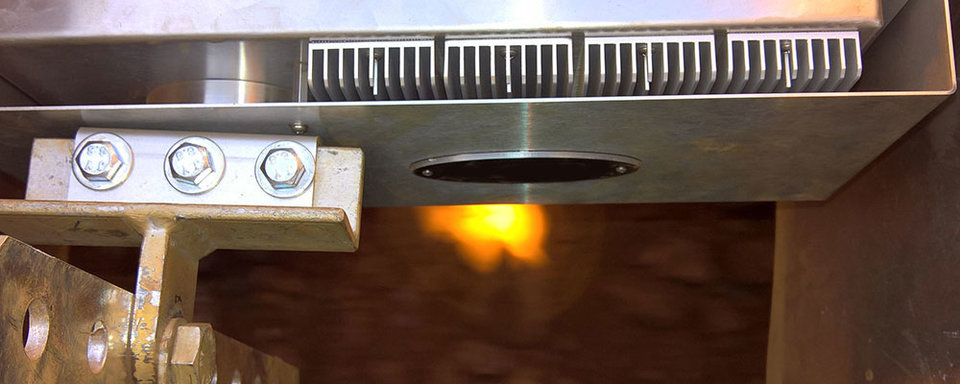 Technical project management
NeoMet metallurgists and project managers are very well placed to provide project management services to our clients. We have expertise in capital project management, study management and testwork program management.