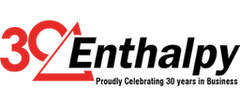 Brisbane, Melbourne, Perth
London, Santiago, Johannesburg, Enthalpy North America
We are providers of advisory, expert and
independent consulting services for the
mining, oil & gas, rail, infrastructure,
energy & utilities industries.

Over our 30 years of operations, we have developed proprietary systems that allow our clients to select the right projects,
and deliver the project right.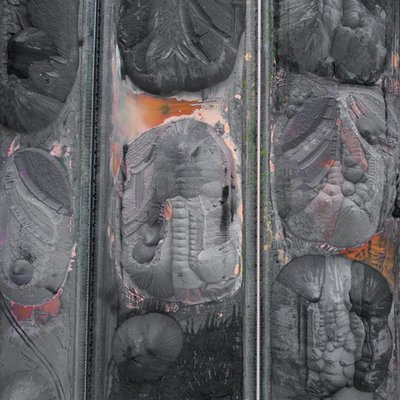 Enthalpy are project structuring and execution experts.
Please contact us to see how we can assist you with your next mining investment, strategy or operational challenge.
Contact details
Head Office
+61 7 3844 0245
Level 46, 111 Eagle Street
Brisbane QLD 4000 Australia
Brisbane, Melbourne, Perth
London, Santiago, Johannesburg, Enthalpy North America
Industry expert peer review:
Leveraged by Enthalpy's Intellectual Property
Hybrid and self-contained teams
Highly experienced staff
Process reviews and critical milestone reviews
Pre-investment value add
Proven methodologies
Application of Enthalpy IP
Comparison with 30 years of Enthalpy benchmark data
Demonstration of delta from industry best practice
Project execution reviews:
Highly experienced in-industry personnel
Comparison with 30 years of Enthalpy benchmark data
Operational readiness
Performance and progress reviews
System reviews
Study Management & Intellectual Property:
Capital Investment System
Project Controls System
Contracts & Procurement System
Health & Safety System
Investment Development & Project Structuring:
Investment dimensioning & Advice
Project structuring
Commercial strategy
Change Management
Training & Coaching
Productivity improvement
Data-driven decision making tools
Operations and portfolio model building
Simulation & forecasting work
Data Room Establishment & Management
Project Systems Support
Benchmarking
Project readiness assessments
Execution plans
Procedures & platforms
Closure & handover
Skilled people
Contracts & Planning Management
Contract & procurement plans
Tendering, evaluation & award
Contract formation
Contract administration
Project Studies & Work Plans
Work plans
Management plans
Owner advocates
Platforms & study management
Experienced people
Project control management
System implementation
Multiple software platforms
Forecasting
Reporting & document control
Worldwide industry experts:
Testifying, worldwide expert witnesses
Site documentation & project evidence assistance
Forensic research management & assistance
Robust due diligence support
Synergies identification, quantification and other technical support services for M&A transactions
Short & long term technical and operational engagements