Blackwoods – Helping Build a Better Australia
As a leading supplier of industrial and safety products, nothing is more important to us than helping you get the job done.
B
lackwoods has a proud history of supporting Australian businesses for over 140 years and have played a vital part in Australia's industrial and workplace landscape from our inception in 1878 as a specialist supplier to the shipping industry.
Today, Blackwoods is Australia's largest supplier of MRO, industrial and specialist safety products, offering a complete end-to-end solution.
More than 200,000 customers across 77,000 sites depend on Blackwoods for products in categories such as Personal Protective Equipment (PPE), safety workwear, welding and gas, power and hand tools, lubrication and adhesives, office, kitchen and hygiene, as well as specialist services such as inventory management, shutdown solutions, and technical support. Our customers represent a diverse range of industries including Mining, Construction, Manufacturing, Government and Defence.
Over 5,000 suppliers provide Blackwoods with more than 300,000 products via our national network of eight Distribution Centres and over 50 branches. We leverage global sourcing capabilities and strategic partnerships with world-class brands and suppliers to source the best products at the most competitive prices.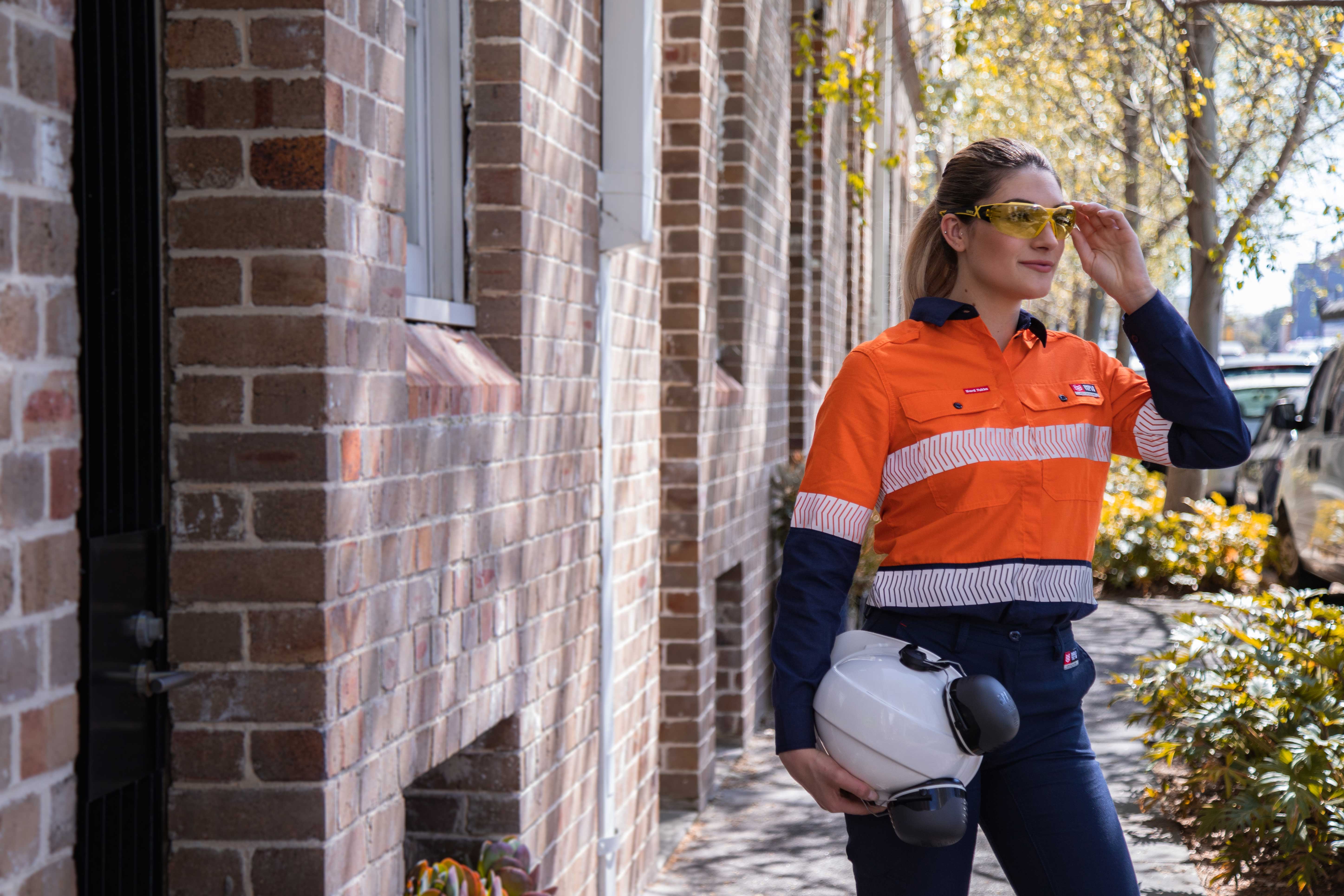 Blackwoods Welding, Gas & Abrasives
Aside from world-class brands and the broadest range of categories in the market, Blackwoods extends its full technical capability to your business. Our specialist teams will keep you abreast of industry, legislative and market developments, allowing us to deliver the highest level of technical expertise to all your applications.
From a comprehensive range of welding and abrasive products, to the supply of industrial gas and technical expertise; at Blackwoods we provide our customers with a single source partner for all their fabrication needs.
Blackwoods stocks a comprehensive range of products from leading brands in gas, welding and abrasives including Lincoln Electric, ESAB, WIA, 3M Speedglas, Cigweld, Flexovit, Norton, Bosch, JBS, Equinox and much more.
In addition to simplifying processes and driving working capital improvements, our technical welding, gas, and abrasives specialists provide knowledge, insights, and tailored customer solutions to optimise customer operations. From product identification and supply, to equipment set up and the facilitation of product performance trials; our highly experienced team partner collaboratively with our customers to troubleshoot and deliver cost-effective solutions.
Get in touch with your local Specialist today!
Blackwoods technical experts, backed by our market leading vendors, are on hand to support you while working through welding trials to ensure the products selected allow you to meet your procedure requirements. Specifically, we can assist with supplying the right products, setting up equipment for trial and troubleshooting as necessary.

Contact information