Pirtek Hose Container Solutions
Plan, Design, Assemble, Install & Maintain
W
ith over 40 years experience, Pirtek has grown into a full-service solutions provider, offering workshop, mobile and on-site fluid transfer solutions to demanding industries. Whether it is design, engineering or planning, we are there to manage service and maintenance programs to suite your needs.
Our onsite hose container solutions are now available to give you immediate access to Pirtek quality hose and fittings products when you need them to get your machines running again on large or remote mining and construction sites.
Containers are customisable and available in two sizes and all containers are supported with hose assembly training and Vendor Managed Inventory (VMI) services, giving you piece of mind that even when the unexpected happens, we'll help keep you operating.
Hose assembly containers
Pirtek offers both standard and customised designs to suit site specific requirements in either 20' and 40' configurations.


Service and Product profile is developed to suit specific site and/or fleet requirements prior to deployment.


Any service or product profile adjustments are presented & agreed to with the site/customer representative prior execution.


Container design may include pressure test equipment to meet Recognised Standard 23 (QLD) or MDG 41 (NSW) requirements.


All containers are supported with hose assembly training and VMI (Vendor Managed Inventory) services. VMI activities include periodic stock take, replenishment and consumption reporting (if required).
//Figure 2: ISC Rating Scheme (Source: https://www.iscouncil.org/)
Additional supply support hose management
Designed to document hose assembly data, derived from plant and equipment surveys, to support 'Best Practice' for personnel safety, equipment performance enhancement and machinery up-time.
Integrated electronic hose management database
Proactive reliability engineering & maintenance
National ID systems
Suitable for large fleets, hydraulic systems, hose life audits and usage reports
Colour coded tags to record age, bill of materials, and contact details.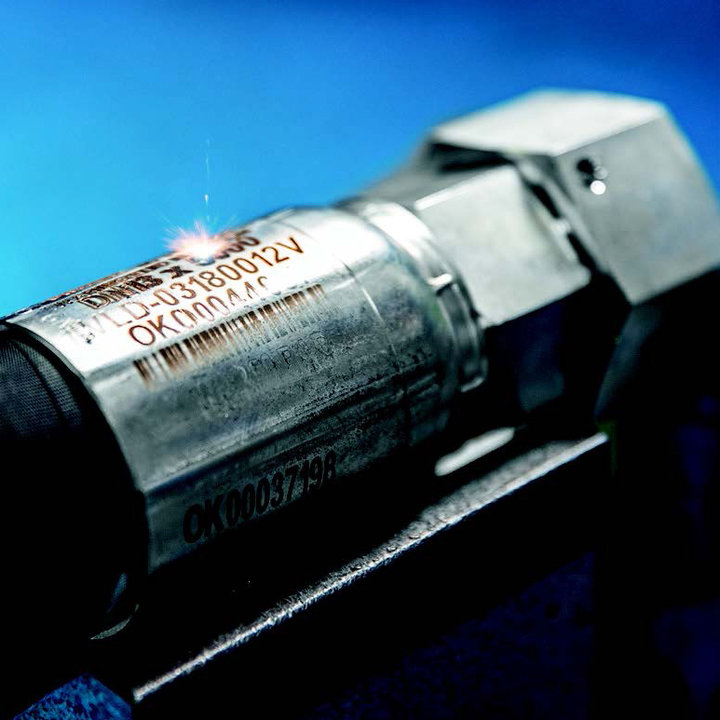 //Figure 3: Benefits of the IS rating scheme (Source: https://www.iscouncil.org/)
pMobile
Our mobile platform allows Pirtek's National Network of Technicians to have all your information at their fingertips 24 hours a day, 7 days a week.
Improved quality of service
Greater productivity.
Closer business relationships
Data on hose builds, date, pricing, machinery history, just to name a few. All to help eliminate downtime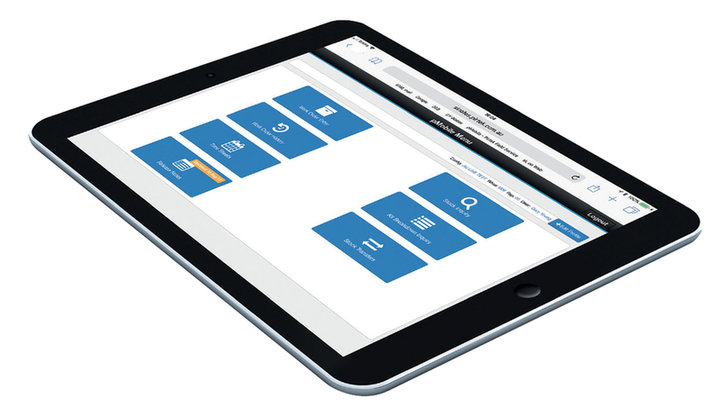 //Figure 4: Asset types subject to the ISC Rating Scheme (Source: https://www.iscouncil.org/)
Link One
Heavy Machinery Parts Identification solutions, greater efficiency and accuracy in parts identification and management.
Reduce parts identification time wastage by up to 75%
Avoid costly machinery downtime
Streamline your maintenance management
Get all your OEM information in one place for greater efficiency and ease
Improved delivery of service bulletins and other vital information
For more information on how we can help with your hose container needs, please contact us at info@pirtek.com.au
Contact information
Pirtek Australia
3-7 Garling Road
Kings Park, NSW 2148
Australia
24/7 Support: 134 222
Tel: +61 02 8822 9000
Web: www.pirtek.com.au