Sponsored by AWD Equipment
AWD Group – Experts in Mine Spec Machinery
Appreciation of the effect of changing regulations enables mine operators to proactively assess and respond to their relative exposure. A proactive response enables the operator to retain control of change processes in advance of a regulatory direction enforcing the change, the resource demand and the timeframe.
By way of example, Aspect Environmental looks at the requirements of the NSW Mining Amendment (Standard Conditions of Mining Leases – Rehabilitation) Regulation 2020 and how operators can respond and retain process control.
F
ounded in 1998, today AWD has more than two decades of experience and a first-rate reputation for service quality and timely parts delivery by focusing on and understanding our customers' requirements.
Headquartered in Sydney and with locations in Melbourne, Brisbane and Perth, the AWD team have become specialists in "mine spec" equipment and custom engineered machines (new or pre-owned) to suit the specialised needs of the Australian Mining industry.
In the mining sector, highly specialised equipment is required and stringent machinery specifications need to be met. As the national Authorised Service Partner for, Dieci Australia, we can assist in the design and manufacture of tailor-made telehandlers and attachments. Dieci telehandlers can be customised to suit industry specific applications, while also complying with Australian design and compliance standards.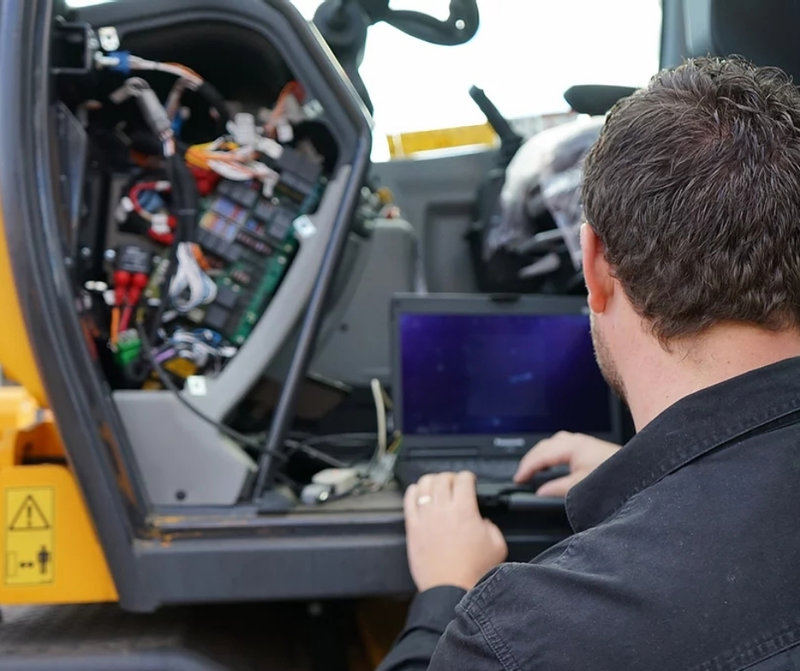 What needs to be covered in the risk assessment?
Used to transport, lift and position light to heavy loads thanks to the presence of a hydraulically operated telescopic boom, telehandlers can perform various jobs using the same vehicle.
The adaption of special technological expedients and quality components for extreme performance make Dieci telehandlers the perfect vehicle for required works in mines, quarries and tunnels. These vehicles can easily reach tunnel roofs, lift heavy loads and adapt to different types of terrain, including slopes. Rotating telehandlers in Dieci's Pegasus range allow operators to work on multiple points without having to reposition the vehicle.
A wide choice of attachments are available, making Dieci telehandlers extremely versatile machines. Lifting hooks, excavation and aggregate buckets, grippers for cylinders, pipes and tyres, centering handlers, and passenger baskets are just some of the accessories designed specifically for operation in tunnels and mines.
We continuously consult our customer base to obtain direct feedback about our products and services, which allows us to tweak our offering to a level of excellence. Our team builds on client input to create physical solutions for businesses in mining as well as construction and agriculture. Since our team possesses the essential knowledge about the industry, we're in the best place to offer you practical and professional advice.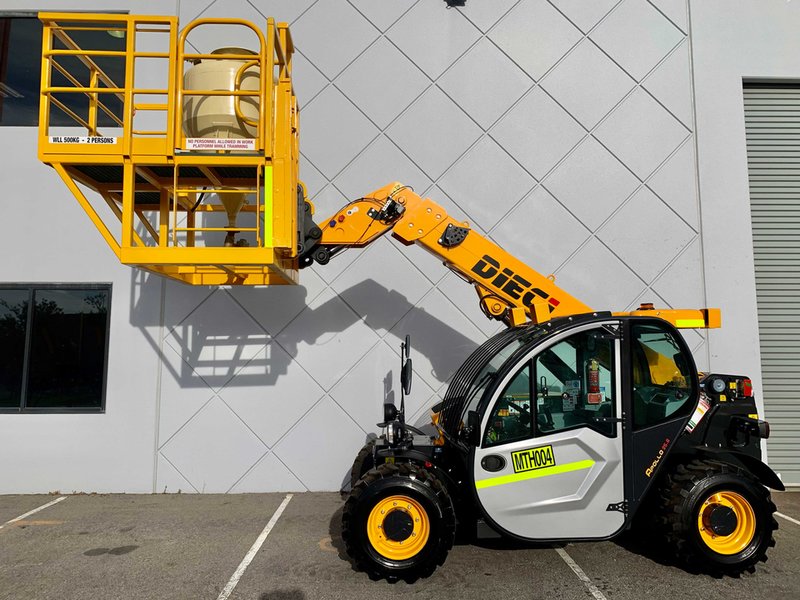 Performance Evaluation
Working underground is a very arduous and dangerous job, in which the thorough maintenance of vehicles and structures is an essential factor for the safety of operators. Therefore, our purpose-built workshop facilities enable us to efficiently service and maintain equipment with dedicated employees who are fully qualified to offer the correct advice. We also offer major inspections on telehandlers, and all makes and models of elevated work platforms (EWPs) such as scissor lifts and boom lifts.
A key part to AWD's servicing strategy is our commitment to mobile service. Our technicians provide on-site equipment service support thanks to our fleet of fully equipped service vehicles across the country.
We can assist with a wide range of regular maintenance tasks, as well as emergency breakdown response and repair. Our service team can also provide over the phone technical advice on all makes and models of equipment.
This means our customers have a readily available resource that would otherwise demand capital investment, staff and workshop space. You can count on us to have the right solution every time, so you can get back on track without delay.
In addition to our standard mobile service fleet, AWD also has a fully equipped fleet of mobile hydraulic hose and fitting repair vans. Available 24 hours, 7 days a week, the vans are stocked with a large range of hydraulic hoses, industrial hoses and fittings.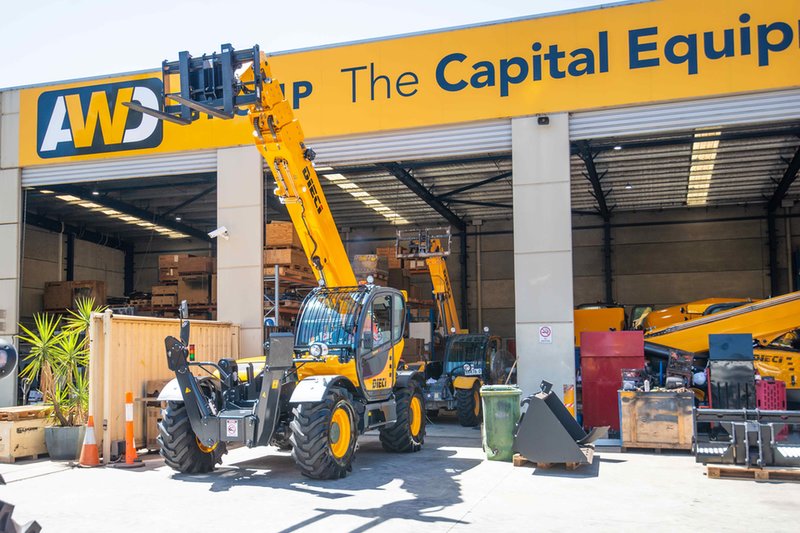 Business Response
For operators of heavy machinery and many kinds of capital equipment, a hydraulic hose repair poses a particularly challenging problem. The hydraulic systems may only be a small part of the unit's overall functionality or part of a mission-critical assembly that can't function without robust hydraulic pressure. While some repairs might be possible with help from in-house professionals, in many cases, you may need to seek an outside resource for assistance. At AWD, we provide the gold standard of industry-leading service for operators of hydraulic equipment. When you run into problems, you can rest assured that we have a rapid solution available.
AWD understands the cost of machine down-time caused by not having the part on hand to get equipment back up and running. Therefore, our large, on-site parts inventory is stocked with high-quality parts, including OEM parts to ensure your machines can run at their best.
The team at AWD is not one to stand still and we are continually exploring ways to offer increased parts support and service offerings. We understand the demands, requirements and competitive nature of the market in which we operate, which is why our passion is to consistently exceed our customers' expectations.
The AWD Group's customer service support team is available 24/7, 365 days a year.

Contact information