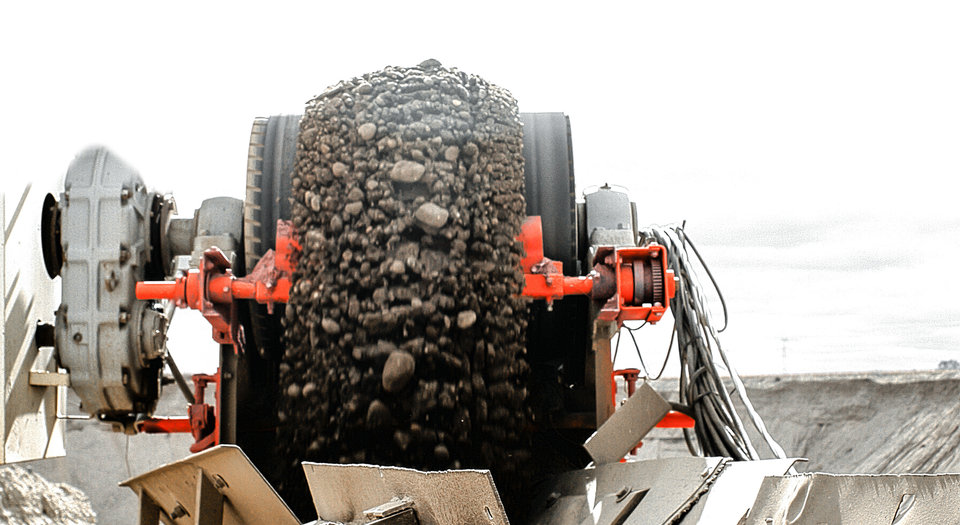 Sponsored by Martin Engineering
Blades that improve durability, performance and safety.
Martin Engineering is the largest manufacturer of conveyor belt cleaners in the world, responsible for many of the innovations that have appeared in belt cleaning over the last 40 years.
W
hen conveyor systems are utilized to transport high volumes of bulk solids, material can often stick to the belt and cause substantial problems.

When carryback is not addressed, the consequences include an accumulation of material under the belt and buildup on return rollers, snub pulleys and bend pulleys. The buildup of carryback not only increases housekeeping costs, but makes proper belt tracking impossible.

Belt cleaners from Martin Engineering make conveyor systems cleaner, safer and more productive. Our high-performance belt cleaners keep belts clean, eliminating carryback and making conveyor systems safer and more productive. At Martin Engineering, we offer belt cleaners that work with all belt sizes and speeds, regardless of industry or type of material.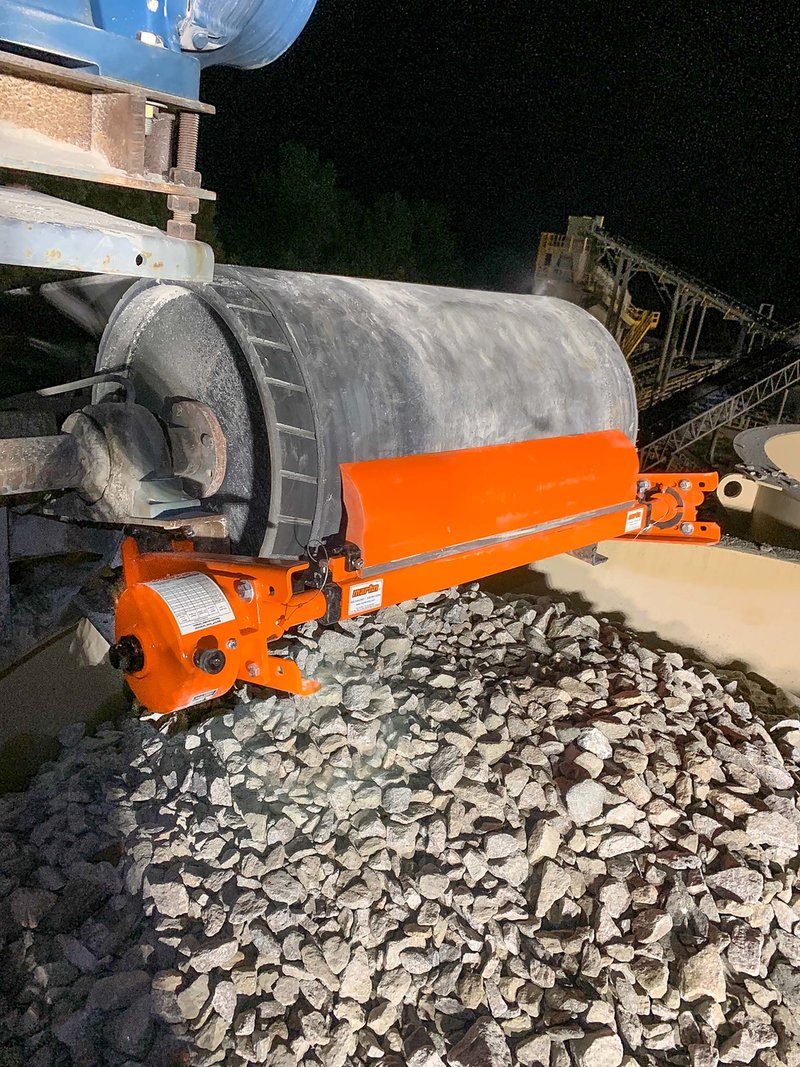 Our specialty belt cleaners include conveyor belt washing systems, brush cleaners, water

cleaners and high-temperature cleaners, all engineered for challenging conditions and unusual materials. Our company is also the only conveyor belt cleaner manufacturer to design and build a custom-engineered molding machine that features computer-controlled blending dedicated solely to producing high-performance, long-wearing urethane belt cleaner blades.

Our product is able to clean better, last longer and cost less. Besides all this benefits, our belt cleaner replacement blades retrofit any manufacturer! Our blades are engineered to perform better than competitor's designs.

Martin offers an entire line of color-coded urethanes to match performance with application. Our blades will fit, clean better, last longer and cost less than competitive blades and we guarantee 30% CHEAPER than any showed quotation from the competition.
Contact information