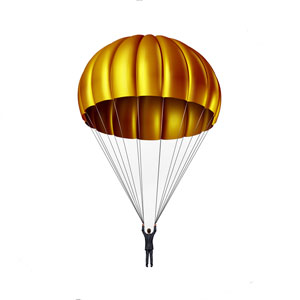 Welcome to the new edition of MINE Australia.
In this issue, high-profile shareholders have voted against Rio Tinto's remuneration report that would hand now-departed chief executive Jean-Sébastien Jacques a pay rise despite the destruction of Juukan Gorge. The desecration of the Aboriginal heritage site brought a fresh wave of attention to ESG issues in the mining industry, and the lack of accountability for executives, which are now causing uproar among shareholders.
Also, in protest against Adani's Carmichael coal mine in Queensland, the land's traditional owners are organising a cultural tour of the lands in the form of a 105km bike ride, stopping at areas of interest to learn more about the Indigenous community's heritage and "Adani's environmental damages and shady business". We speak to the organisers of the trip and profile this unique form of resistance to a mine project.
Elsewhere, with Australia reportedly mulling a net-zero emissions target that could have a major effect on the country's mining industry, our writers imagine a world where they get to be Prime Minister of Australia for a day – each identifying one policy they would enact to revolutionise Australia's mining sector.
For all this and more, read on.
Callum Tyndall, editor