Providing high-speed satellite connectivity for the resources industry
Vocus is a leading specialist fibre and network solutions provider. In partnership with nbn, we offer Australian businesses in regional and remote locations high-speed internet access via the business nbn™ Satellite Service. Leverage business-grade broadband and service levels, no matter where your business is located.
T
he business nbn™ Satellite Service enables access to head office services, cloud-based business applications, voice, and crew welfare services, including entertainment and communication apps. Satellite services provide a low-cost option when your business requires diversity for fixed lines or if a semi-permanent internet connection is required.
Northern Minerals, one of our mining customers, struggled to get internet access to a remote northern Tanami region. Since adding Business Internet-Satellite, they've been able to raise productivity and increase staff morale.
A key advantage of satellite is being able to offer rapid deployment of internet access with a national field workforce available to conduct site qualification and installs. The remote locations of mining sites mean telecommunication coverage is often limited and unreliable, hampering your ability to access high-speed data and voice connectivity.
Unlike other technologies, satellite services can be supplied to your regional or remote location at an affordable cost and have internet up and running at your business site without infrastructure builds.
We provide an end-to-end solution, including full installation of satellite equipment at site and support, so your business access high-speed internet. This business-grade service offers the reliability and high performance needed to run a range of activities directly onsite. Our Vocus Business Internet-Satellite service offers a choice of speeds and plans with key features, including:
High-speed internet access
The range includes choice of PIR speeds: 30/1 Mbps, 30/5 Mbps and 13/13 Mbps
Choose convenient data plans and automatic top-ups when consumption exceeds monthly data plan selected
Voice prioritisation
Prioritise voice traffic with a single VoIP service that includes Committed Information Rate (CIR) data over nbn's satellite network. Please note: this feature cannot be provided if AES256 Encryption is selected for the service
Service assurance
We provide a specialised support team for fault resolution and a choice of three assurance levels to meet your needs
You'll receive a return-to-base, 12-month warranty on all equipment (satellite modem, antenna, and outdoor unit) supplied at installation for no extra cost.
Our choice of SLA levels also provides the option of storing spare equipment onsite if desired
High redundancy
Nbn Co. deploys business satellite services with redundant networks between ground stations and internet connections to provide high availability for business customers
Experience business-grade network services on your regional and remote sites. Ready to learn more about how we can help? Contact us via the details below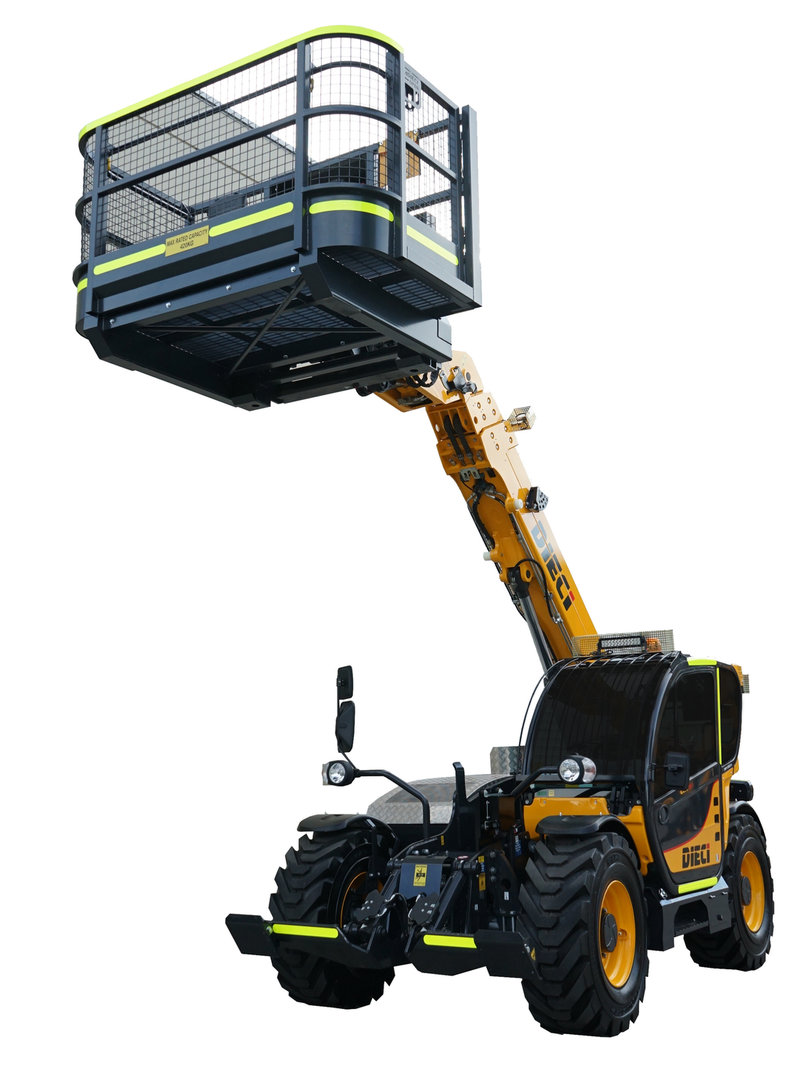 AWD specialises in custom engineering our customers' machines to suit the specialised needs of the Australian Mining industry
Contact information