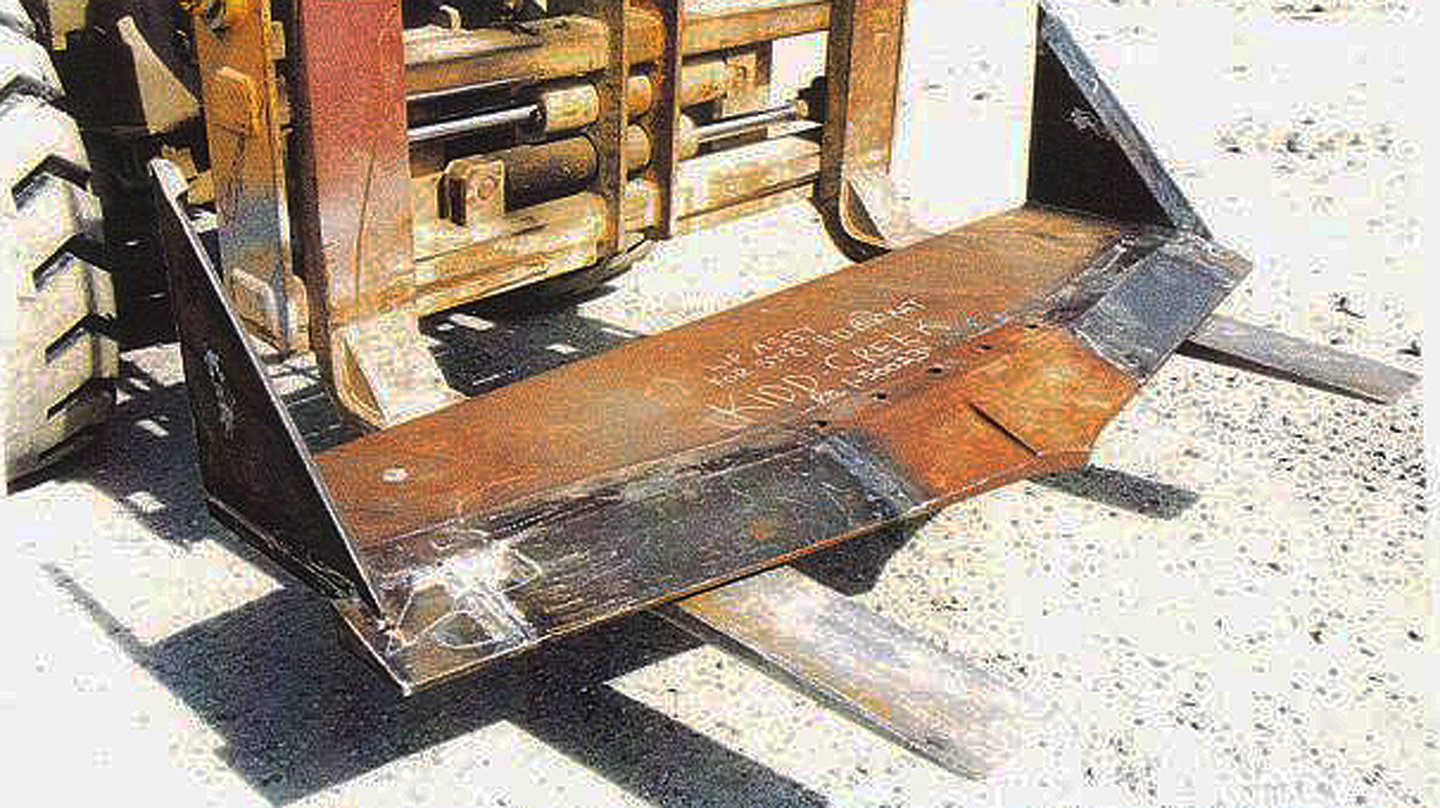 We Rebuild Buckets At Your Site And Will Even Offer To Train Your People On The Job And Will Develop A Cost Effective Bucket Maintenance Program
With You
Ask About Our Slim Line Lip Design And Features See The Real Advantage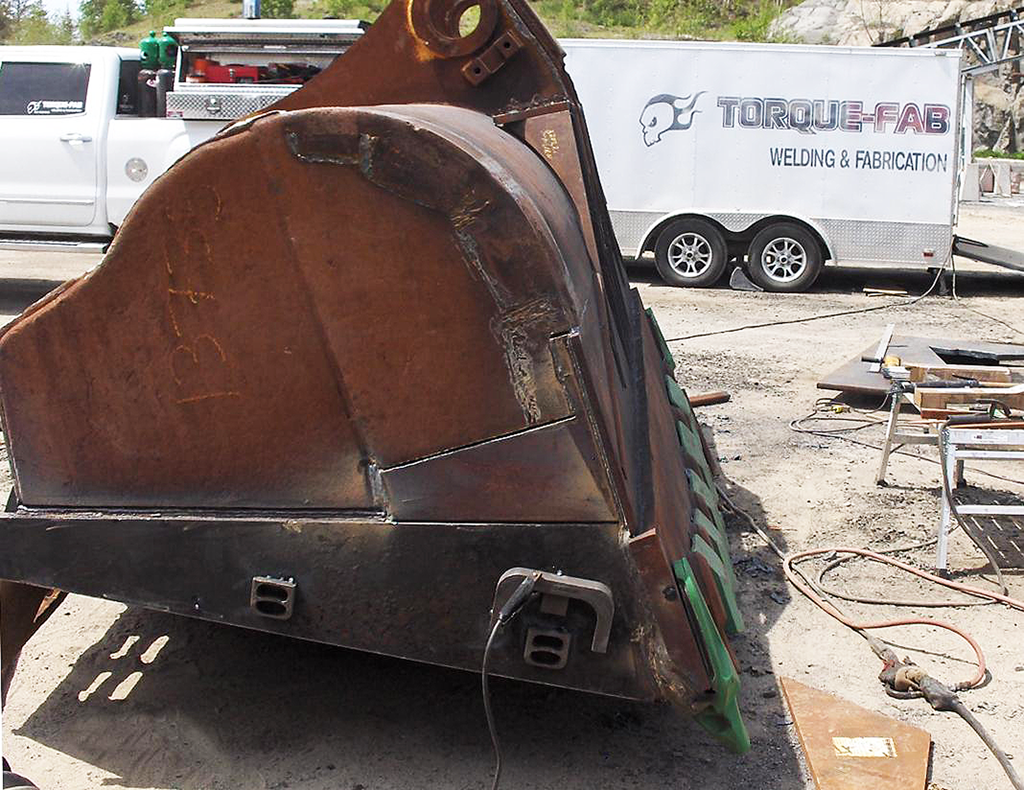 ON SITE REBUILD
With Our Close Affiliation
With TORQUE-FAB INC.
The Company That Very
Efficiently Attends To All
The Field Work At Your Site.
There Is No Need To Ship To Us.
All Components Can Be
Organized From Online
Photo's To Machine And
Bucket Capacities Can
Be Brought To Your Site.
BUCKET MAINTENANCE PROGRAM
Under A Five Year Renewable With Termination Clause
Where You Just Purchase The Spare Buckets That We Supplied To Allow For More Time To Make Necessary Repairs, Cast Components Wear Strips, Bosses, Bushings And Pins Must Be Stock Items In Your Warehouse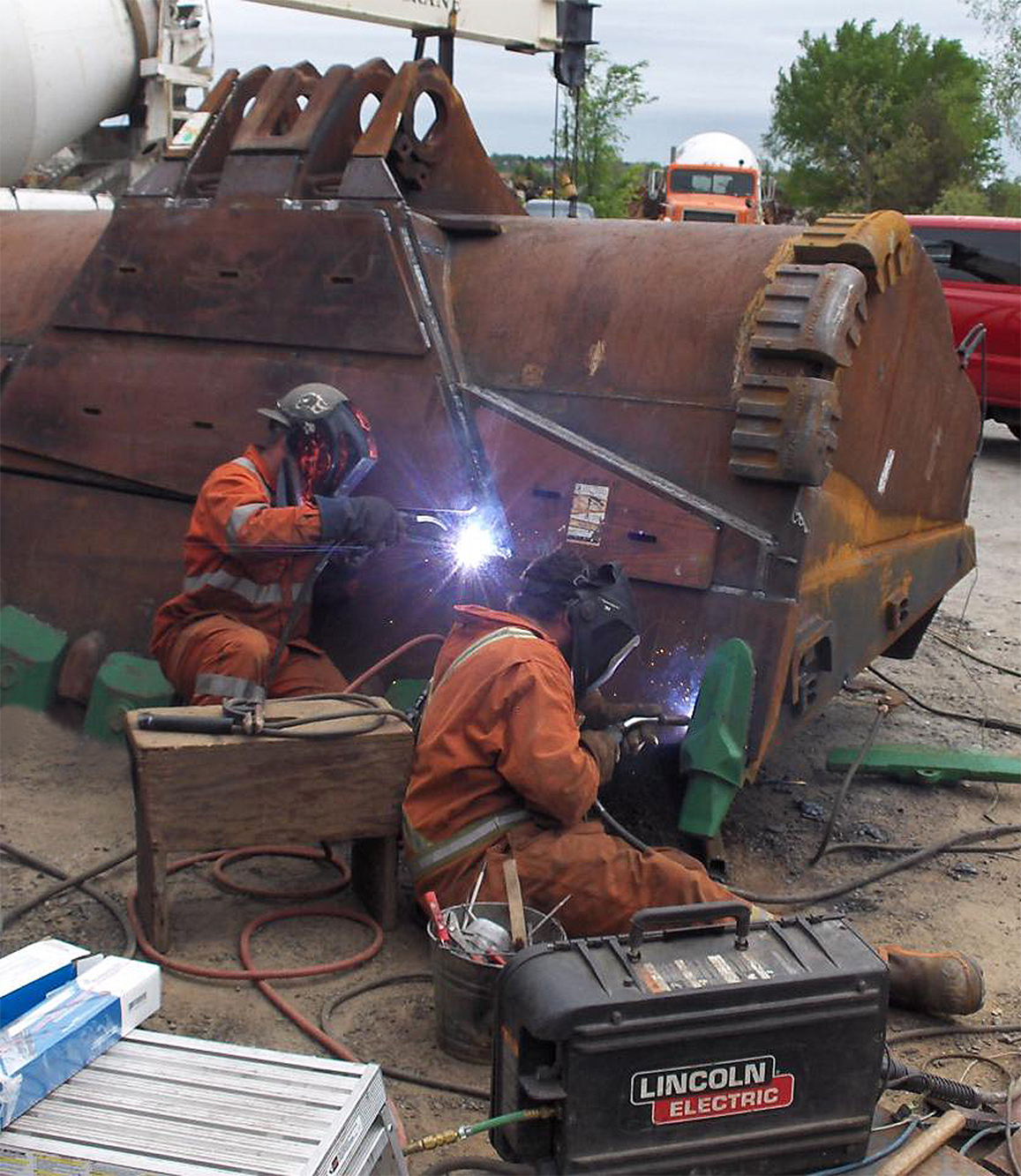 Few Things In Life Are As Dependable As A Southbay L.H.D.
Replacement Lip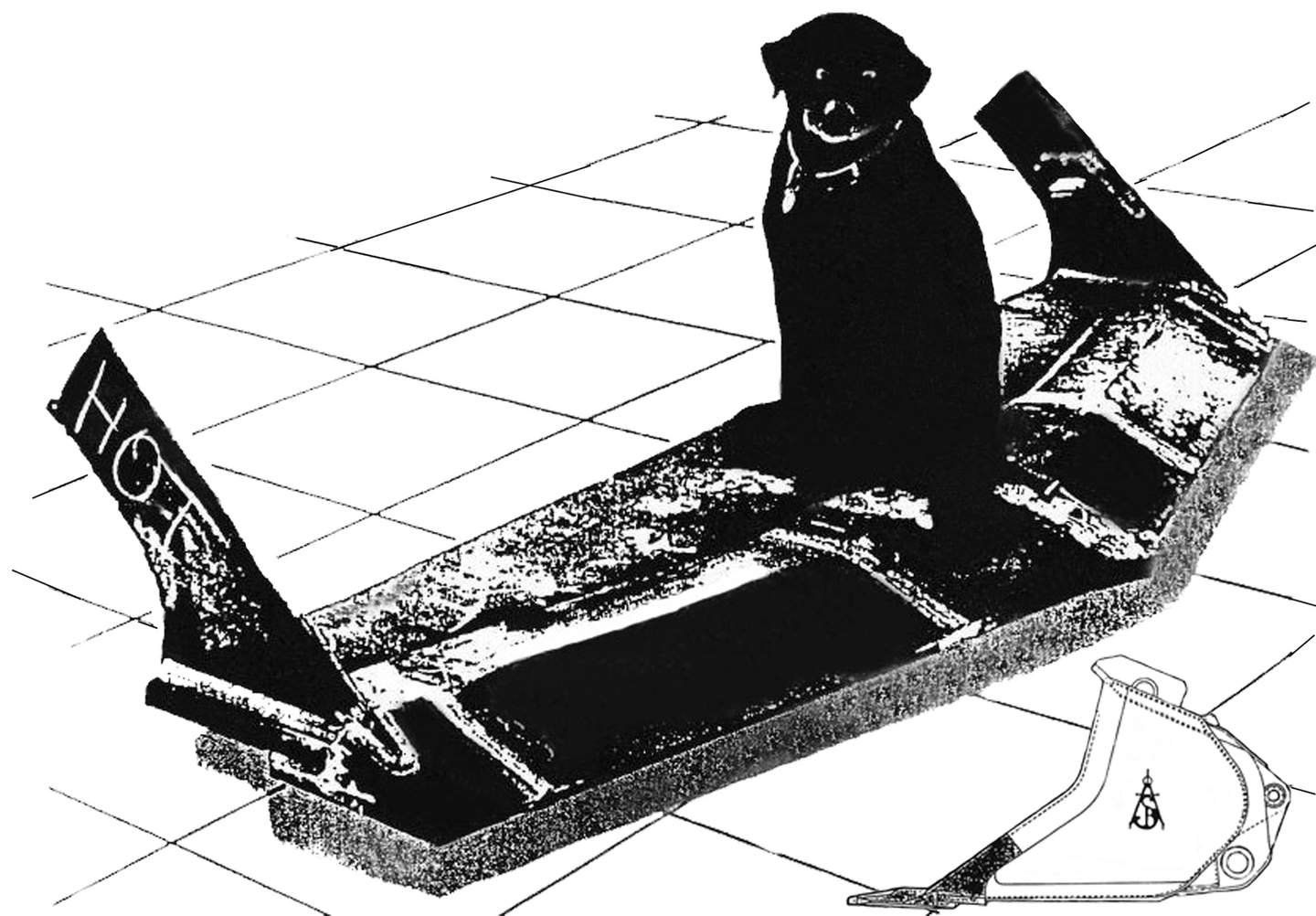 TELEPHONE: 705-682-0687
WORK CELL 705-923-4142
P.O. BOX 1094 STATION B,
SUDBURY, ONTARIO CANADA P3E 4S6