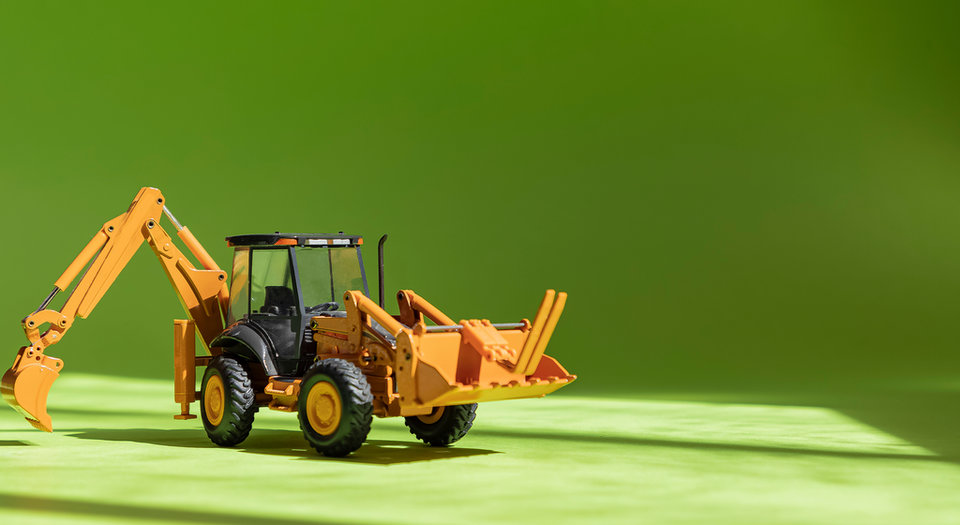 Drilling down – the ESG culture penetrating global mining majors
Mining has long been seen as a dirty business, but the sector is taking huge steps to address that. Accused by some of "greenwashing", it is fighting back by taking ESG seriously. As Andrew Tunnicliffe discovers, behind that shift has been investors who are seeing the value of a social conscience, not just a healthy bottom line.
T
he world's mining community knows loss; it is no stranger to disaster. Throughout the centuries of its existence, very few of those working in the profession will have been lucky enough to escape the grief of losing a friend, a close family member, or more distant relative to the dangers of the job.
For all the good that mining brings to the world, it too has its perils. Sadly, simply not working in the industry is no guarantee you won't be touched by it.
Communities the world over are often directly and indirectly impacted by mining operations. Sometimes for the better – work or economic prosperity – but others for the worst, and when disaster strikes, the casualties are often found in those very communities.
One of the biggest environmental mining tragedies in recent history was the collapse of Brazil's Brumadinho dam in 2019, killing 270 people, destroying the rural village of Córrego do Feijão, and flooding the region with millions of tonnes of toxic waste, including into the Paraopeba river. The accident resulted in the dam's owners, Vale, being fined billions and facing multiple murder charges.
In its wake, the company said that it would fund local projects to repair the damage it caused and make "socio-economic" and "socio-environmental" repatriations. The move was an attempt to rebuild trust among the communities it operates in, and to at least in part repair some of the damage done to its corporate image.
ESG takes centre stage
To say the sector has switched on to environmental, social, and governance (ESG) concerns just recently would be unfair. It has, for many years, been concerned with the impact its businesses and operations have on the planet or those they share it with. ESG has become terminology the industry now promotes with a vigour never before witnessed.
Andrew Lane, leader of energy, resources and industrials for Africa at Deloitte Africa, says that ESG has fast taken "front and centre stage". He says that in South Africa, South America, and Australia, the mining sectors have grappled with ESG, particularly the social element, over the years. But today it is the single biggest issue of the moment.
All the majors are coming out with varying goals and commitments in terms of net zero and the likes.
Lane explains: "All the majors are coming out with varying goals and commitments in terms of net zero and the likes. People are taking it seriously."
Industry watchers have labelled 2021 as the year of ESG for mining. David Walker, sustainability and advisory specialist with consultant SLR, wrote in an article that the sector needs to tackle environmental issues such as biodiversity, ecosystem services, water management, mine waste, air, noise, energy, climate change, hazardous substances, and mine closures.
This is in addition to social concerns such as human rights, land use, resettlement, vulnerable people, gender, labour practices, worker and community health and safety, security, artisanal miners, and mine closure; and governance concerns such as legal compliance, ethics, anti-bribery and corruption, and transparency.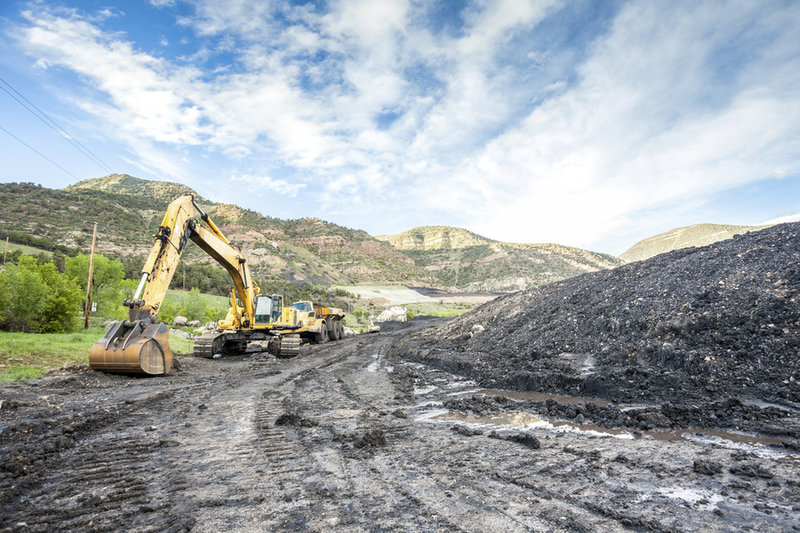 Prime movers behind industry's shift
Walker is not alone in those views; you don't have to look hard to find individuals willing to share their opinion on what the sector isn't doing that it should, or is doing that it shouldn't. The pressure to act is growing, with mining companies facing increasing calls for action, from both outside and within.
In May, an Australian judge ruled that consideration should be given to the impact of a proposed coal mine on children and climate change. Justice Mordecai Bromberg ruled that the country's Environment Minister Sussan Ley had an obligation to consider these issues when considering an application by Whitehaven Coal to expand its operations at the Vickery Project in New South Wales.
The case was brought by a group of teenagers who said that approval would risk their futures. The ruling in their favour sets a precedent in Australia and around the world.
I wouldn't credit regulators with being the prime mover behind a shift in the industry.
For Lane though, regulation is not the force that has or will drive change: "I wouldn't credit regulators with being the prime mover behind a shift in the industry. I think it's more to do with public opinion, investor sentiment, and talent markets."
Investor sentiment, as he suggests, has proven to be a major concern for the world's biggest mining companies, and that is only going to continue to gain pace.
Australia itself was recently hit with a mining controversy, following Rio Tinto's destruction of ancient rock shelters at Juukan Gorge in May 2020. The action led to the dismissal of chief executive Jean-Sebastien Jacques and two fellow executives but the move was not enough to quell an investor backlash, as this publication previously reported.
Business' role in society
More broadly, shareholders in mining majors have been calling for change at the very top of many multinationals operating in this arena, suggesting that the industry's big beasts are failing to meet their own ESG ambitions.
"Mining is about competition," says Lane, but not in the more common sense. "You do compete to a certain extent in customer markets, but most mining products are commodities sold at market price. The real competition is for capital and talent; they are the two places you really compete as a mining company."
Investment funds are becoming increasingly vocal about their expectations, some even opting to not invest or withdraw current investments, in companies they deem to be acting against their ESG principles.
Speaking to media, Andy Jones, metals and mining lead investment manager at investor Federated Hermes, said: "The level of understanding and capability at board level is insufficient at the moment in the mining sector, and it doesn't yet, in our view, support the transition of these companies to best practice."
I think the industry is turning a corner in terms of its responsibility and as a global citizen.
Mining companies have responded by reforming their boardrooms, reshaping remuneration packages and in some cases restructuring parts of their business. But for Lane, this has become much more than an attempt to curry favour with investors.
"It's just the right thing to do," he says. "I think as a CEO of a global corporation, the world has realised that business does have a role in society and that there's more to this than just simply providing returns to shareholders. Today, as a CEO of a global mining company, you take these things very seriously."
Lane says that the disasters of recent times, such as the dam collapse in Brazil, have acted as a wakeup call for the industry. But, to its credit, it has responded well. Companies are taking a keen interest in decarbonisation, their social and environmental impact, the ways they can enhance local communities; and they're doing this from the top, incentivising good practice and punishing bad.
"I think business has realised that you have to now actually make a positive contribution, compensating for negative contributions is not good enough," he concludes. "I think the industry is turning a corner in terms of its responsibility and as a global citizen."