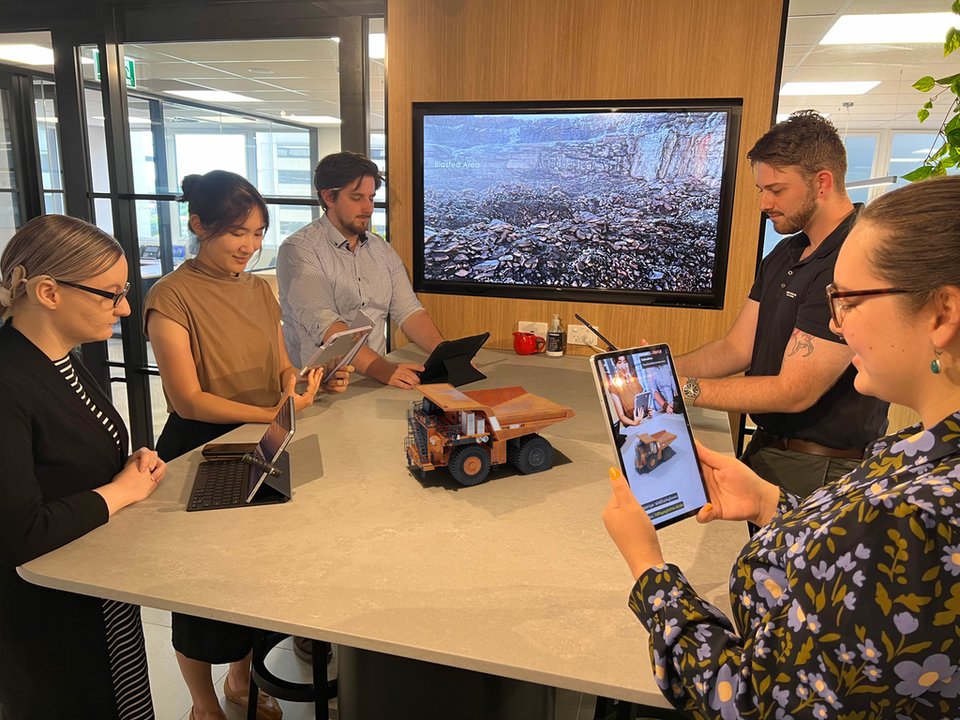 Sponsored by Mining Skills Australia
Microcredentials for Macro Productivity
As upskilling becomes a strategic priority, organisations need to design a different way of learning
W
hat skills that organisations need today and, in the future, are a moving target.
In this new world of rapid changes – legislation, COVID-19, border closures etc. – organisations need to enable their workers to learn and apply these skills fast.
Microcredentials blend innovative, highly scalable methods of instruction that provide accessible education to a wide range of learners against clearly defined outcomes.


The Department of Education Skills and Employment, (November 2021). Press release, Industry-led offshore microcredentials, announced a package of initiatives to support the implementation of industry-linked microcredentials.


"Microcredentials provide a unique balance between formal qualifications and a toolbox training session," says Mr. Graeme Bradshaw, Managing Director of Mining Skills Australia. "Short programs backed with cutting-edge learning resources, such as animation, virtual reality, gamification and augmented reality, can provide workers with the right knowledge, right now."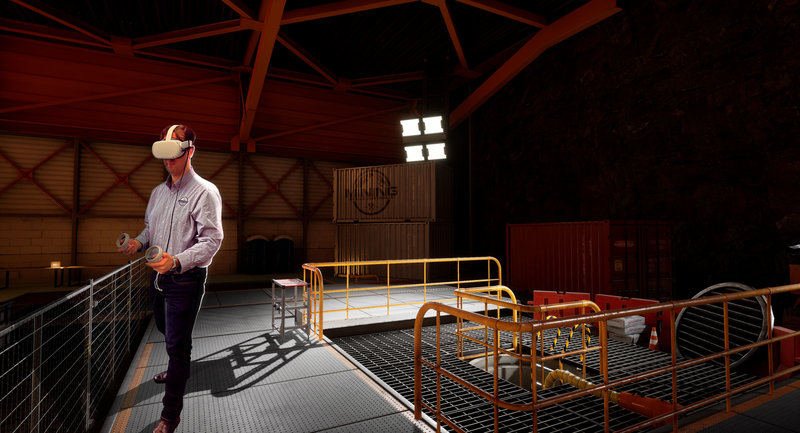 //Confined Space Training through Virtual Reality
Subheader
Globally, there are many alternative forms of courses and qualifications. Common names include microcredentials, badges, certificates, and massive open online courses (MOOCs).


To meet the demands of upskilling with the added complications of border closures and reduced workforce mobility, businesses need to shift their training focus to the specific safety and production skills required.


Microcredentials are an increasingly recognized as a tool to deliver in-time training to meet emerging and urgent skill requirements. Microcredentials support workers moving between roles and can be used as building blocks towards a full qualification.


"Mining Skills Australia is collaborating with workforce development teams across the mining industry, to take the best of formal education standards and apply them to microcredentials for a global workforce," said Mr. Bradshaw.


"Through our Digital Design Team, we build learning resources that provide a skill acquisition narrative. Rather than viewing a dry PowerPoint deck, workers can immerse themselves an animation or practice a skill like enter and work in Confined Spaces through virtual reality."


"Operators in Africa, Australia or South America all need the same mining skills. Microcredentials give them an achievable pathway to greater skills and greater productivity for the business. They can work as a standalone course or build towards a formal qualification is desired.


Imagine a worker in South Africa who wears a virtual reality headset and learns mining skills through augmented reality to international standards."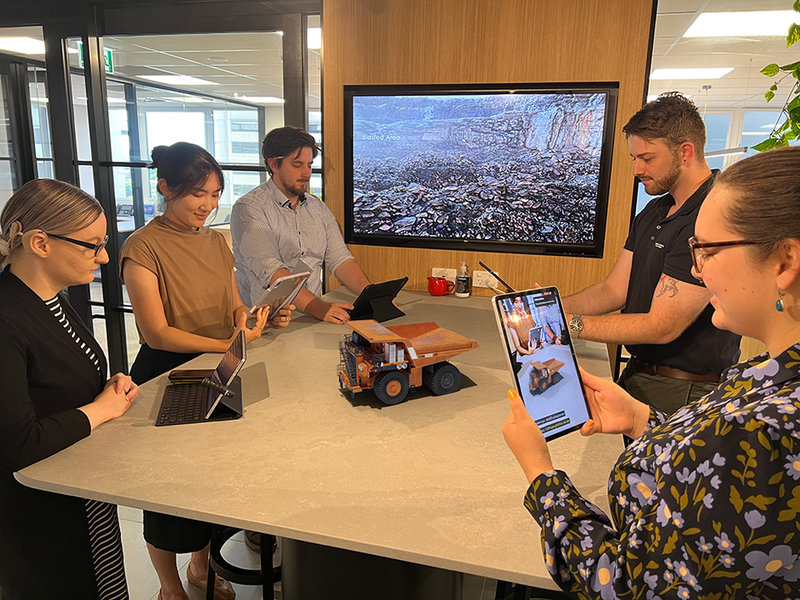 //Augmented Reality Training
Subheader
The PwC report, (2020) Where next for skills? identified microcredentials as an obvious area where government and industry can partner to achieve better skills outcomes and flow on productivity gains. The report highlighted the need for organisations to embed upskilling as a key part of the worker experience. Microcredentials can be a key tool in a workforce development strategy.

The more directly applicable the learning is to a person's work, the more meaningful it would be as an upskilling experience.

Organisations of sufficient scale could set up their own microcredential system using badges and gamification. Such a system acts as recognition for achievement and provides transferability of skills in the future.

"Studying a fully qualification is often defeated by busy schedules and remote locations," says Mr. Bradshaw. "Incremental upskilling through microcredentials is important because the time commitment is short and focused on relevant knowledge. Workers still have the opportunity to build a number of microcredentials into an education pathway."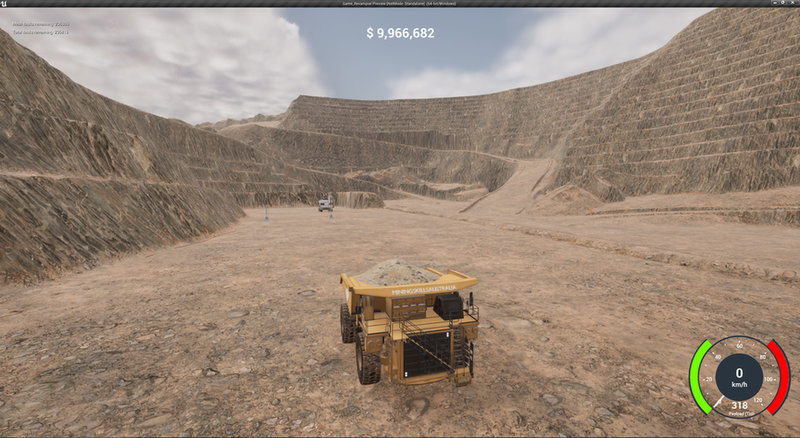 //Training through Gamification
Subheader
For a demonstration of innovative training resources and learning how Mining Skills Australia can increase your training productivity, please contact us.
Why LaseTVM-Line
EXPERIENCE
30 years of experience in laser measurement technology for volumetric measurements in mining, steel, bulk material logistics, ports etc.
RELIABILITY
Reproducible, non-manipulable measurements, exclusion of the human error factor.
ACCURACY
Exact determination of volume, excludes inaccuracies due to material moisture.
Contact information